Amid the on-going pandemic, a move to make the things normal the Indian Railways has allowed limited opening of the passenger reservation services (PRS).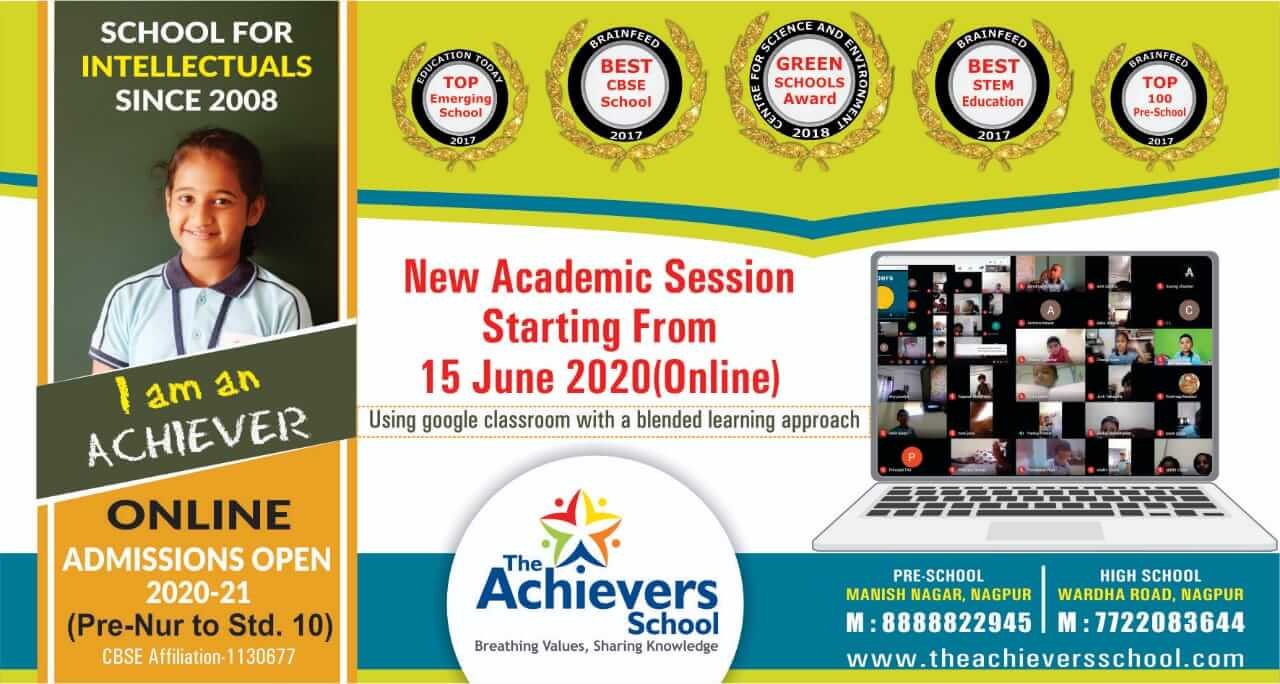 However, the citizens are not going to be benefited as the ticket windows would cater to select crowd, the pass holders and allow booking of various agents.Ticket booking for people would be through on-line platform of IRCTC till further orders. A notification to this effect was issued by Board on May 11 stating that PRS windows at train originating and termination stations along with on route stations would function.
The following categories are allowed to book tickets at station ticket windows namely HOR holders, sitting as well ex-parliamentarians, MLA/MLCs, fully reimbursilble warrants/vouchers etc., passenger availing concessions as per letter dated 19.03.2020 (ex-publicfunctionaries),freedom fighters, ticket on free privilege passes/card pass/duty pass etc. to railway employees.
Due to outbreak of coronavirus pandemic there are apprehensions about handling of cash at the ticket counters. Also ticket windows do witness large crowding which in present circumstances is a cause of worry. Therefore the ticket windows are allowed to cater to non cash route so as to avoid crowding at PRS centres. The Board circular however has put several restrictions on the issuance of tickets by limiting the quota.
Only 2berths in 3AC is permitted to be earmarked for Divyangs, accommodation for on-board staff, HOR holders and sitting as well as ex-parliamentarians, MLA/MLCcanbooktickets against Parliament House Quota under which two berths in 1AC and 4 berths in 2AC are offered. As for railway employees, for Duty/Privilege pass 2 berths in 1AC and 4 in 2AC and 12 in 3AC can be earmarked.Incase the earmarked quota is not utilised then it would be transferred to next remote location at time of preparation of first reservation chart, says the circular issued to Principal Chief Commercial Managers of Zones.