With 53 patients being discharged from Indira Gandhi Medical College (IGMC) on Friday a hope seems to be around as currently, the city has a large number of discharged patients and a greater treatment rate.
Even though the citizens can relax a bit as the strict rules of lockdown have been moderated, there is still a bit of worrying situation as Nagpur has noticed another death today, which is the fifth death of the city where the patient has also tested positive of coronavirus.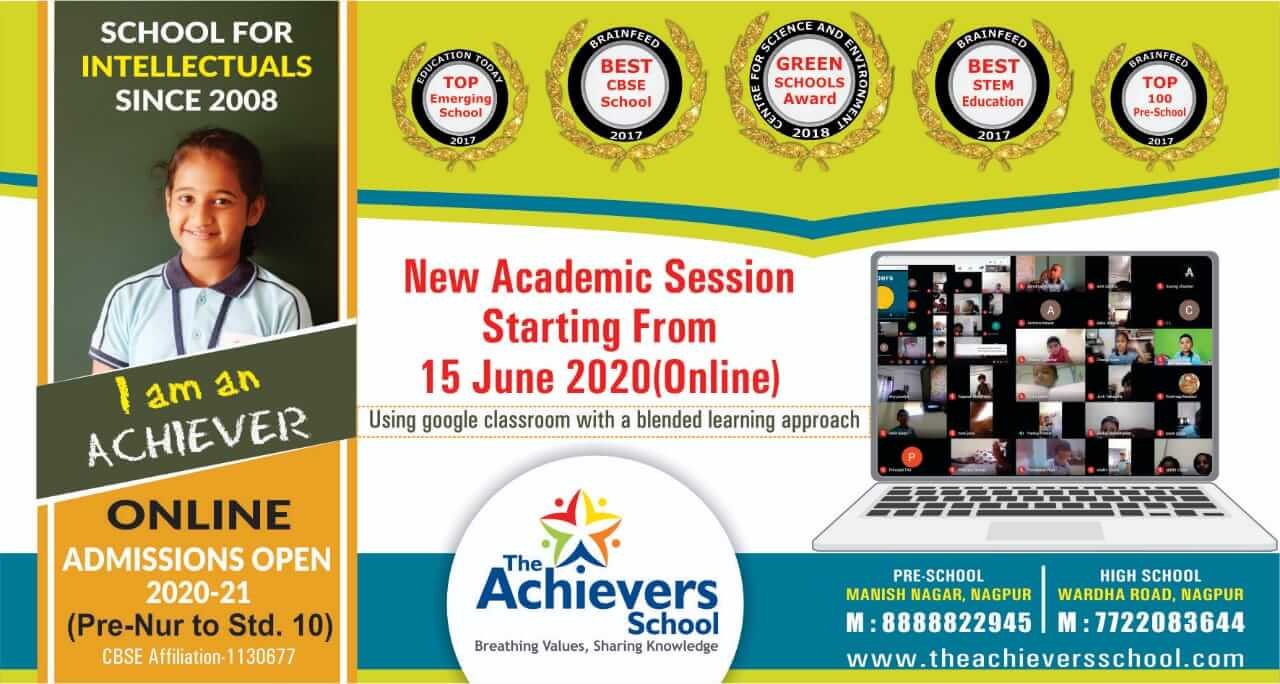 According to sources, the samples of the male patient (65) were sent for testing yesterday and were obtained today with a positive result but, unfortunately after the death of the patient.
The patient was already admitted but not in the ward of coronavirus, instead of in the SARI ward as he had multiple complaints one of which was kidney pain.
The male patient was admitted on May 13 in the evening and the samples were taken on May 14 with suspicion of him being corona positive.