After the COVID-19 induced lockdown started in the country people are finding it difficult to lead a normal life.The Maharajbag zoo in the city which was closed on March 15 after the lockdown declared currently facing a financial crisis amidst this pandemic.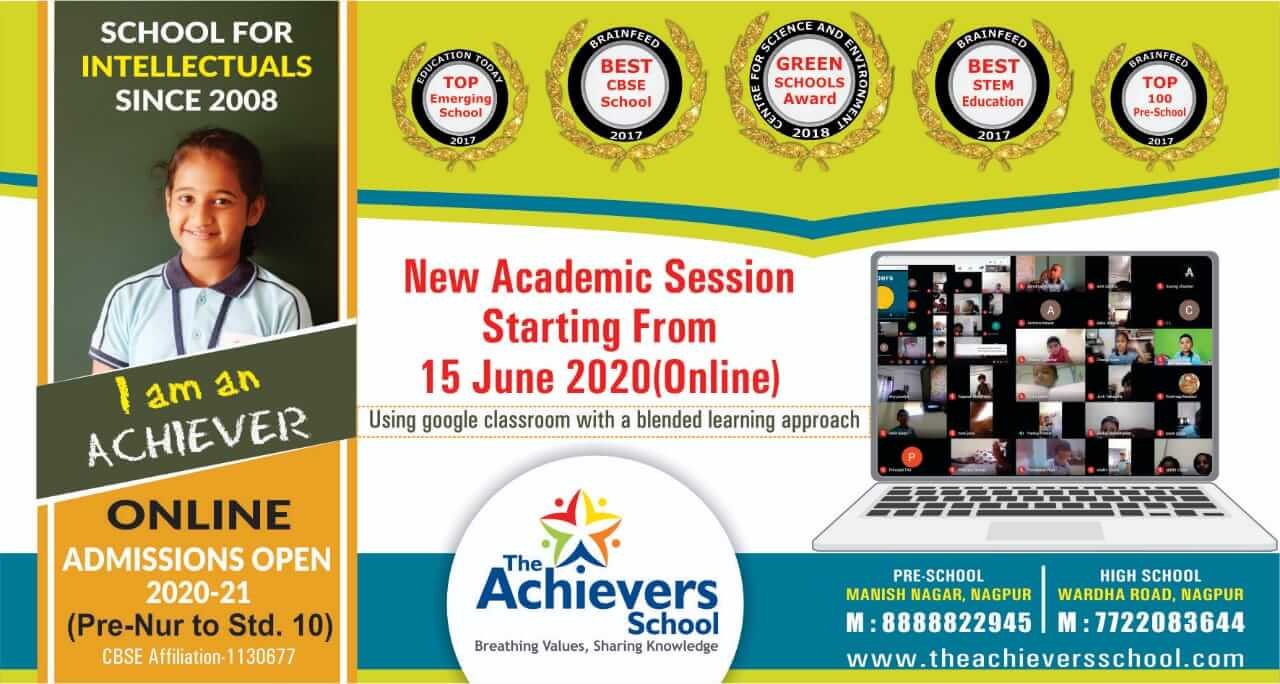 As per information, authorities are trying to raise funds for running the zoo and finding the problems for the financial problems. In the last two days, they have been able to collect Rs 1.40 lakh following their appeal to the generous people and organisations in the city. Dr D M Panchbhai, Zoo Controller and Associate Dean of College of Agriculture, Maharajbag, said on Thursday that Vikram Soundara Rajan donated Rs 20,000 to the zoo on Thursday while Dr Jayshree Mitra deposited Rs 10,000 with the zoo for adoption of a spotted deer for one year.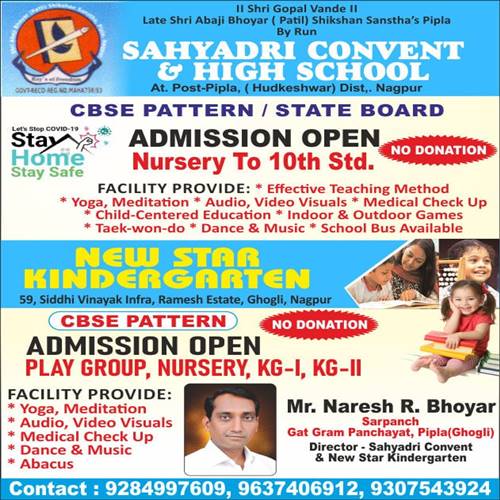 On the opening day of the appeal, the zoo had received Rs 1 lakh for adoption of a tigress for one year and Rs 10,000 for adoptingabluebull.Now, the zoo has been able to collect Rs 1.40 lakh, he added. Dr Panchbhai met Nitin Gadkari, Union Minister for Surface Transport, and Dr Nitin Raut, In-charge Minister for Nagpur district, and submitted memorandum to them, urging to extend a financial help of Rs 87 lakhs for managing the affairs of the zoo, including feed for wild animalsandbirds, for six months.
The wild animals and birds are being fed on the basis of materials supplied by businessmen and traders on credit basis. The zoo authorities have also decided to meet the heads of corporates in an attempt to get any help through CSR. Due to the lockdown, the visitors are not coming to the zoo and it reflected in the income of the zoo.