Over two lakh passengers have booked tickets worth Rs 45.30 crore for travel in the next seven days, the railways said on Thursday.It said 20,149 passengers travelled on the special trains on Wednesday and 25,737 are scheduled to travel on 18 special trains operating on Thursday.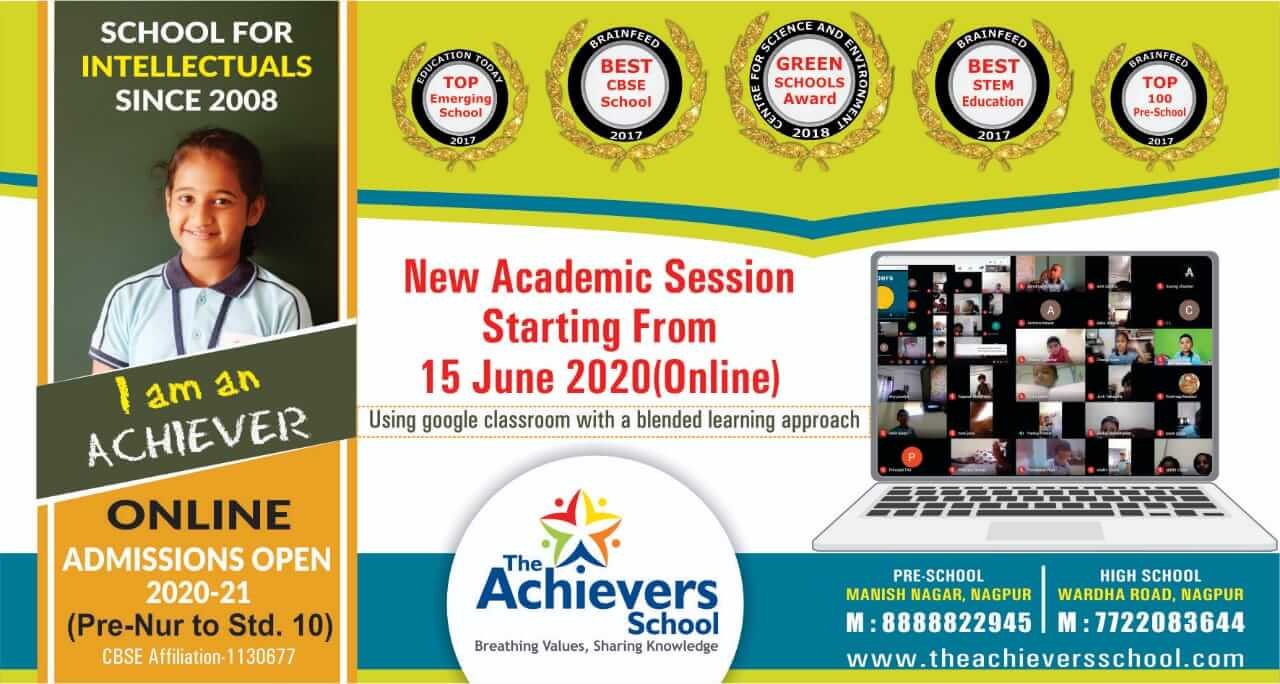 The total revenue generated so far for these tickets is Rs 45,30,09,675.
Around 8,000 passengers travelled on the eight trains that marked the resumption of passenger rail services since they were disrupted on March 25 due to the coronavirus-induced lockdown.
The bookings for these special trains began at 6 pm on Monday.
So far, 90,331 bookings (PNRs) have been generated for the next seven days, the railways said, adding that 1, 69,039 passengers will travel against these bookings.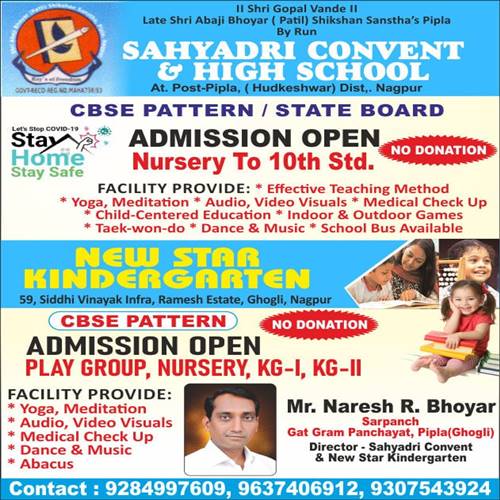 The railways issued guidelines on Monday for 15 special trains, which will be operated from Tuesday, asking the passengers to carry their own food and linen, and arrive at the stations at least 90 minutes before departure for a health screening.
On Tuesday, the national transporter said installing the Aarogya Setu mobile application was mandatory for the passengers.
All special trains will only have air-conditioned coaches.