On the third consecutive day, Finance Minister Nirmala Sitharaman held a press conference sharing the details about the third tranche of the economic relief packages of Rs 20 lakh crore which was earlier announced by Prime Minister Narendra Modi.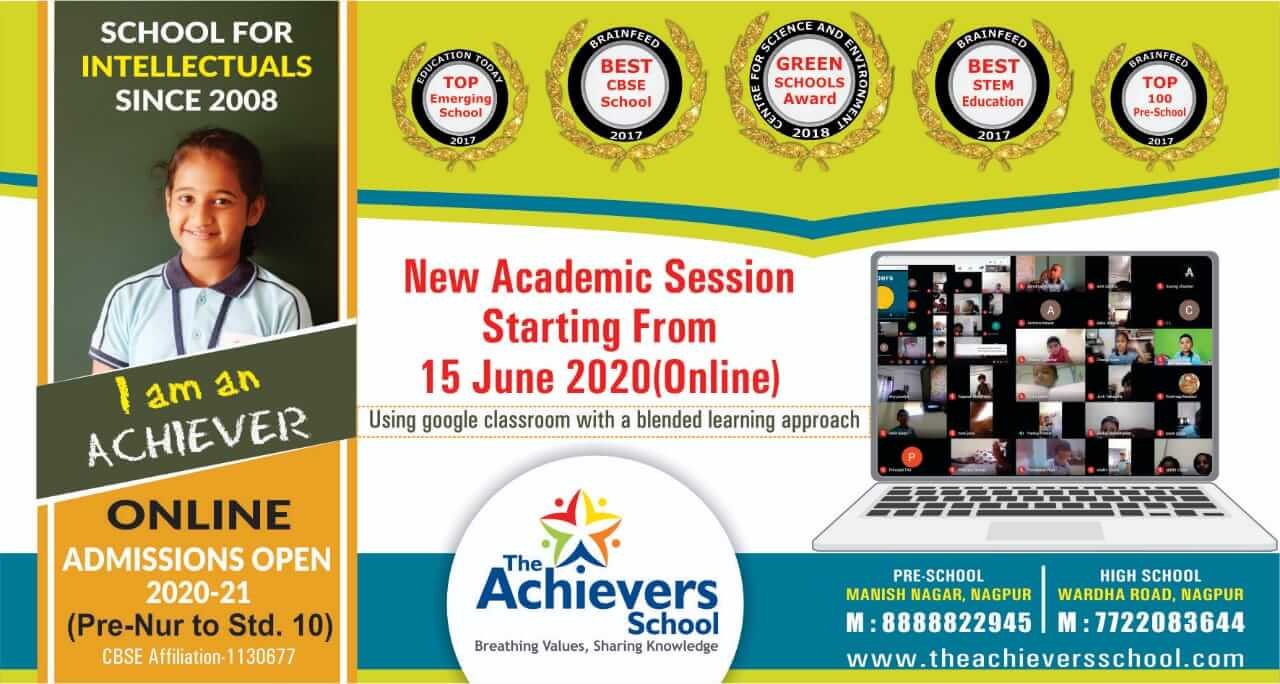 In her earlier press conference FM discussed about the economy relief package that will provide a relief for migrant workers, street vendors, and small traders, the self-employed and small farmers.
Finance Minister today announced 11 measures, eight related to strengthening infra, logistics, storage; three on governance administration and reforms. Today's focus was agriculture and allied activities.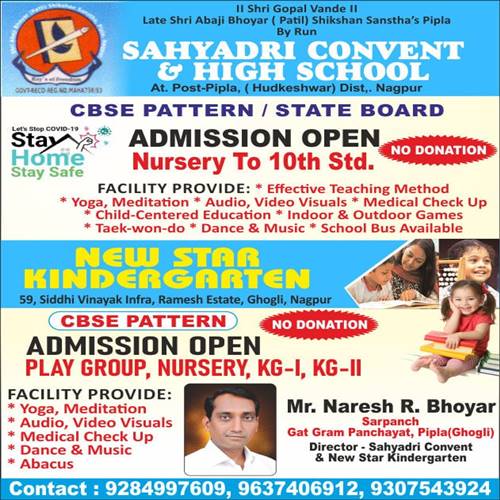 Here are the key highlights-
1. Rs 1 lakh crore fund to be provided for strengthening farm gate infrastructure – cold storage facilities, food grain storage centres, etc. This will benefit primary agriculture societies, aggregators, start-ups etc. The agricultural start-ups will also benefit. This will also help in export. This fund will address this issue. It will be created at the earliest.
2. Government introduces Rs 10,000 crores scheme for Micro Food Enterprises to promote PM's vision for "Vocal for Local".
3. All COVID19 related deadline extensions relating to fisheries activities, many of them involving overseas contracts, have been honoured. Very many measures which will help marine and coastal farmers have been undertaken as promised.
4. Pradhan Mantri matsya-sampada yojana to include Rs 20,000 crore for development of new marine and inland fisheries. This will provide employment to 55 lakh people.
5. National Animal Disease Control Programme for Foot and Mouth Disease and Brucellosis launched with a total outlay of Rs 13,343 crore.
6. Rs 15,000 crore for dairy sector – Animal Husbandry Infrastructure Development Fund.
7. Rs 4,000 crores for herbal cultivation. 10 lakh hectares will be covered under herbal cultivation.
8. Rs 500 crores for integrated beekeeping development centre initiatives. Will improve beekeeping, which is crucial for cross-pollination and also increase produce of honey. This too will be aimed for the 'local to global' initiative.
9. Rs 500 crores for a program called Tomatoes, Onions and Potatoes '(TOP) to All Fruits and vegetable (TOTAL)'.
10. Amendment to Essential Commodities Act to enable better price realisation for farmers. The amendment will be largely towards de-regulating certain crops, like potatoes, cereals, onions, etc. No stock limit shall apply for food processing units, value-addition corporations, exporters, etc. This will not hamper food processing and exports when Essential Commodities Act is applicable.
11. A facilitative legal framework will be created to enable farmers for engaging with processors, aggregators, and large retailers, exporters in a fair and transparent manner.
12. A central law will be formulated to provide adequate choices to the farmers to sell produce at an attractive price, barrier-free interstate trade and framework for e-trading of agricultural produce.
13. Farmers to have a choice to sell their produce at an attractive price. Agriculture Marketing Reforms to provide marketing choices for farmers.