Amidst the the novel coronavirus pandemic induced lockdown,recently the state government and University Grants Commissioner have released guidelines regarding the summer examination schedule for the universities.In view of the situation,and as per the guidelines,Kavikulguru Kalidas Sanskrit University (KKSU) Ramtek has decided to conduct written examinations of final year or final semesters of different courses between July 1 and 31, 2020.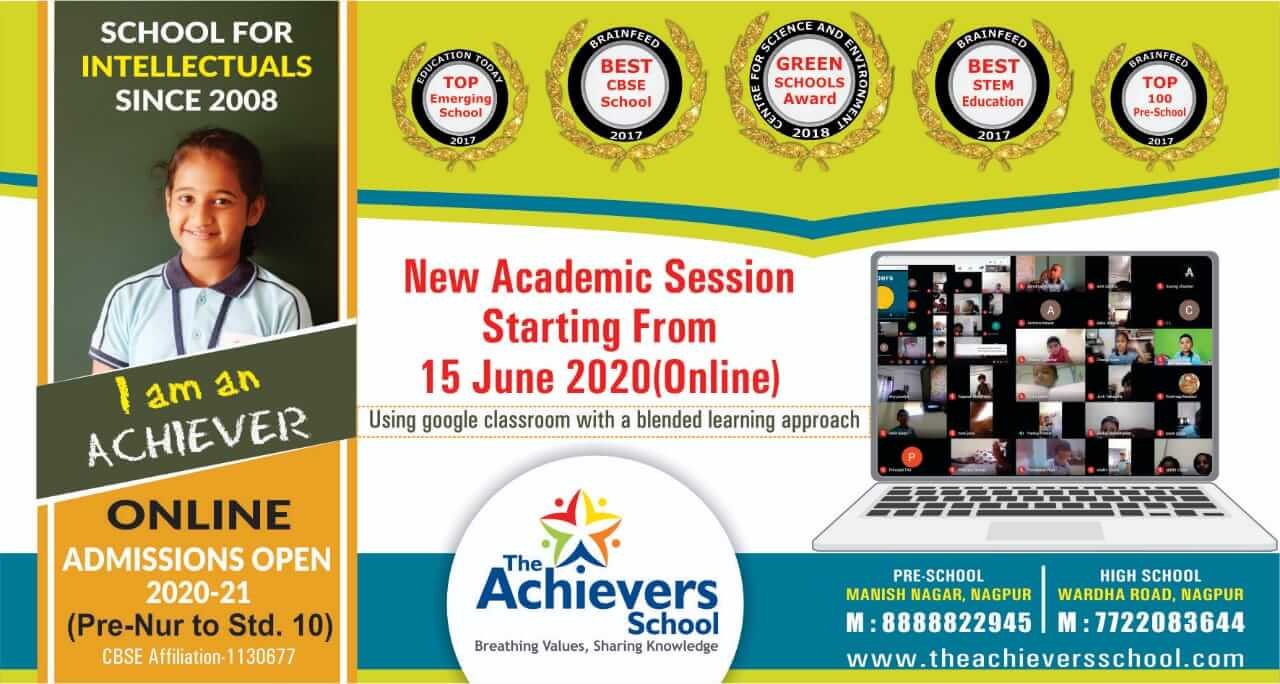 As per the KKSU source, no examinations other than final year or final semesters would be held this year. KKSU Examination Controller, Dr Umesh Shivhare discussed with KKSU Vice-Chancellor Prof Srinivasa Varakhedi and Registrar Prof Vijay Kumar and other deans of different faculties, heads of the departments and professors regarding conducting the final year or final semester examinations.
KKSU would inform about the time table, valuation and results on its website from time to time. Parents or students having any doubt can contact Shripad Abhyankar on 9405143392; SanjayWateon 9420568218; Anil Tiwari on 9284164648 and Lobhaji Sawant for M Phil and PhD on 9623753742. A notification regarding the examination schedule of summer examinations has been published on KKSUwebsite.Amid this difficult situation, Kavikulguru Kalidas Sanskrit University (KKSU) hold a Webinar on "Digital Glass RoomTeaching Learning Platform" for university faculty recently. In this lockdown situation, KKSU decided to conduct students-teachers learning uninterruptedly through the Digital Glass Room Platform.