The Nagpur Bench of Bombay High Court has directed the Police and the Nagpur Municipal Corporation (NMC) Â to make sure that no traders or any other persons are allowed to move out of the containment zone of Mominpura to attend the Bakramandi. Notices are issued to all the respondents and the matter was adjourned with a further directions to the respondents to file a reply.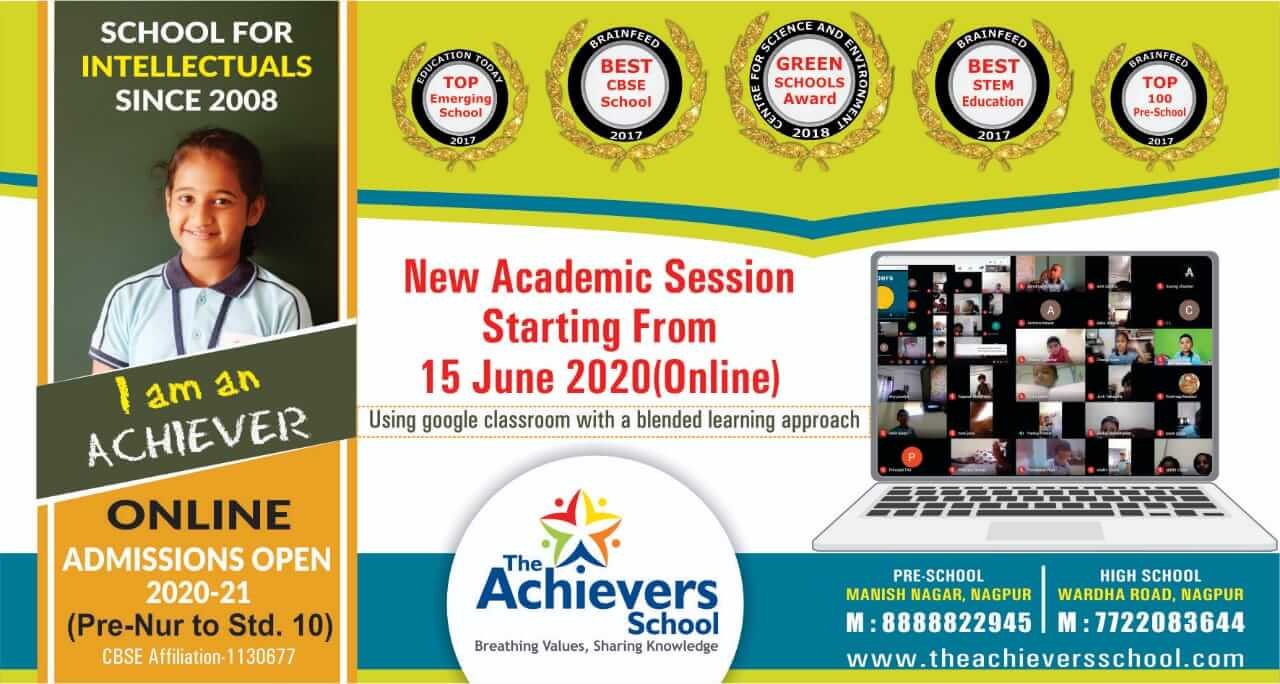 The residents of Wathoda approached the HC through their counsel Adv.Kartik.N.Shukul, seeking quashing of the orders dated 04/05/2020 passed by the Dy. Commissioner NMC, thereby relocating the Bakramandi from within the containment zone of Mominpura to vacant land near Wathoda and adjoining the Symbiosis College, which is presently a quarantine center. The petitioners also prayed for interim relief to make sure that people from within the containment zone are not allowed to travel outside.
The respondents are Umesh Uthkhede, Krishna Maske and Dinesh Yewle, while Adv.Kartik.N.Shukul assisted by Adv. Aman Verma and Adv. Raghav Bhandakkar appeared for the Petitioner and Adv. Gemini Kasat Appeared for the NMC.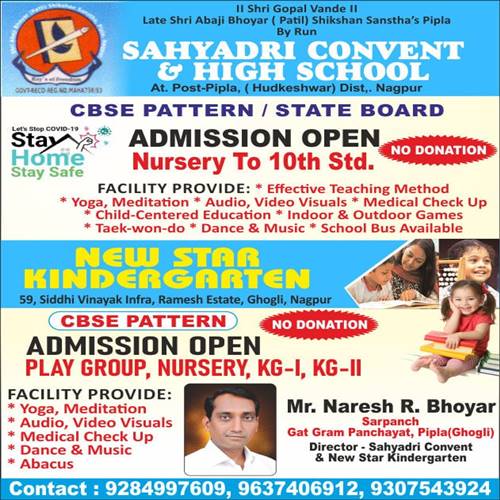 The primary ground on which the petition was moved was that the order directing relocation of the Bakramandi was in breach of the orders passed by the NMC Commissioner dated 12/04/2020, whereby Mominpura was declared as a containment zone. It was also argued that relocating the market defeats the very purpose fore which containment zones were created. It was argued that there is every possibility that such a market would result in rapid spread of the COVID-19.