On the fourth consecutive day Finance Minister Nirmala Sitharaman held a press conference sharing the details about the fourth tranche of the economic relief packages of Rs 20 lakh crore for the Amanirbhar Bharat Abhiyan package.
The first tranche of the economic relief package was focused for MSMEs.
The second was focused on providing a relief for migrant workers, street vendors, small traders, the self-employed and small farmers.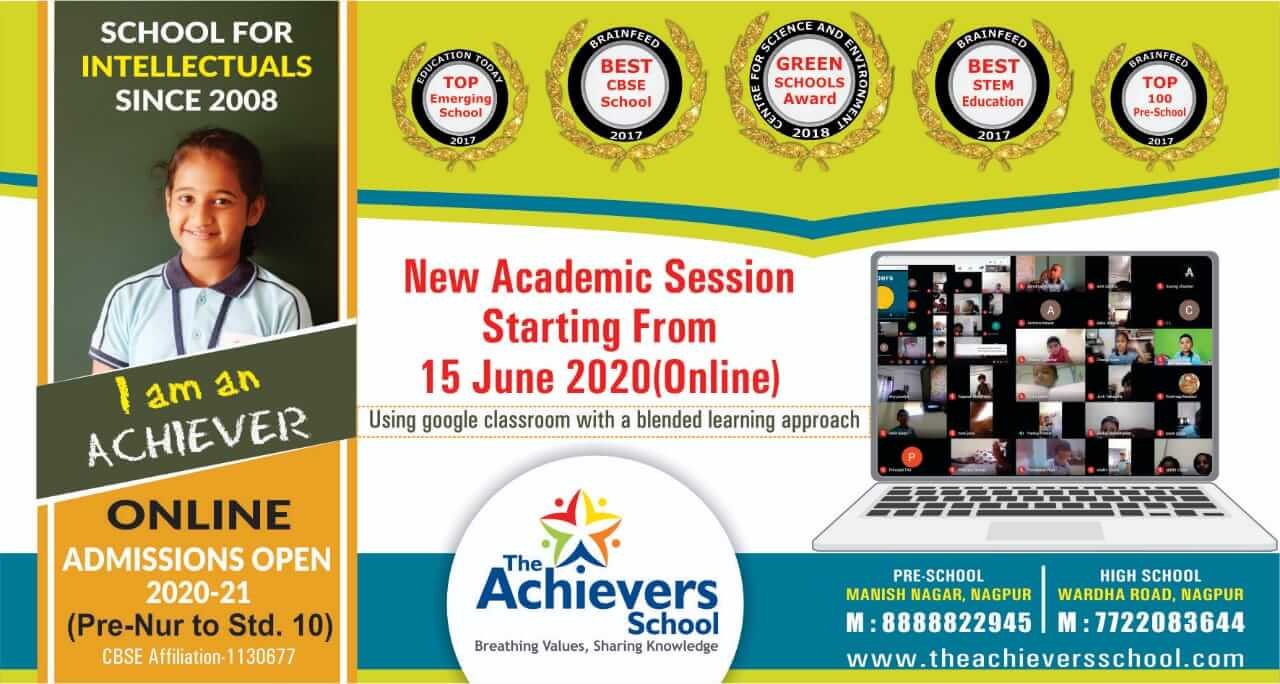 Finance Minister announced 11 measures in her third press conference on May 15, in which eight were related to strengthening infra, logistics, storage; three on governance administration and reforms. The third tranche of the economic package focused on agriculture and allied activities
The Fourth tranche of economic package focuses on structural reforms in new sectors, where growth is possible and employment is generated.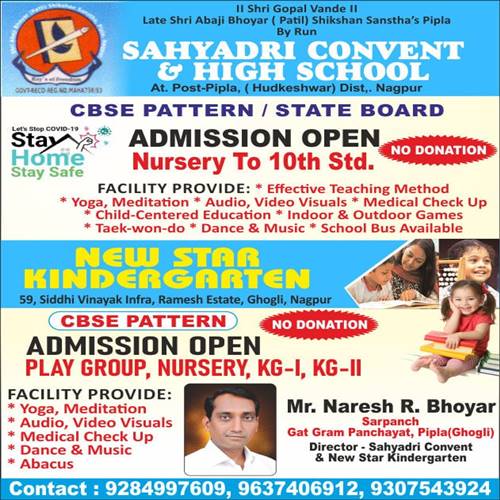 8 Sectors That Will Undergo Structural Reforms:
– Coal
– Minerals
– Defence production
– Airspace managements, airports
– MRO
– Power distribution companies in UTs
– Space
– Atomic energy
Highlights of the Fourth tranche of economic relief package
Structural reforms are the focus of the fourth tranche of economic package
States will be ranked on investment attractiveness for new investments
There will be policy reforms to fast-track investment
Scheme will be implemented in states through challenge mode for industrial cluster upgradation of common infrastructure facilities and connectivity
All industrial parks will be ranked in 2020-21
Commercial Mining of Coal and "Government monopoly in coal mining being removed. This will be done based on a revenue-sharing mechanism instead of regime of fixed rupee per tonne. Any party can bid for a coal block and sell in the open market,"
Investment of Rs 50,000 Crore
Enhancing Private Investments in Mineral Sector. 500 mining blocks will be offered through an open and transparent auction process
Enhancing Self-reliance in defence Production
FDI limit raised from 49 per cent to 74 per cent
Time-bound defence procurement process and faster decision making will be ushered in
Civil Aviation – reduction in flying cost Rs 1000 crore
Efficient airspace management for civil aviation AAI has awarded 3 airports out of 6 for operation and maintenance on PPP basis
6 more airports identified in second round bid to commence immediately
Maintenance, Repair and Overhaul (MRO) Tax regime for MRO ecosystem has been rationalised
Convergence between defence sector and the civil MROs will be established to create economies of scale
Maintenance costs for airlines will come down
Power Distribution Companies in UTs to be Privatised Boosting private sector investment in social infrastructure projects through revamped viability gap funding scheme of Rs 8,100 crore. The government will enhance the quantum of viability gap funding up to 30 per cent each of total project cost as VGF by Centre and state
Boosting Private Participation in Space Activities- Future projects for planetary exploration, outer space travel etc to be opened for private sector, Liberal geo-spacial data policy for providing remote-sensing data to tech entrepreneurs, Private sector will be allowed to use ISRO facilities and other relevant assets to improve their capacities. Will provide predictable policy and regulatory environment to private players
Atomic Energy Related Reforms- Establish research reactor in PPP mode for production of medical isotopes. Establish facilities in PPP mode to use irradiation technology for food preservation to compliment agricultural reforms and assist farmers.