In order to rehabilitate the agri and MSME food processing sector post  COVID-19 lockdown, necessary interventions may be considered in 3 contexts: Central Government led interventions, State Government led interventions and action by the agriculture and processing sector farmers as well as processors themselves. The role of supporting institutions, especially Financial Institutions (FIs) is most critical in this context.
The interventions and support offered by the Central Government till date include the RBI led 3-month moratorium on installments on debt by MSMEs. Assistance is also offered through SIDBI and Nationalized banks such as SBI. Loans are offered at 7.4 per cent rate of interest extending documentation requirements by 90 days, working capital limits have been increased from 20 to 33 per cent of projected turnover. Further, delayed submission of statutory and legal compliance requirements such as the filing of GST returns has been permitted.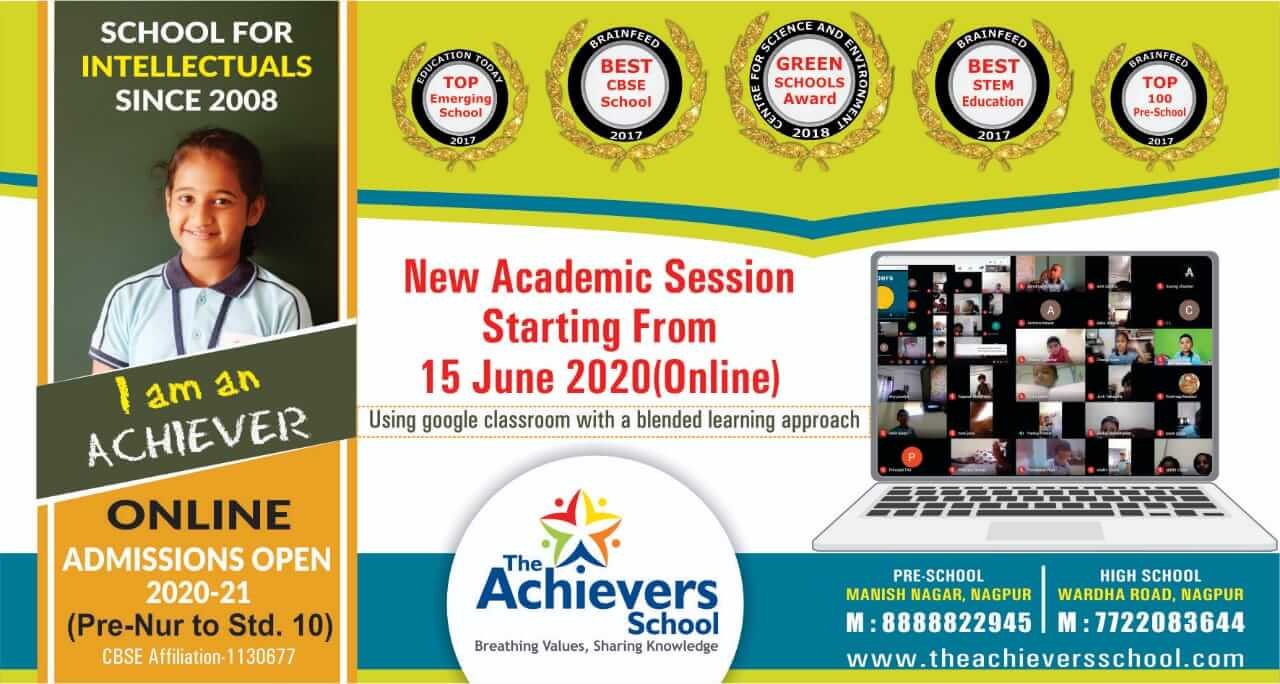 The agriculture sector has been extensively supported through facilitating their operation even during the COVID-19 lockdown period, enabling access to custom hiring services, other agri inputs,eNAM services also for FPOs, facilitating logistics services.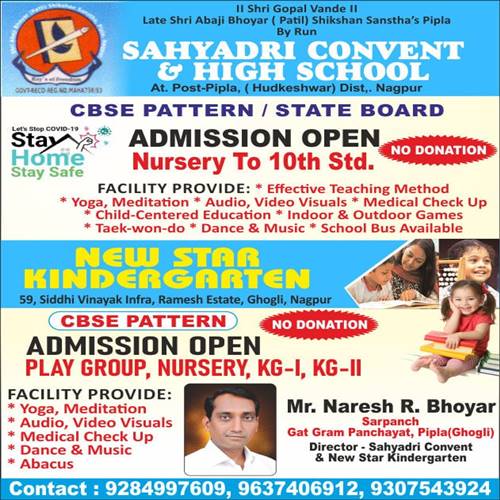 A summary of the specific requirements includes:
Central Government (and FIs):
Increase in working capital limits need be facilitated to even 40 – 50 per cent of projected turnover (also as bills receivables period have been increasing). Due diligence requirements for support by way of debt should be relaxed to the extent feasible. CIBIL score requirements, etc. need be relaxed. Interest rate subvention support need be extended to existing loans in addition to fresh loans for a period of at least 6 months. This is because of delayed payments as well as suppressed demand circumstances confronting typical agri-business and food processing enterprises. Time frame for categorization as NPA or defaulter MSMEs should be extended from 90 days to 180 days. Margin required for fresh loans for a period of 6 months should be reduced to even 10 per cent(or to the extent feasible). No action should be initiated against units who are not able to contribute to ESI/EPF during the lockdown period. Relaxation in support in terms of ESI contribution, EPF and wages need be considered. All related and supporting enterprises including packaging machinery, farm machinery manufacturing units need also be permitted to operate at the earliest with stringent implementation of SOPs. Central PSUs need be encouraged to pay all dues to MSMEs regardless of how small these dues are. Automatic bills discounting facilities need be offered when supplying to established large units as vendors. Agro based units including leather units, etc. dealing with perishable inputs/products need be helped to operate at the earliest. Moratorium in filing of GST returns as well as on payment of at least 6 month. E-Commerce based facilitation of marketing is important E-NAM need be more effectively promoted (also) for FPOs.
State Governments- Warehouse and storage facilities for farmer's produce without any changes for one-month need be emulated and offered for at least six months. State Governments need to operate an effective MSME help desk.  To develop the agri-processing value chain effectively, support to establish cold chains and logistics infrastructure is priority. The use of drones and remote sensing options may be considered to study cropping patterns and estimate supply trends and hence prices. State needs to plan what to produce district/region wise – pulses, maize or soybean, etc. and facilitate the same. Developed countries adopt this approach. No rent for units in Government industrial estate. No penalty or penal interest on delay in payment of power bills or contribution to PF.Also, ideally a waiver is required on minimum demand charges related to electricity during lockdown period. Government and semi-government operations release all payment dues to MSMEs.
Industry perspective- There are over 6.33 crore MSME units in the country employing over 11 crore people. Perhaps, one fourth of the population is dependent on the sector. MSMEs face supply and demand side constraints and need support manpower erosion, wages yet to be paid. Demand takes time to get back, stock of perishables high(leather industry)etc. World Trade Organization predicts trade in goods to fall by 13% to 32%.In this context, industry needs to undertake: Weekly cash flow management and forecast; favorably re-negotiate payments and collections; convert fixed to variable costs to the extent feasible as to reduce business risk re-negotiate dues and working capital with bankers; defer all non-essential expenses; work on three shift basis instead of on single shift basis to ensure social distancing in the short-term context; and carefully monitor capacity utilization of manpower and fixed assets.
Aditi Tatkare, Hon'ble Minister of State for Industry, Maharashtra was webinar chairperson, CA Prof. Arun Gujarathi – Former Speaker Maharashtra Legislative Assembly, Was key note Speaker.
Dr. Suhas Buddhe – Vice President VIA, Mr. Arun Khobragade – Chairman Food Processing Cell represented VIA & shared their views with the audience. Padmanand and Kunal Sood, Partners, Grant Thornton India LLPshared the response over COVID 19 with audience.