Amid the on-going crisis of COVID-19 followed by lockdown, an order has been released by the District education officer Chintaman Vanjari, stating that the schools of all boards should not force the parents of their students to deposit the fees. It is mentioned that for the last academic session the schools should take the fees in installments.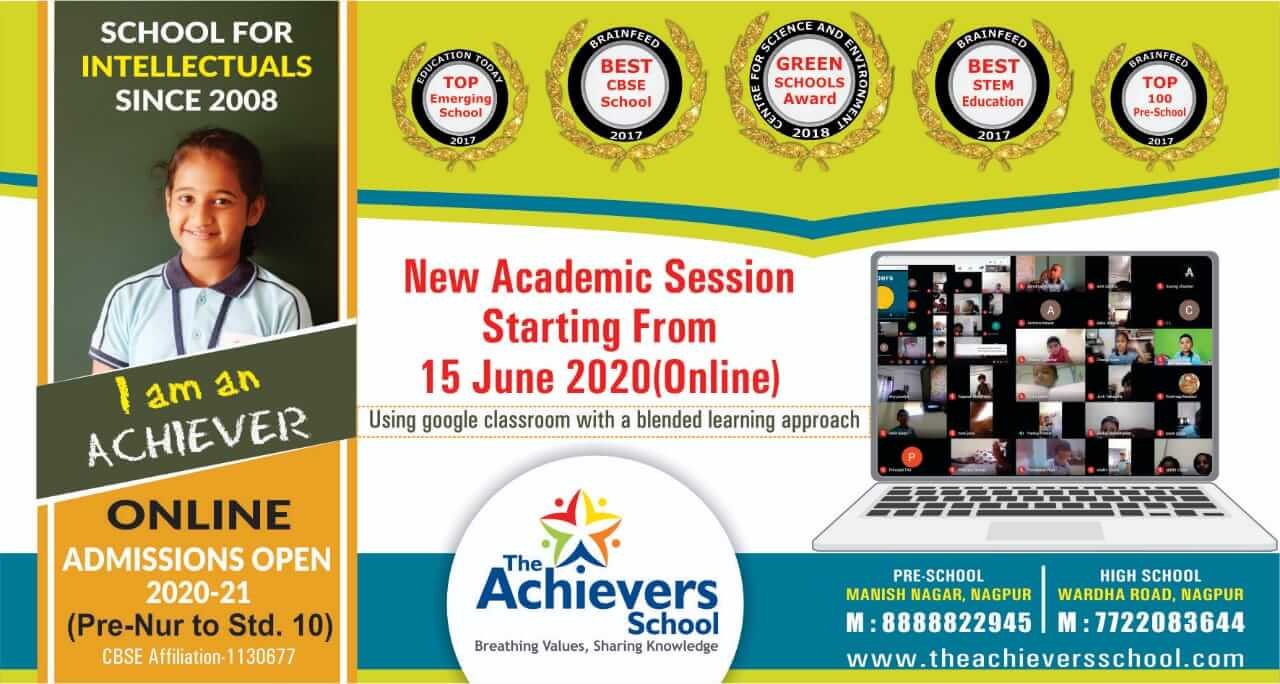 In the order it is also mentioned that "if no new expenditure has been incurred in the new academic session and there is no intention of spending any further, then the fee should not be increased".
This order has given a great relief to the parents who are facing financial difficulties due to lockdown. The situation of market is also going low day by day and many people are losing their jobs in every field. So the latest order by the education officer may bring a relief on the shoulders of parents.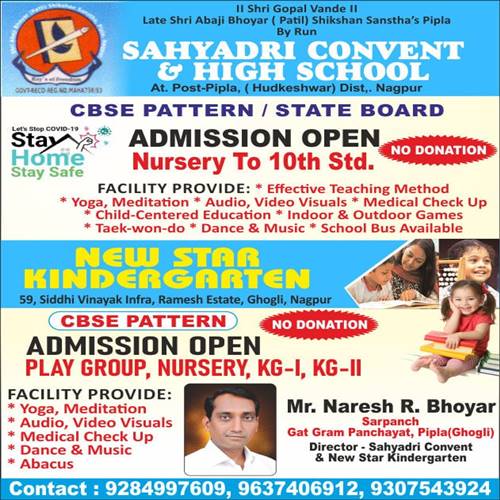 As mentioned before, it is clearly stated that the issued order is applicable to schools affiliated to the state education board as well as schools of CBSE and all other boards.
It is seen that the schools force the students and parents to pay the fees after the final examination before showing them the result of their child. But due to lockdown all the examinations of all the classes have been cancelled so to generate income the schools were calling the parents and asking them to pay fee.
Hence to curb this problem, the education department passed an order after the parents requested the government.