The scorching heat continues to give people a tough time with temperature of 41.7 degrees Celsius in Nagpur despite unseasonal showers that have already been witnessed in parts of the state.
Akola emerged as the hottest place in the region with a maximum temperature of 43.8 degrees Celsius followed by Nagpur.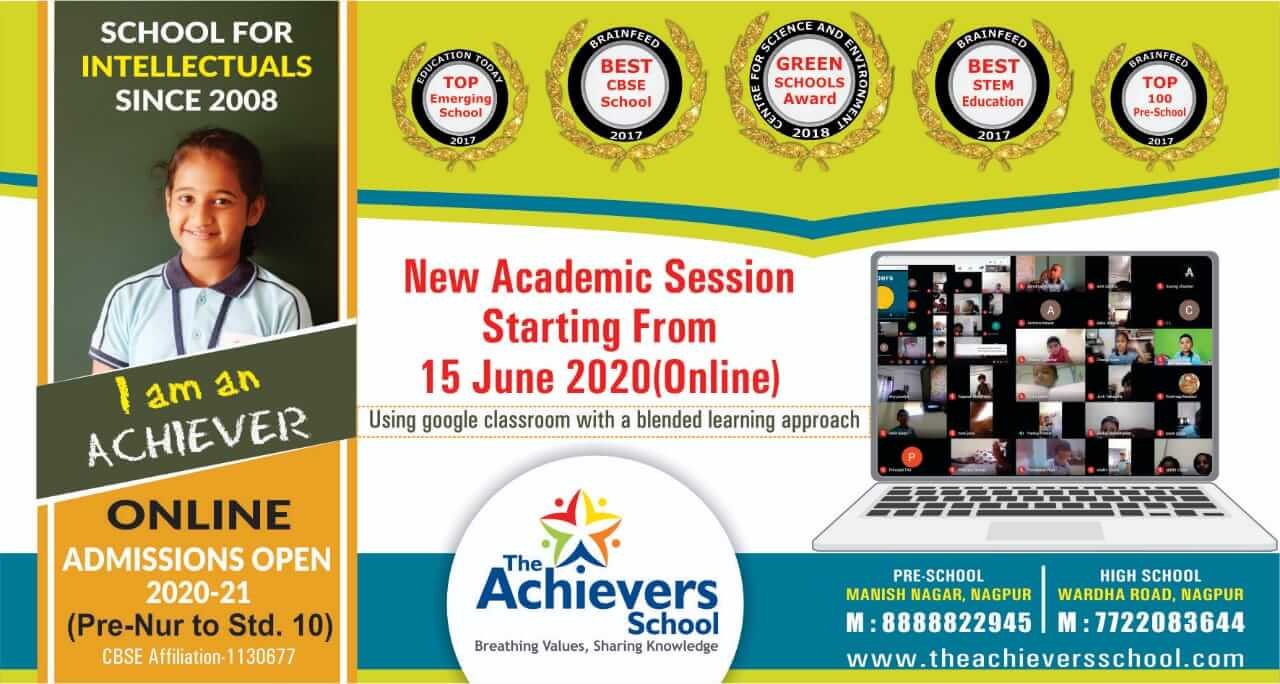 According to predictions made by the Regional Meteorological Center, similar scorching conditions are being observed from the last few days. Meanwhile, the unseasonal rainfall and gusty winds fail to provide any relief to the citizens.
Crippling heat waves, drought, and water scarcity usually grip India during the summer months of May and June. Authorities regularly issue advisories on how to keep cool, including advice to drink water frequently, find shady spots, and use fans. But following that advice could be more difficult this year with most of the country's 1.3 billion people trapped indoors as a result of lockdown to try to stem the spread of the coronavirus.