Municipal Commissioner Tukaram Mundhe has issued orders to restart Mahatma Phule Vegetable Bazaar, Cotton Market from May 19 for wholesale vegetable sale, the order was issued on Sunday, May 17.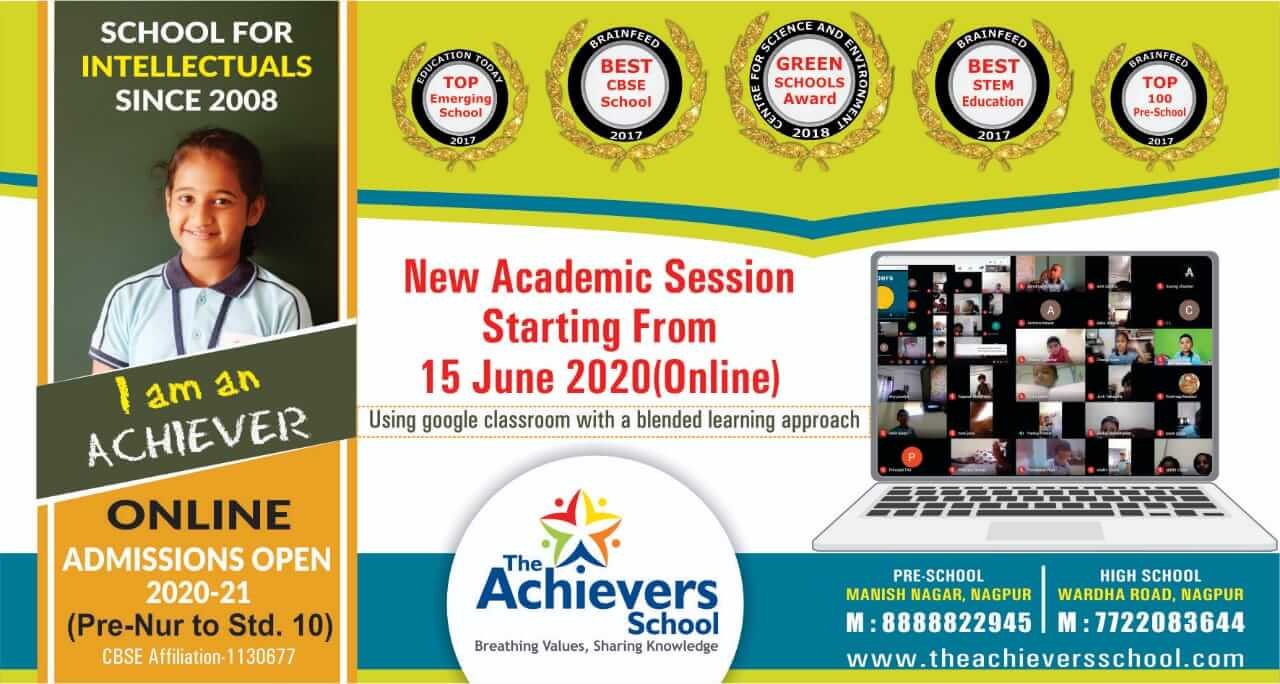 The vegetable shops in Cotton Market will be open from 4 am to 8 pm. Vegetable vehicles coming from outside Nagpur will be allowed to enter the Cotton Market area from 11 pm to 4 am. The citizens are still banned from shopping here.
Mahatma Phule Vegetable Bazaar (Cotton Market) is an important vegetable market in the heart of the city and is crowded with traders, vendors and consumers.The market was closed for public safety and public health to prevent corona infection.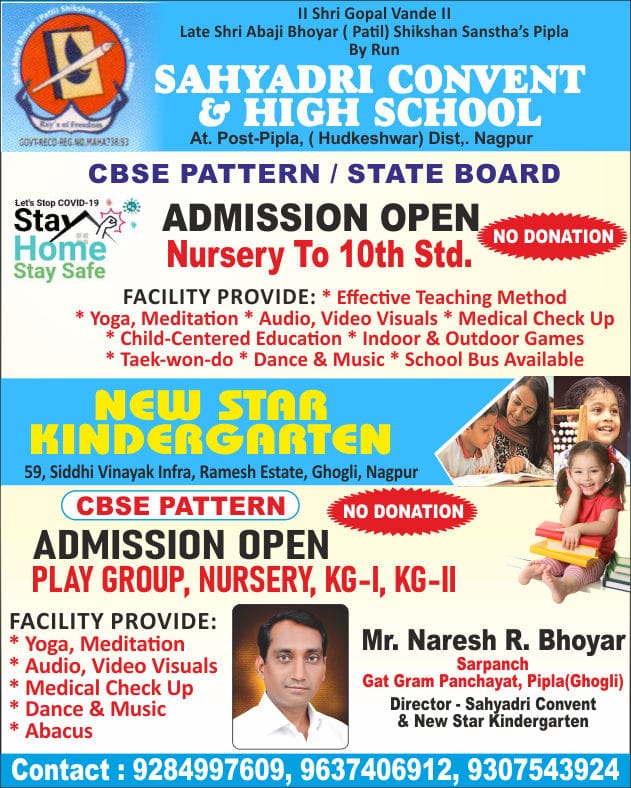 During the lockdown period, every shopkeeper in various sectors of the Cotton Market will be able to open and shop one day a week. Apart from vegetables, other essentials shops in the market will be open daily from 9 am to 7 pm.