In order to make the Orange city clean and free from garbage pits Nagpur Municipal Corporation (NMC) has given the responsibility of door to door garbage collection work on two private companies, AG Enviro and BVG. But for the last a few days there is dispute going on between the employees and private companies over the less allotment of work.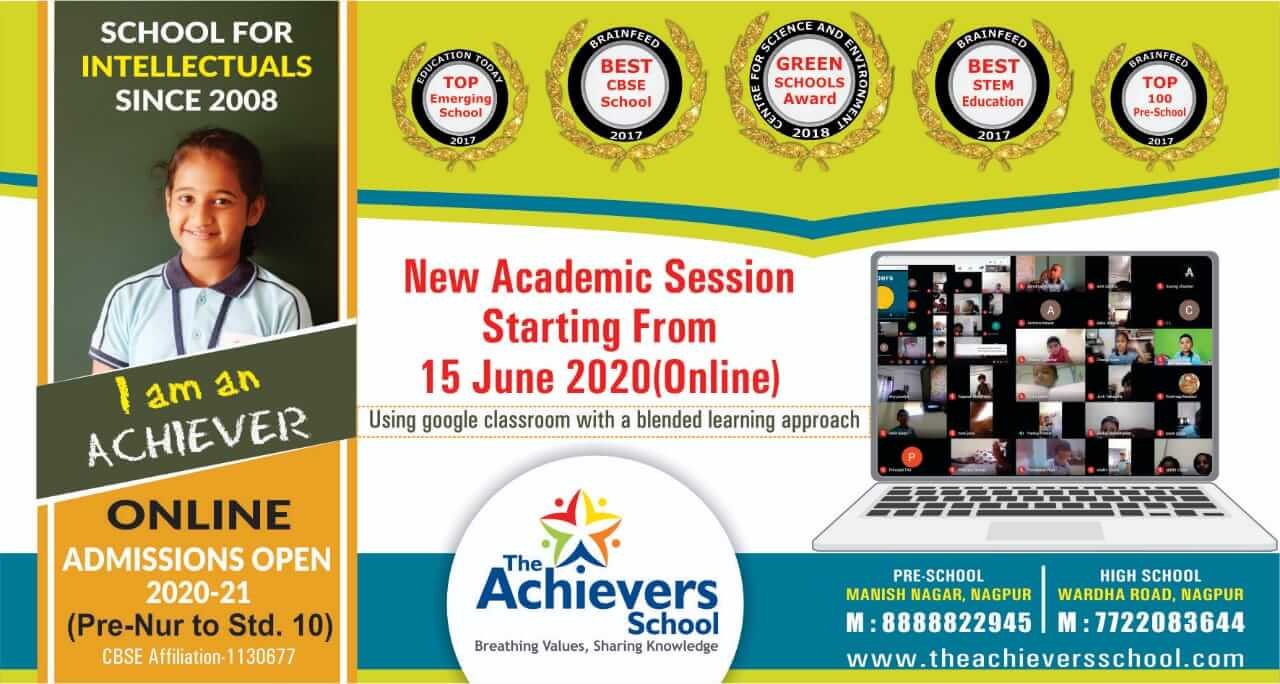 AG Enviro employees went on sudden strike on Saturday morning in protest against allotment of 18 to 20 days work instead of 26 days. Due to this garbage collection vehicles remained stranded on Pardi premises.
Few days ago employees of another garbage collector company BVG stopped the service on Saturday and went on a strike and the work was resumed only after health department intervene in between but the employees again went on strike on Saturday.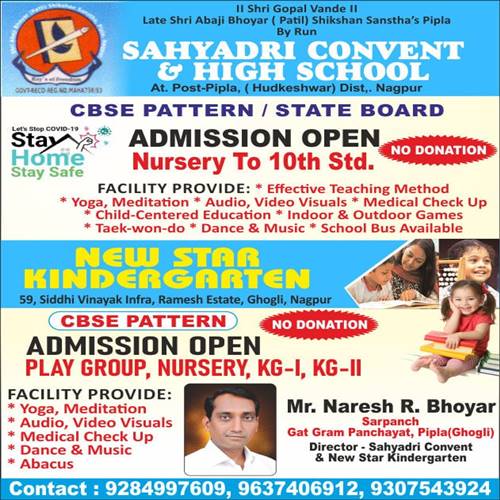 As the city is in lockdown the work load has been reduced and the working hours are said to be reduced to 18-20 days a month only this distress of losing jobs during the lockdown. As the service was affected it created a problem among the citizens.