Maharashtra Government has declared an extension of Lockdown till May 31. After Punjab, Mizoram and Telangana, Maharashtra has become the latest state to extend restrictions.
Maharashtra is still the worst affected state in the country with the virus according to the Public health department Maharashtra reported 30,706 total cases with 1,606 new cases on reported 67 deaths due to coronavirus disease (Covid-19) on May 17.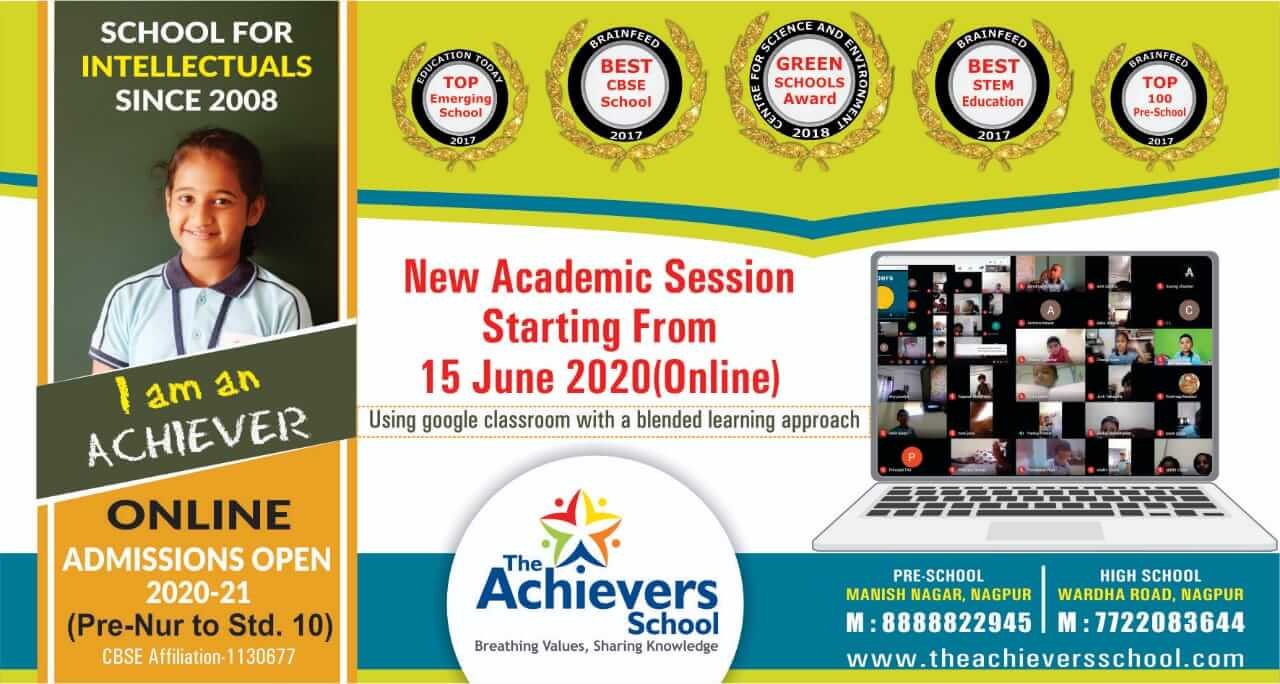 An order was released by the state government which reads that "under the Disaster Management Act, 2005, the undersigned, in his capacity as Chairperson, State Executive Committee, hereby issues directions to extend the lockdown till 31St May 2020 for containment of COVID-19 epidemic in the State and all Departments of Government of Maharashtra shall strictly implement the guidelines issued earlier form time to time".