Ruchi Tomar, Environment Researcher from Clean Air Asia welcomed all the dignitaries and participants present during the session. She shared brief information about Clean Air Asia an organization also working with the Ministry of Japan over issues related to Air Pollution Control across different sectors and this webinar is conceptualized under Integrated Better Air Quality by the Ministry of Environment, Japan.
Suresh Rathi, President -VIA welcomed Prof Dr Mukesh Sharma, Deptt of Civil Engineering, IIT Kanpur, Ashish Kulkarni, Â Associate Partner – E&Y, Hema Deshpande, SRO – MPCB Nagpur and Dr Suhas Buddhe Vice President – VIA. He appreciated the efforts of CAA for holding the webinar during this crucial time and focusing on the industrial aspect of pollution control. He said, we have lost more than 3.5 lacs of lives all over the world. We should not harm the environment anymore. And we should do all the right things to get the issues resolved related to pollution.
Dr Buddhe said, Vidarbha produces 47% of Power Generation of Maharashtra State, so pollution is issues of concern for all of us. There are various technologies available but the majority of people have confusion, lack of awareness & proper guidance. Some of our association members have installed pollution control systems but by the time their efficiency goes down. He further stressed that we should have a tool/booklet or some guidelines for the industries for their ready reference.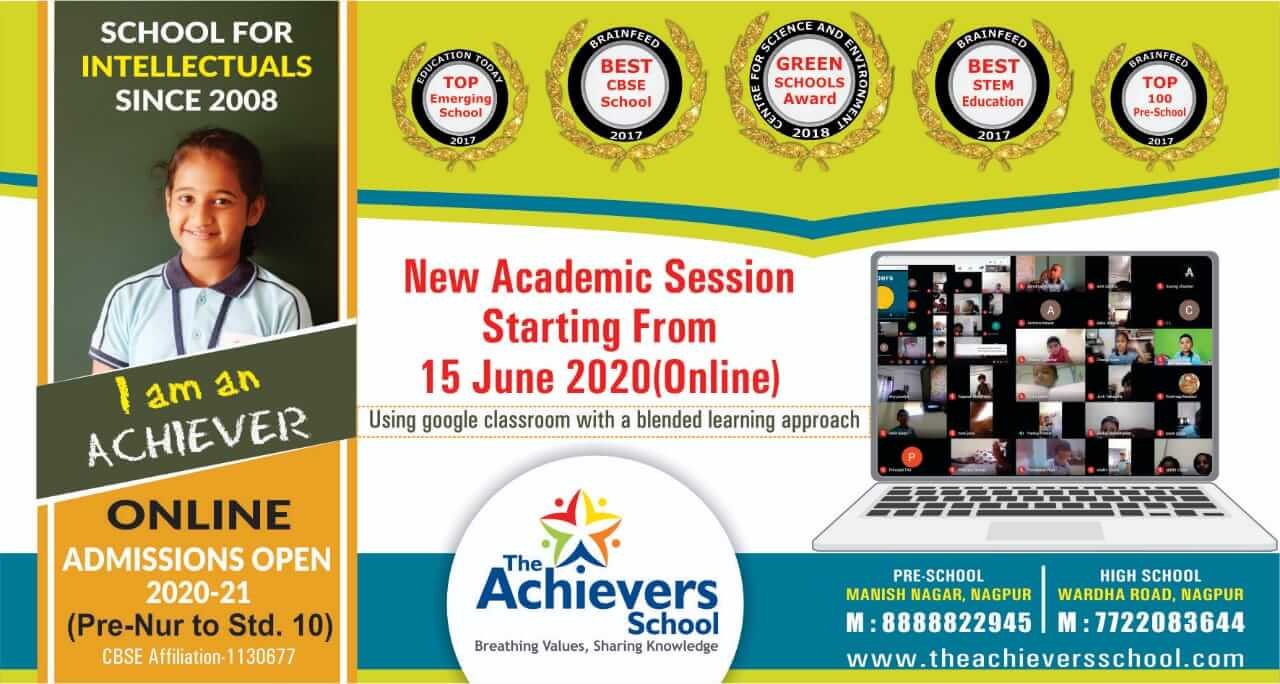 Dr. Mukesh Sharma shared his views on the preparedness of industries during this pandemic. He said, businessmen, will have to think like they are commissioning a new unit. They should not rush to start the operations. Company owners should take at least 3 to 4 days to sanitize the whole plant and work over all health & safety-related aspects. Complete overhauling to be done before starting the machine for the first dry run. It extremely important to go through the user's manual of machines before starting. Checking all the chemicals are kept in the unit is in good condition, checking all the machines they supports their linkages, etc. through cleaning of pollution control machines to be done, their filters to be changed if required. Cleaning of the chimney to be done & exhaust waste accumulated at the bottom of chimney to be disposed properly and his last suggestion was to check all the systems of the control room and earthing connections for the smooth operation of factories.
Hema Deshpande shared information over regulatory aspects. She said we are going through this pandemic, and if we are talking about the AQI then it has come down to level good or even satisfactory. Industrial will resume their operation soon and MPCB has made some guidelines to avoid any accidents. MPCB has given permission to operate with some precautions and industries will have to comply viz.  Industries have to take permission from District Magistrate, MPCB, DISH. Prior to resume operations in industries, handling of hazardous chemicals to be informed to DISH office and industries should ensure that there should not be any leakage of chemicals.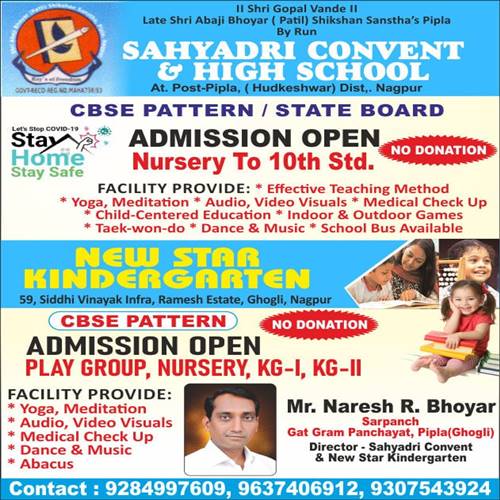 She said all pollution control system to be calibrated and connected to servers of MPCB & CPCB. Industry handles hazardous waste carefully and to be disposed of as per the guidelines of the Pollution Control Board. Units should have trained manpower to handle hazardous material. Units checking the pressure relief system and its proper working. All the units must ensure all safety-related aspects, equipment, machines, gauges are working & calibrated. With this, we can achieve our target to start our units.
Ashish Kulkarni thanked VIA & CAA for inviting him for this insightful session. He said as we are looking to have cleaner & greener economic growth of the country. He stressed that we should go through the user manuals and close monitoring of emission parameters to be done. The role of technology is very important how things can be operated remotely. This is the right time to generate the evidence and co-relation factors of percentage of emissions from the industries. All the institutions should come forward to do some capacity building for industries & such communication to be established between industries and institutions.
Prarthana Bohra, India Director Clean Air Asia shared her views over the subject & concluded the event. A representative from industries related to pollution control was present prominently.