Mumbai: JSW Paints, India's new age Paints company and part of US$ 14 billion JSW Group, is getting ready to launch its hand sanitizer in the domestic market. This is part of the Company's commitment to offering thoughtful interventions related to safety and hygiene for its consumers. JSW Paints has received all statutory approvals, permissions and license to manufacture and market the product across markets. It is expected to roll-out its hand sanitizer brand Securall in May 2020.
Rising incidences of chronic & infectious diseases are driving the demand for hand sanitizers in India. According to WHO, infectious diseases have emerged among Top 10 causes of deaths globally. The process of painting a home involves substantial movement of material & manpower which increases the potential risk of infections.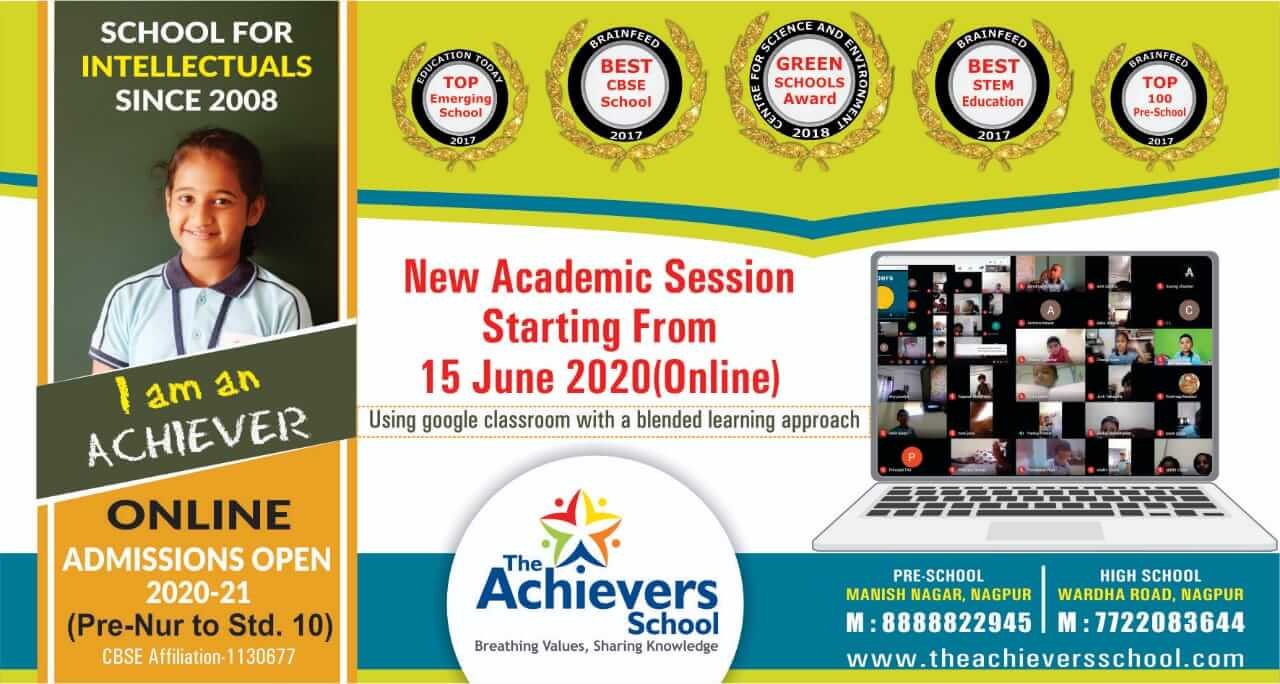 As a family-friendly brand, JSW Paints has been trying to focus on finding ways & means to reduce these risks and will be offering its Securall brand of hand sanitizer to promote hygiene and safe practices.
Commenting on the Company's plans to launch Securall hand sanitizer in India, Mr Parth Jindal, Managing Director of JSW Paints said, "We are proud to launch Securall hand sanitizer in India. JSW is committed to supporting consumers and the Government of India in their fight against Covid-19 pandemic. As part of our endeavour to promote hygiene and safe health practices in the country, we will leverage our Group businesses' retail distribution & community network to offer consumers access to a world-class product."
According to Mr AS Sundaresan, Joint MD & CEO of JSW Paints, "Consumers want their homes to be clean and hygienic. As a thoughtful brand, JSW Paints is the first & only company to offer a range of anti-bacterial finishes for all surfaces at home – Wall, Wood or Metal with its Halo Safe Home range.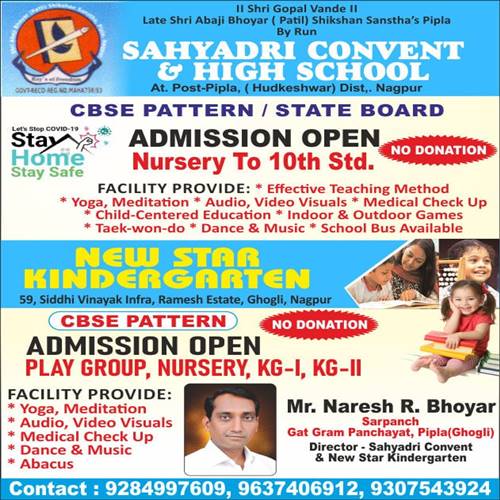 With the launch of Securall brand of hand sanitizer, we ensure that the safety and hygiene required while painting a home is taken care."
Supporting the Securall hand sanitizer launch, Mr Nilesh Narwekar, CEO of JSW Cement adds, "JSW Cement, India's leading producer of Green Cement, has the lowest Global Warming Potential in the Industry as per Environment Product Declaration (EPD) International assessment in November 2019.
As a green product company, we are committed to promoting a healthy and safe environment for all our consuming segments as well as channel partners. We are delighted to extend support by offering Securall hand sanitizer brand from our Cement retail counters. This will ensure that our world-class sanitizer product is easily accessible to all consumer groups."