In the lockdown period, Heart Beat and Harmonic Entertainment has given a musical feast to all viewers. Viewers shower their comments on the Singers and organizers. Huge no comments and compliments were there to the show. Bhaskar Waghule and Raju Chopde Directors of Harmonic Entertainment present soul full songs with word Chand. Chand fir Nikla was the Title song.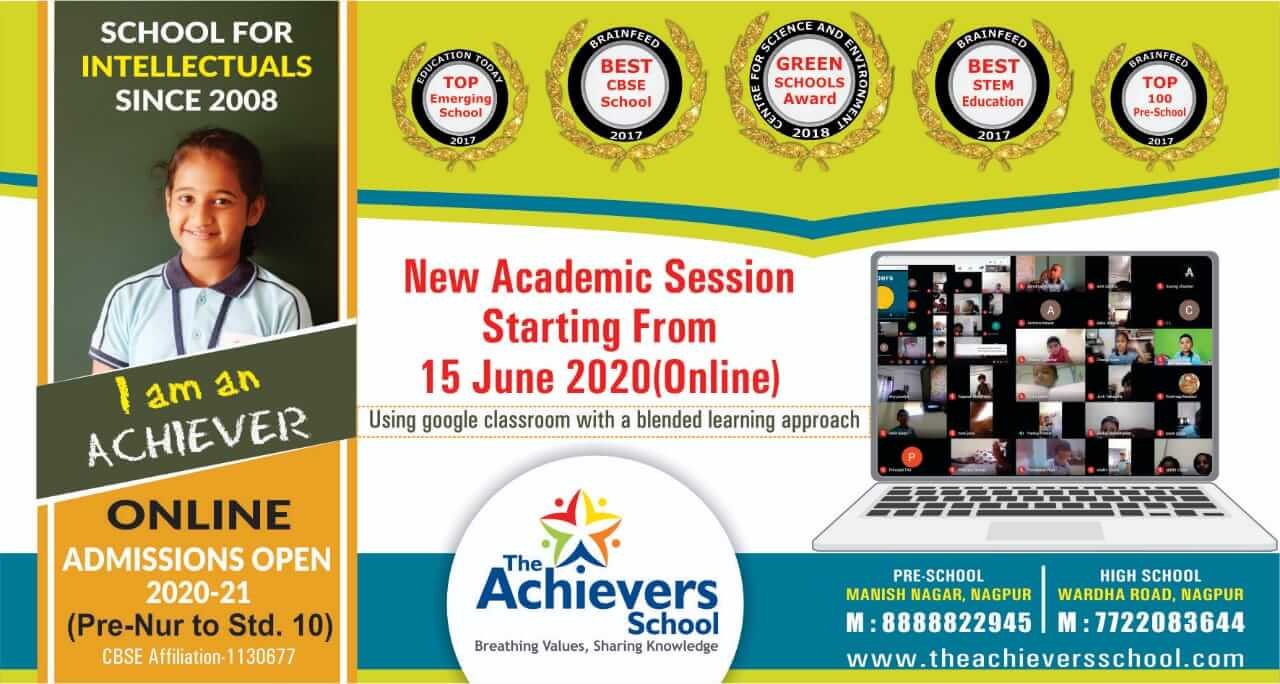 Online Musical Concert on FB. It is a unique program by Heartbeat and Harmonic Entertainment for journey of love Songs. Versatile Singer Prashant sahare, Voice of Nagpur Sanjivani Buty, Bhaskar waghule, Raju Chopde, Sumitra Thakre, and Aasha Barhate are the artists who have performed.
Prashant and Sanjivani has planned this novel program. Sanjivani Buty is a versatile singer who performs songs of various singers with perfection.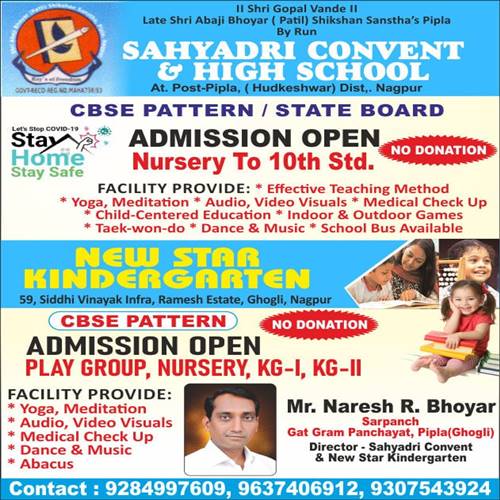 The show was attended by majority of viewers from Maharashtra and Goa and around the globe Dr. Sanjay Uttarwar gives encouragement and appreciation for such novel idea of on line events. Soulful songs like…… Chand aahe bharega ..Bhaskar Waghule, Ye rat bhigi bhigi..Raju Chopde +Asha Barhate , Gali me aaj Chand.. Sumitra Thakre, . Maine pucha chand se.. Sanjivani Buty +Prashant sahare were presented by Singers. Other songs presented by Singers are Aaja sanam madhur.., Chand jaise mukhde., Tera mera pyar amar..,. Chand ne kuch kaha ..Chand ke pass jo .., Aadha hai chandra.., Chand fir nikla marg.., Chand sifarish jo krta..,Chehra hai ya chand.. Chandni ratm me.. . Suraj huva madham.., Wo chand khila .., and Ghunghat me chand…
Progranm conclude with Chand mera dil .. sung by all singers.