The Indian Council of Medical Research (ICMR) on Monday released a revised guidelines for testing of COVID-19 as India reach 96,169 cases on May 18.
In the revised guidelines ICMR said that all symptomatic individuals with history of international travel in the last 14 days to be tested. It also says that all symptomatic contacts of laboratory confirmed cases, healthcare workers at the front-line of battle against Covid-19 and patients of Severe Acute Respiratory Infection or SARI to be tested.
All the asymptomatic direct and high-risk contacts of the people who have been tested positive with the virus must be tested between day 5 and day 10 of coming into contact.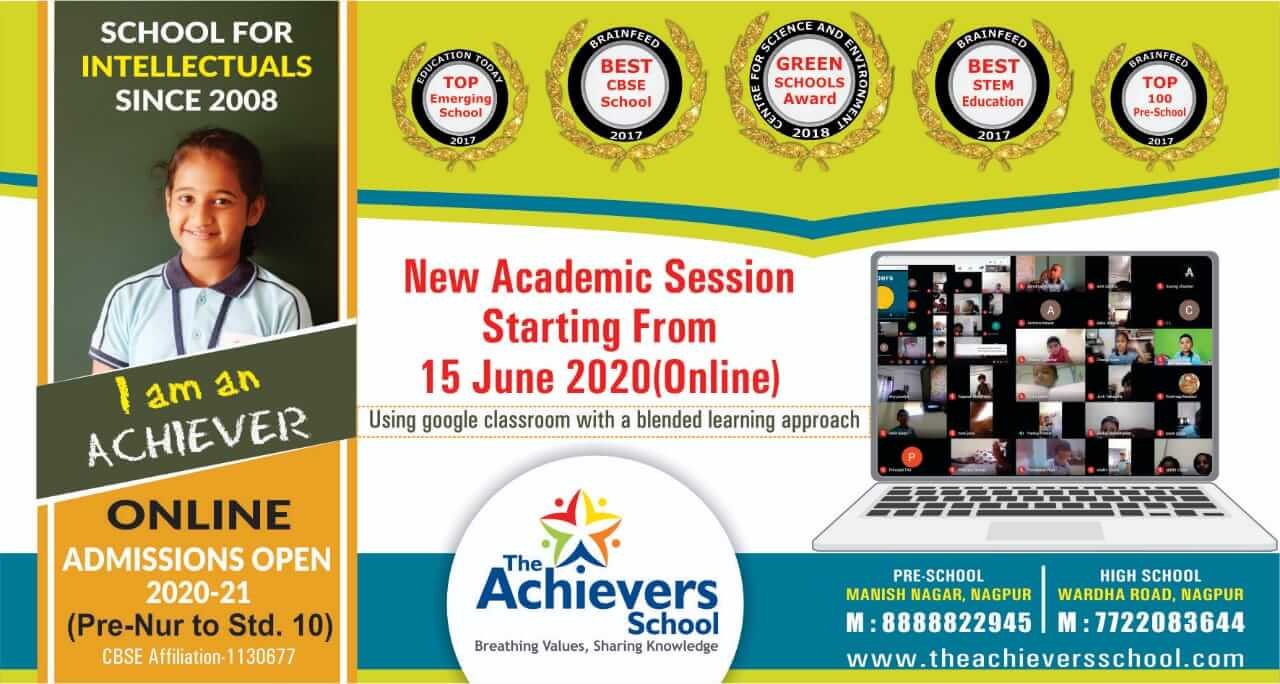 All symptomatic patients with Influenza Like Illness (ILI) and patients who develop ILI symptoms should also be tested.
Along with this from healthcare workers and all front-line workers "involved in containment and mitigation of COVID-19" should also be tested, the ICMR has said.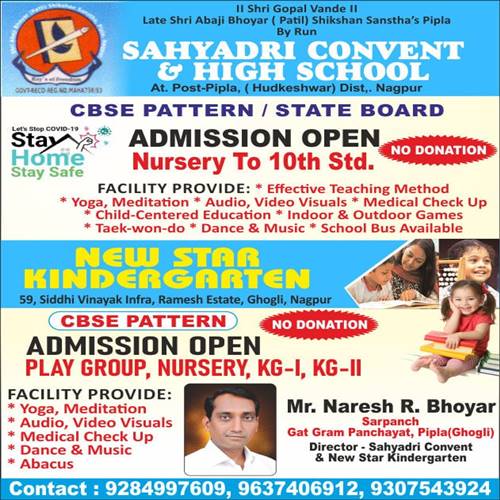 No emergency procedures including deliveries must be delayed due to lack of test the guideline reads.
"All testing in the above categories is recommended by real time RT-PCR test only," ICMR has said.