Actor Nawazuddin Siddiqui"s wife Aaliya Siddiqui has sent a legal notice to the actor claiming maintenance and divorce.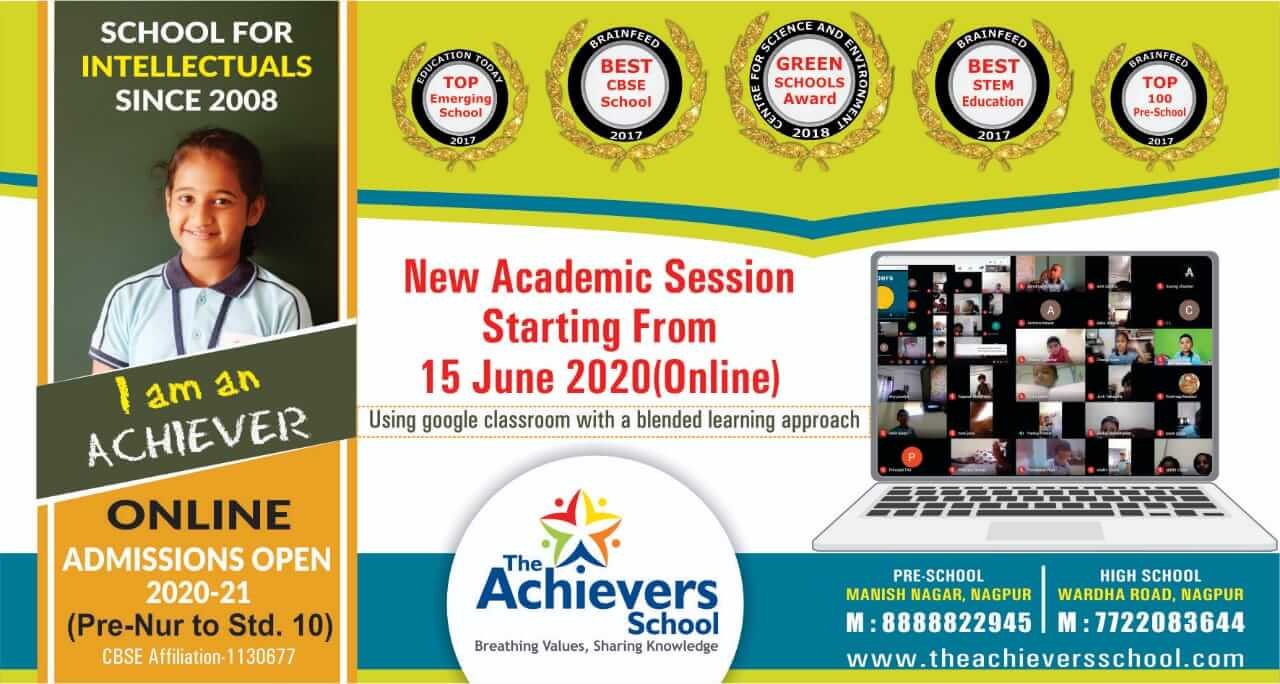 The notice was sent to the actor on May 7 through email and WhatsApp due to the unavailability of speed post amid the coronavirus pandemic, lawyer for Aaliya (Anjali), Abhay Sahai said.
The lawyer also said that Nawazuddin is yet to respond to the notice.
Aalia Siddiqui said, "I have sent him a legal notice, but he has not replied .I won't be able to speak on the issues right away, but yes, we have been having problems from the last ten years. And now, during the lockdown, I got thinking and thought I had to end this marriage. I had sent him the notice much before he left for Muzaffarpur, and he has not yet replied to my notice, so I have to take a legal route now."Nawazuddin and Aaliya, who got married in 2009, have two children.