After the letter by deputy director office was given to all the schools, ordering to take fees of the session 2019-2020 in installments in the coming session of 2020-2021, now a strict action by divisional education deputy director has been taken.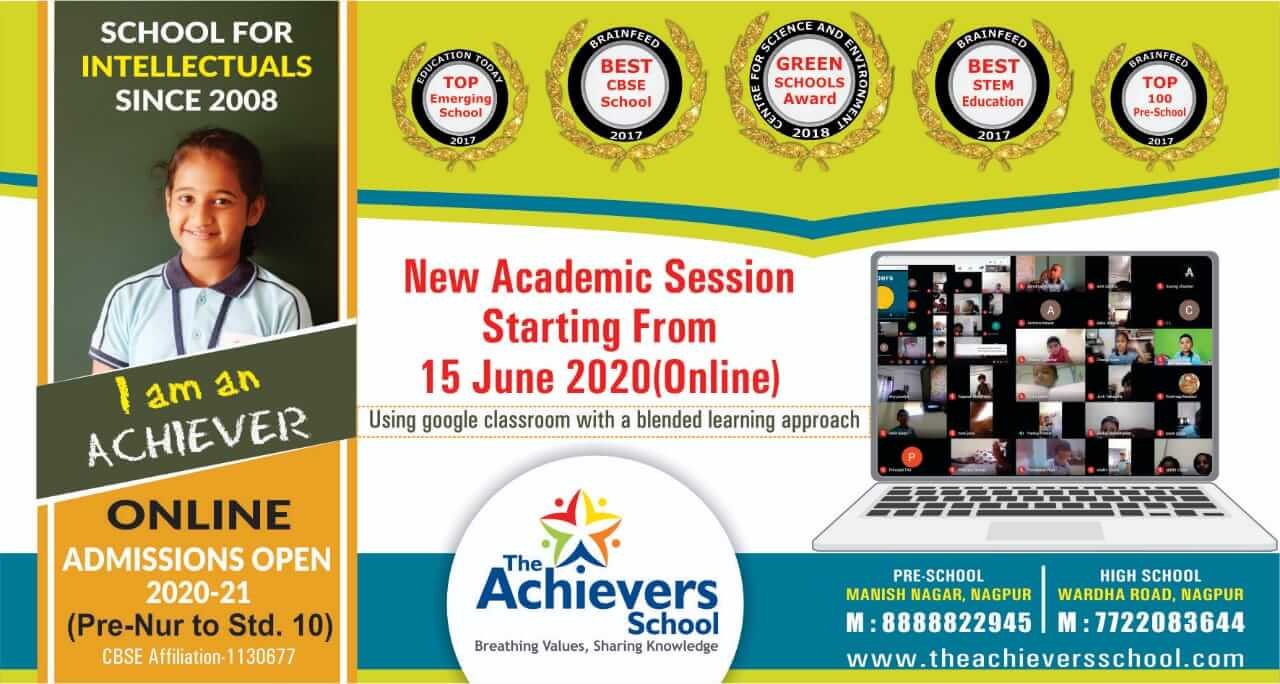 In the previous letter it was also mentioned that to not to increase the fees in the coming year. In this letter all the boards and schools are included and was mentioned that action will be taken against the schools which violate the order.
It was disclosed and the parents were also informed about this letter On May 18, it was also revealed that along with giving a fee paying message to many school parents, the fee structure for the new academic session has also been sent to their WhatsApp. Some parents had complained to the education department officials about this. They said that it is not decided when the schools will start.