VIA's Entrepreneurship Forum organizes a webinar on "The New Normal: An Insight into Post COVID-19 Consumer Behavior and Industrial Activities in APAC Region" to be held on May 22, 2020, from 05:30 to 06:30 pm at ZOOM App.
Mr. Amit Waikar is a Nagpurian, currently residing in Shanghai, China. He is awarded the prestigious Pravasi Bhartiya Samman, the highest honor by Govt of India to an NRI. Mr. Amit is an active social organizer who is friend of everybody and treasures the friendship with everybody. He was President India Association, Shanghai for two terms and now he is Senior Board Member. Mr. Amit is the Senior Vice President at Doehler Food and Beverage Ingredients Co. Ltd, posted at Shanghai. He has the overall responsibility of developing strategies and corporate policies to implement global business objectives.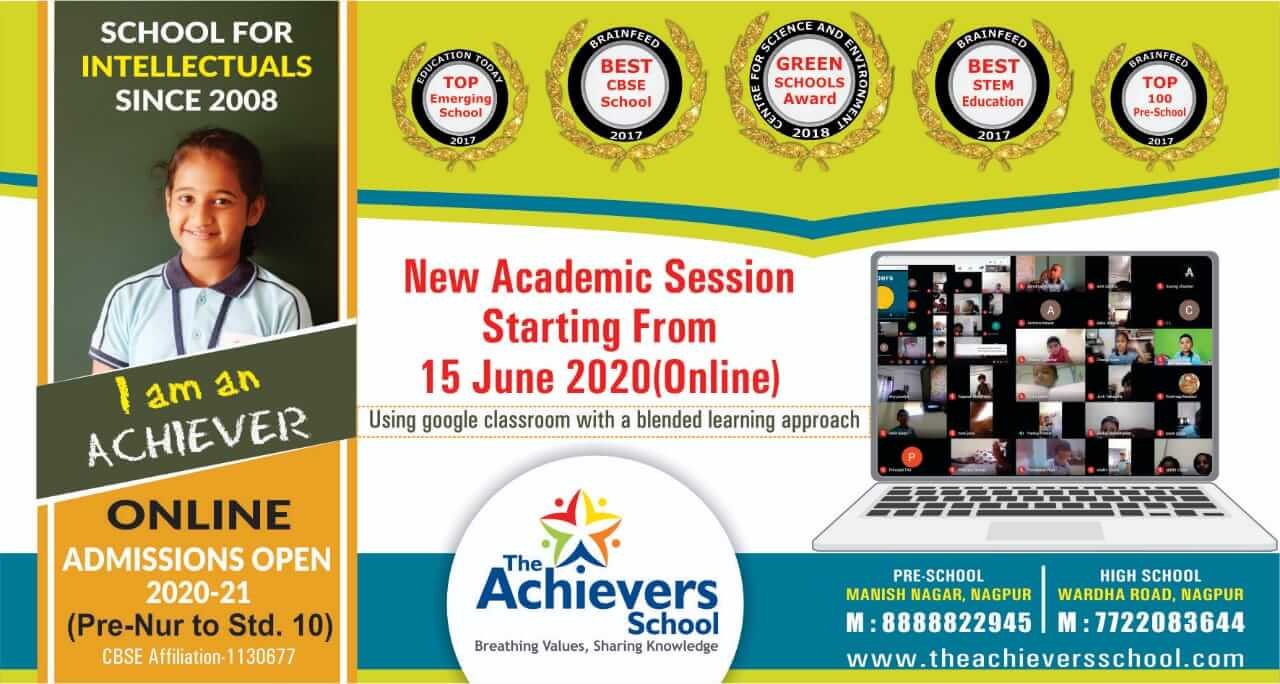 Mr. Amit manages a team of supervisory professionals involved in implementing these agreed strategies. He is responsible for direct management of 2 out of the 5 sales areas in the Asia Pacific (APAC). : South East Asia(SEA) & Indonesia(IND) that constitute 38% in volume of the total APAC region's sales and revenues for Doehler Food and Beverage Ingredients Co. Ltd
Mr. Pradhyumna Ingle, Regional Business Head – APAC, Henkel KGaA. He has over 20 years of experience in building and leading successful businesses and teams in India, the Middle East & Africa, and in the Asia Pacific region. He is currently based at Shanghai, China. Pradhyumna holds a Bachelor's degree in Engineering from Government Engineering College, Ujjain, and a Masters in Marketing Management from the Institute of Management Studies, Indore.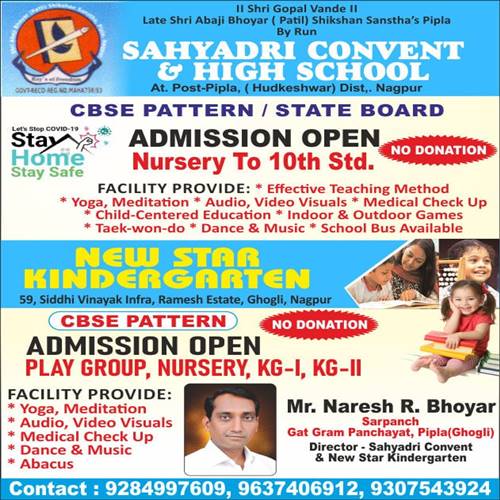 Mr. Waikar & Mr. Ingle will be going to share their views, how China handled the COVID-19 situation. What are the precautionary measures taken by them to revive their businesses and lives? And their studies on consumer behaviour.
Entrepreneurs, interested may join the session by zoom, says a press note issued by Ms. Poonam Khandelwal – Chairperson – VIA Entrepreneurship Forum.