Responding to pleas from a hospitality association, the state Excise department on Tuesday allowed open sale of liquor to permit rooms and beer bars and shoppe.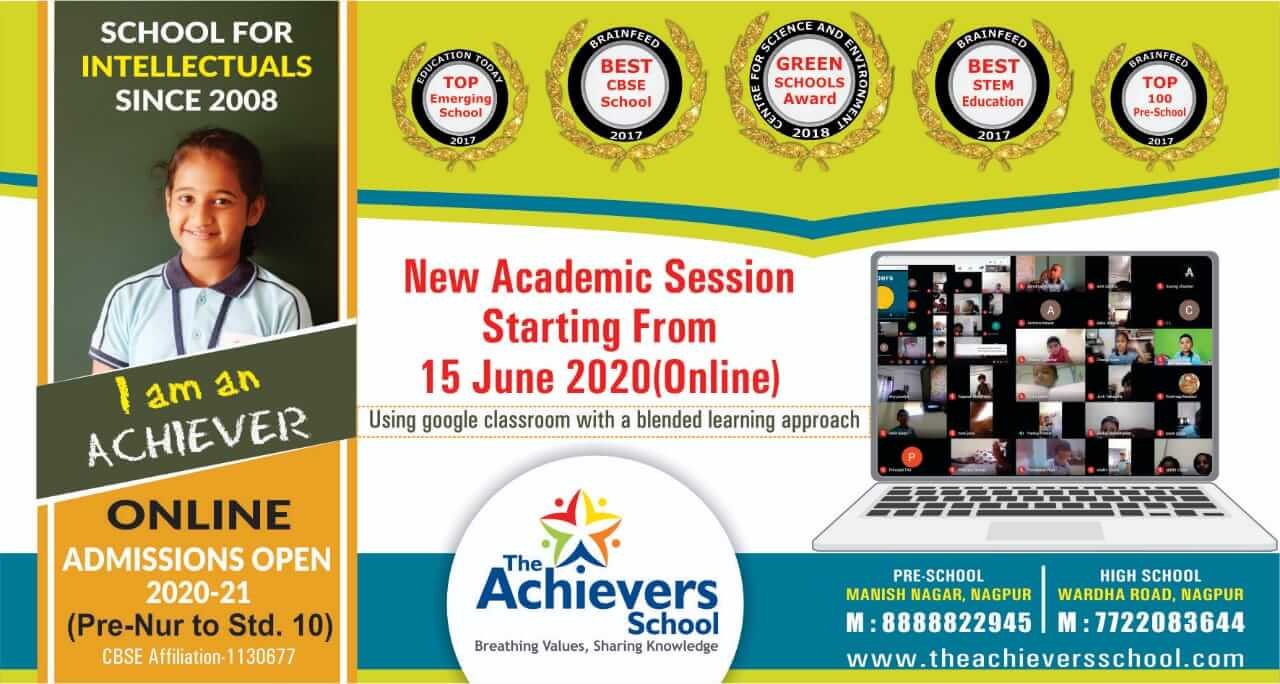 State Excise Department issued the notificationon Tuesday as there was danger of existing liquor stock, especially beer, getting wasted due to clause of expiry date. This would pave way for sale of beer and whisky from the permit rooms. However at the same time, Excise Department has laid down a norm where in the permit rooms will have to charge only maximum retail price (MRP) printed on the bottles.
Normally bars and permit rooms charge extra money as they have to recover cost of licence for operating their establishments. No loose sale of liquor is allowed at the permit rooms in the State. The permission for sale of beer and liquor through permit room is applicable only in non containment zones and at district where permission is granted by local authorities.
In Nagpur city, only home delivery of liquor is allowed. At present permission for sale of liquor is granted in 22 districts of the State. But there is huge stock of liquor, particularly beer in permit rooms and their expiry ranges from six months to one year. During the summer period there is huge demand for beer and in state there are 11,000 permit rooms and 1,626 wine shops of which 650 are open. Similarly, 4,800 Beer Shoppe are in state of which about 2,000 are open and there is danger of the stock may rot and hence permission is granted for their sale.
Previously state government had reopened the liquor trade and also granted nod for distilleries to restart the production. Also sale of liquor was also permitted through wine shops in Orange and Green Zone while in Red Zones the decision was left to local authorities.