In an order released on 17 May by the Maharashtra government, there is no mention of Nagpur in the list of Red Zones. Along with the new lockdown rules which states a bit of relaxations in the market areas and other services the people could already be seen on streets as if the virus itself has been withdrawn.Although it is clearly  mentioned that the new order is to be implemented from 22 May.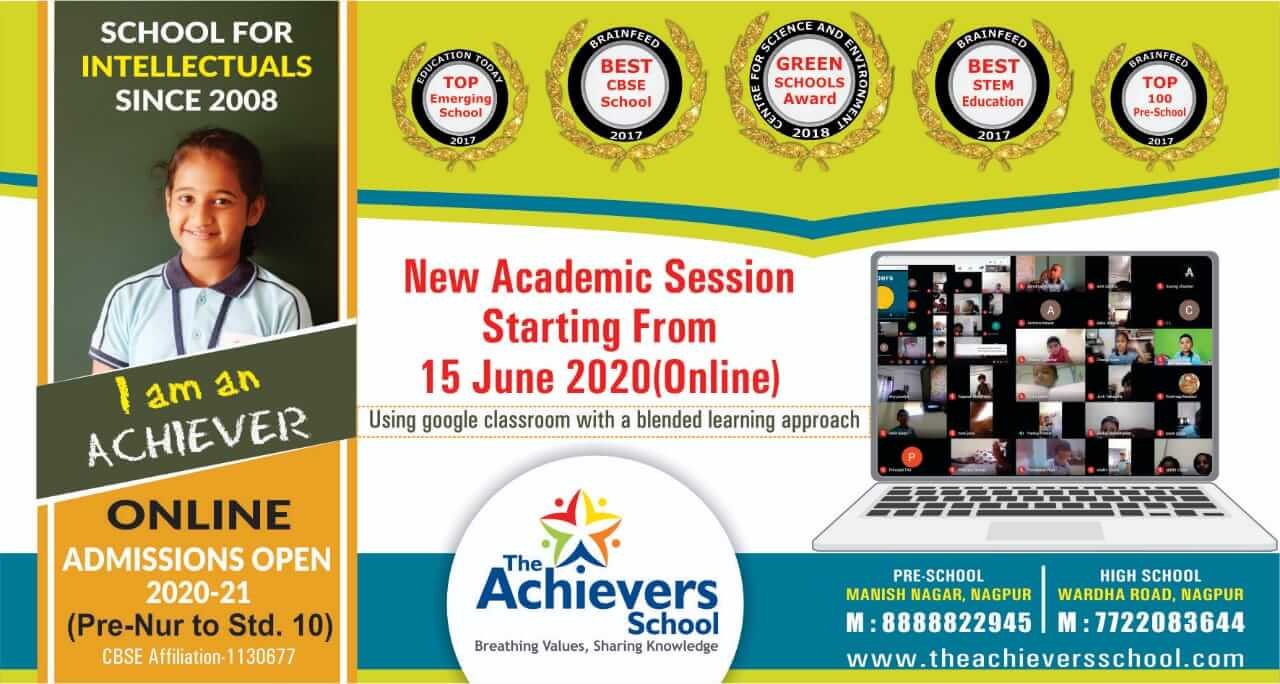 Contemplating the situation and the order, Municipal Commissioner, Tukaram Mundhe released a video acknowledging the citizens of Nagpur, stating "Even though the order has been released which does not include Nagpur amongst its Red Zones, that does not mean we are out of threat. We still have many hot spots from where a lot many positive patients are being found and we still have a high number of suspected patients."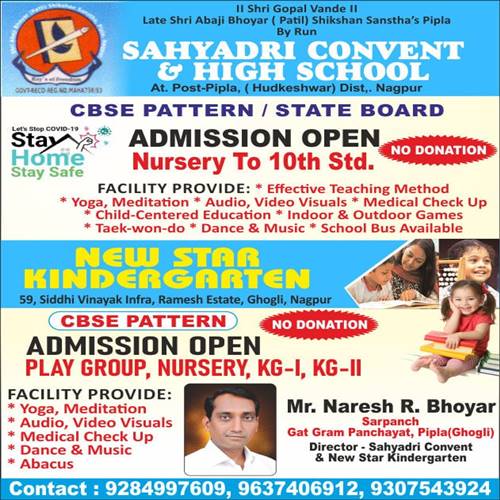 He further added, "In last two days the city has seen three deaths consecutively. All the orders are to be followed from 22 May and till then the citizens should follow the given directions by the Nagpur Municipal Corporation, NMC ".
Mundhe also stated that the market areas should be following the orders provided to them by NMC and should stick to it strictly. If anyone from any market is seen breaching the rules that particular person will be booked under Disaster Management act and Epidemic act, along with IPC then and there.