Nagpur Municipal Corporation has decided to allow housemaids and domestic help living outside the restricted areas to resume work. While the person living in restricted areas are not allowed to go anywhere to work. it has clarified.
From the day of the implementation of the lockdown due to Coronavirus, many housing societies, apartments, bungalows and landlords have stopped the housemaid services. This decision has not only caused inconvenience to the people but also disturbed the earning of all the housemaids and domestic helpers who earn living through these households.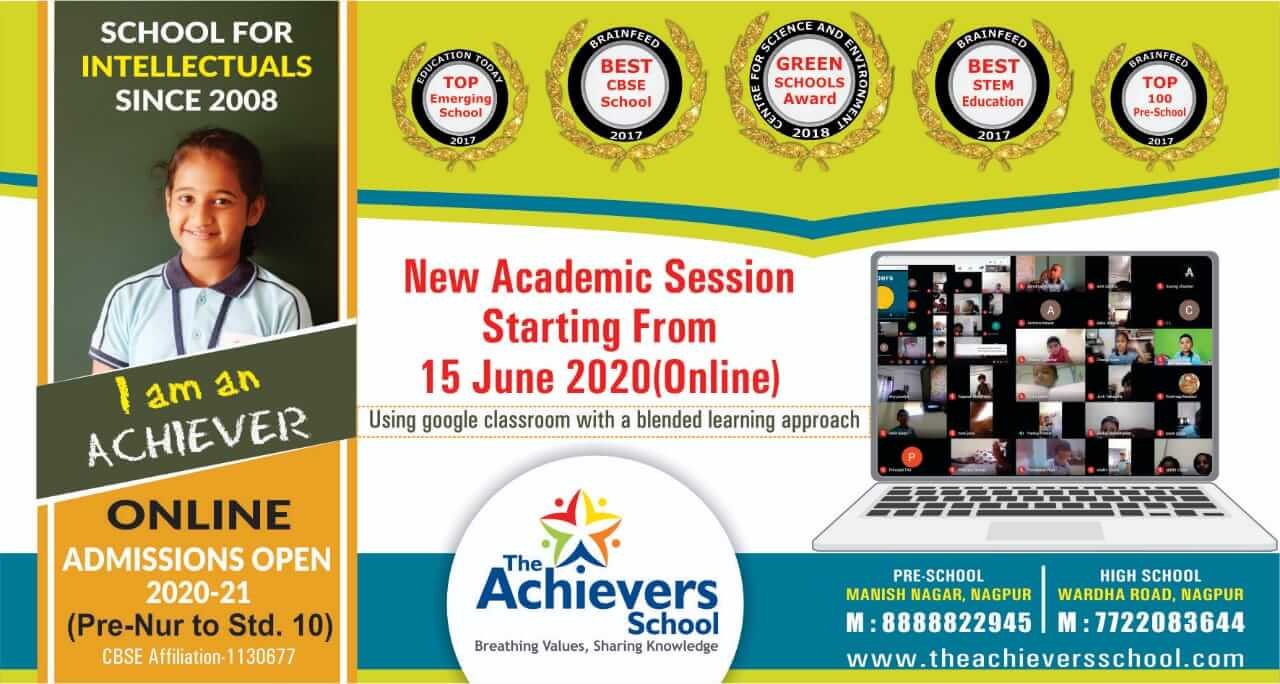 From past 3 weeks, the COVID-19 cases in the city have been rapidly growing. The Municipal Corporation is taking various security measures to prevent the virus and avoid the movement of citizens inside the city during the lockdown.
According to the orders, the civic body has given an exemption to domestic workers including maids outside the restricted area. However, no one in the restricted area of the city will go for housework outside the restricted area. It has also been clarified that no person outside the restricted area will be allowed to do housework in the restricted area.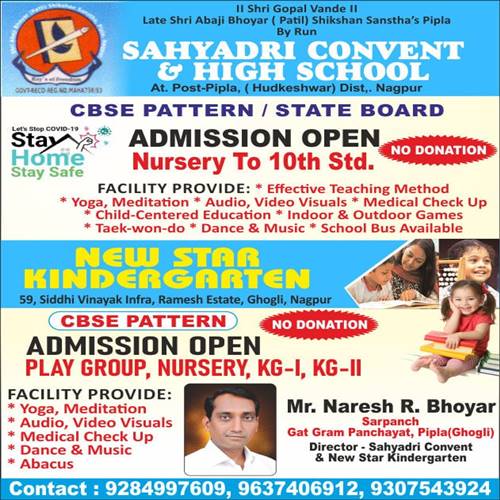 Besides, the decision on whether or not to call domestic workers to work will be taken by the concerned householders or housing societies. However, it is mandatory for both parties to follow the instructions when taking a decision.
Meanwhile, the fourth phase of the lockdown has been extended by the state government till May 31, but the local administration has relaxed some restrictions. This has started the process of slowly resuming normal day-to-day activities.