A move to give relief to the people, the Indian Railways is set to operate 200 time-tabled non-air conditioned trains every day from June 1.The passengers will be able to make bookings online for these trains, the railway ministry said in a statement on Tuesday.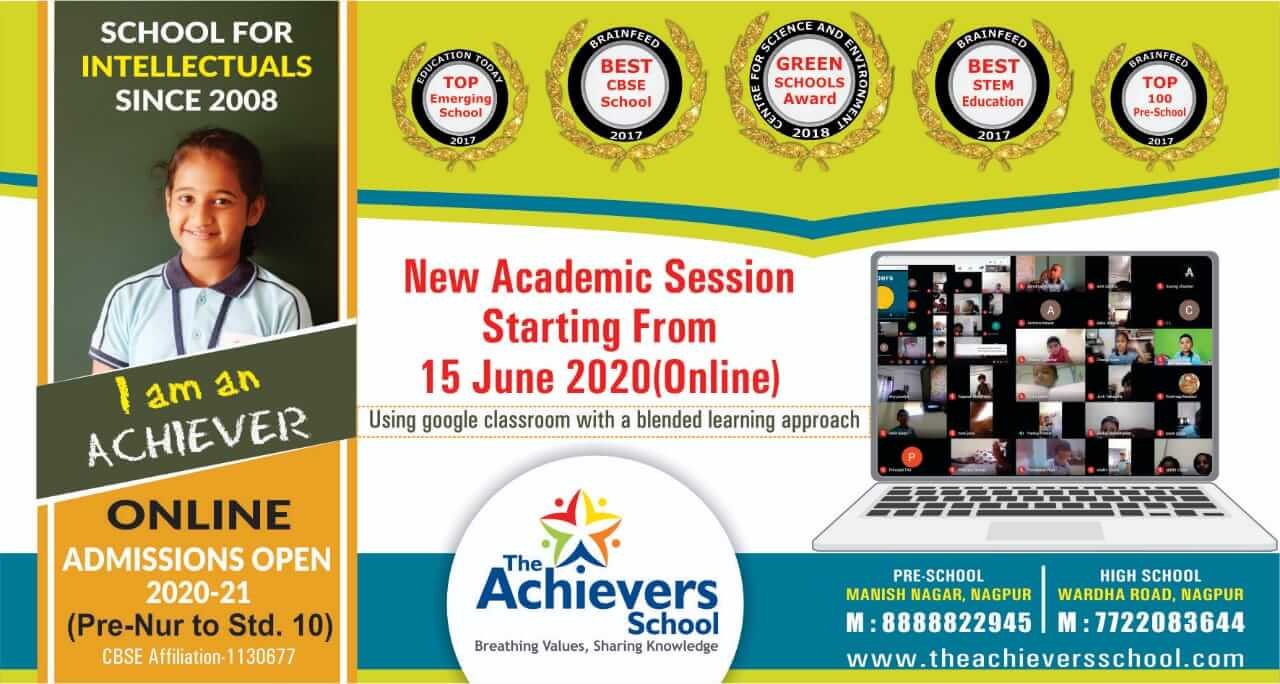 In a tweet on Tuesday, the Railways said, "Apart from these Shramik Special trains, Indian Railways is going to run 200 additional time table trains daily from June 1."
Passenger train service will expand from the existing 15 trains to more than 200 starting next month. The service will involve non-air conditioned trains, which had not been allowed so far. The 15 trains that have been running since May 12 are air-conditioned trains and the passengers are required to maintain rules of social distancing and use masks and sanitisers.Information on the trains will be made available soon, the Railways said.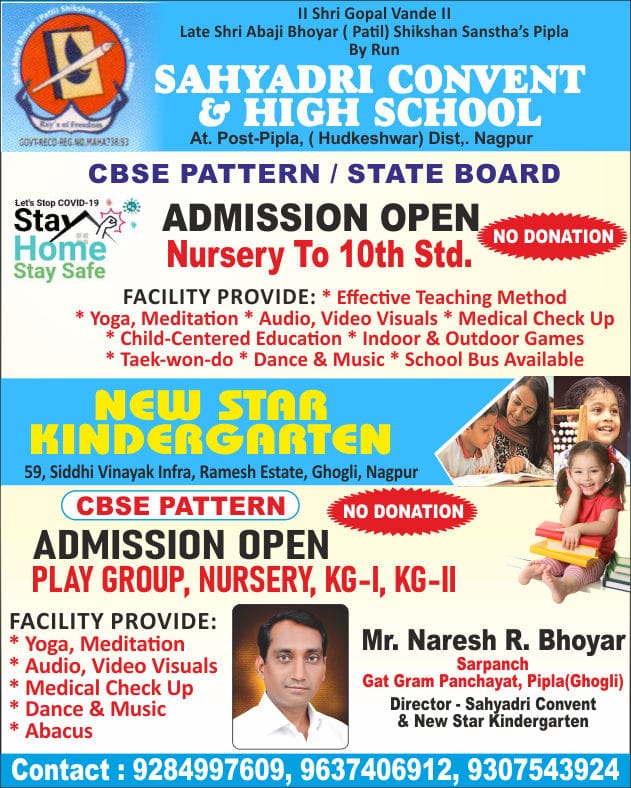 The decision comes days after the Centre extended the countrywide lockdown. The final decision in terms of implementation was left to the states.Before the lockdown, the railways operated around 12,000 trains every day. Since May 1, it ran 366 special trains for migrant workers from different corners of the country.