As we know the outbreak of coronavirus followed by lockdown has created uncertainity in our life.Mainly the education sector is affected by the pandemic.The uncertainity over the results of class 10th and class 12th of state education board are still waiting for an answer.State education board chairman Dr.Shakuntala Kale expressed that the examination work in the board is at standstill because the COVID-19 has affected the evaluation of answer books.She also added that students and parents do not pay attention to rumours.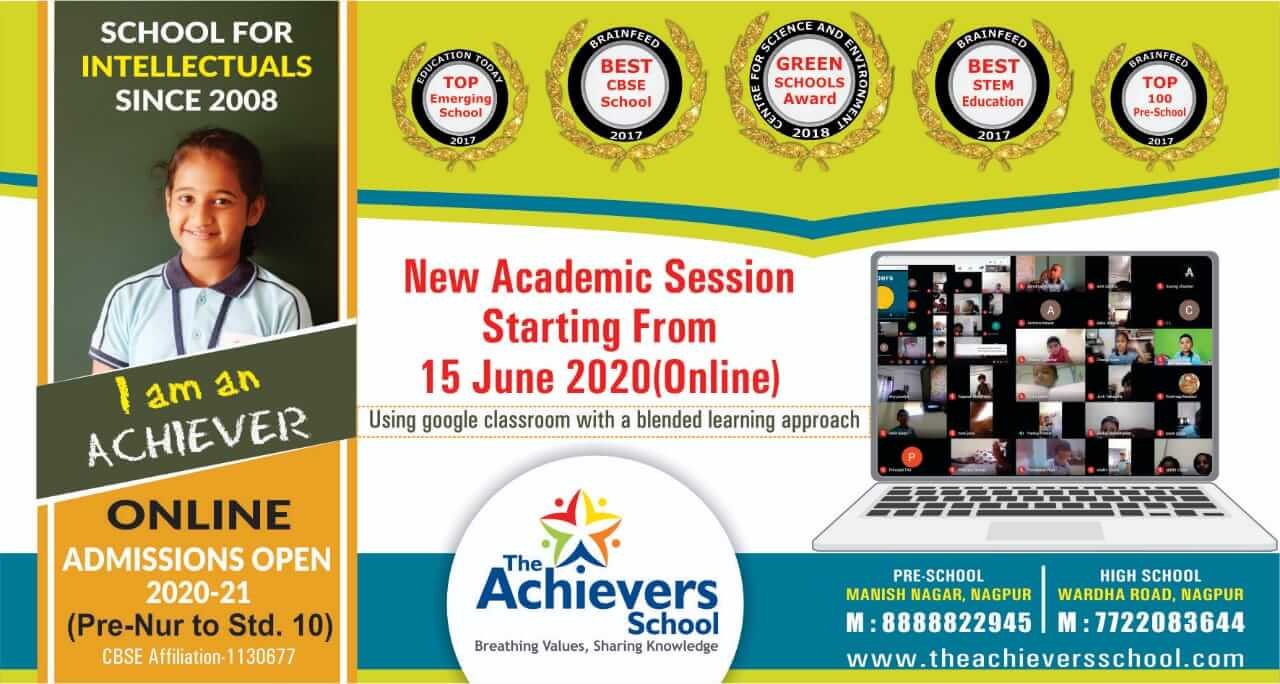 The official date for declaring the result will be announced as soon as the examination work is completed.As per the source, necessary data to release the result has not reached to the board from the divisional offices.According to the chairman, due to the corona infection, schools and colleges were closed.
It really affected the the valuation of answer book work.However, the government had permitted the teachers to take the answer books to home for evaluation.But the answer books have been kept in colleges or schools for long time.Due to this, evaluation of the answer books is not doing in the desired manner.It also informed that results cannot be declared until the process to prepare the results completed in all the divisional offices.