The Confederation of All India Traders (CAIT) in a communication sent today to Prime Minister Shri Narendra Modi has sought his intervention for an economic package for the financial and revival of the trading community in the Country. " We have to state with deep regret, that one of the largest and most committed segments appears to have been omitted by her wide-reaching announcements – India's 7 Core Traders comprising its Retailers, Wholesalers, and others"- said the CAIT.
CAIT National President Mr. B.C.Bhartia & Secretary General Mr. Praveen Khandelwal in communication to Prime Minister Modi said that we believe this is an inadvertent omission and not an intentional one because traders across Country know how highly PM and the Government regard domestic trade sector.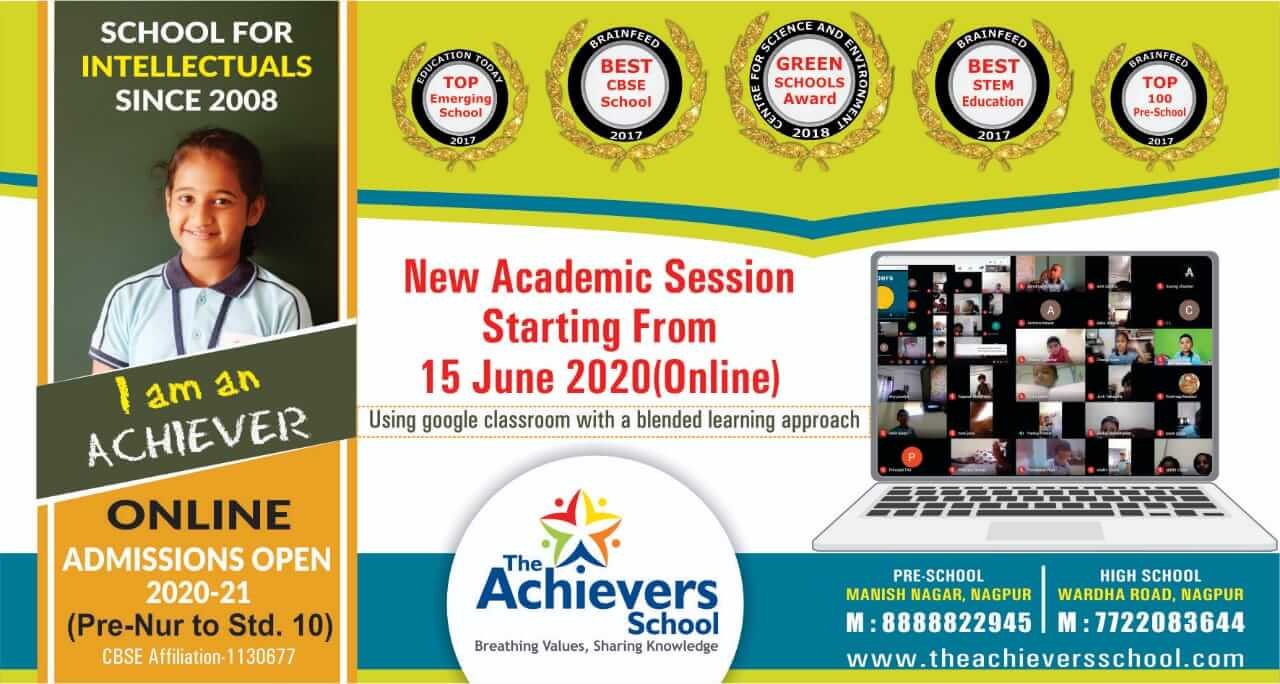 The CAIT reminded the PM of the tireless efforts of India's traders in ensuring uninterrupted supply chain of essential commodities in the country, often risking their own lives, during this lockdown period which prompted the Prime Minister underlying the important role of traders through three tweets posted by him about 15 days back. They further said that CAIT and the traders of India have stood by every progressive policy and action of this government – GST implementation, digital payments, ban on plastics, and demonetization, to name but a few.
While drawing the attention to the Prime Minister, the CAIT said that it was inadvertent because traders were excluded from the MSME definition Vide NIC Codes 46, 47, through a circular of Ministry of Micro, Small & Medium Enterprises, SME Section, dated 27 June 2017 (Circular F.No. UAM/MC/01/2017-SME) copy enclosed.
The inclusion of service sector by the Finance Minister under the definition of MSME clearly reflects the intention of the Government for awarding such package to traders too since traders are regarded as part of service sector but in absence of any crystal clear clarification, it leaves the scope of ambiguity and discretionary at the hands of the officials.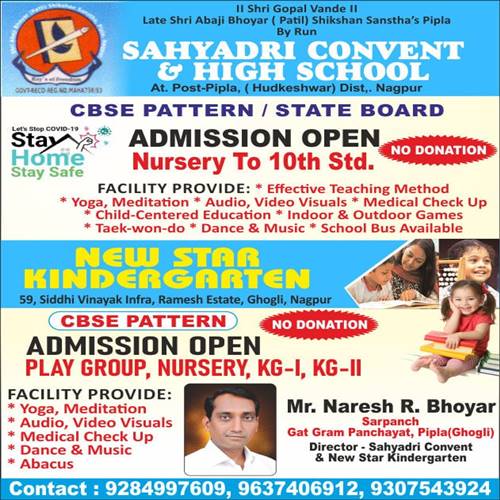 Mr. Bhartia & Mr. Khandelwal conveyed deep anguish and resentment for our exclusion in the economic package at a time when it is most direly needed. They further add that about 45% traders of the Country are operating their business activities in rural and semi-rural areas and can be better termed as 'marginal traders' while 55% of other traders are conducting their business operations in urban areas and are having a great bunch of financial load to be meted out on lifting of lockdown in the Country.
The CAIT has sought a specific coverage of the Traders in the relief package, thorough a specific mention in an appropriate manner. They apprised the Prime Minister that at the time of lifting of lockdown, traders will have to meet various financial obligations like payment of salary to employees; payment of GST; Income Tax & other Government payments; EMIs; bank interest on loans taken by the traders and various other incidental expenses. In addition, there are other obligations they are subject to in the course of business, including – credit extended by traders in B2B transactions.
These will likely be delayed by 45-60 days from the day of the opening of markets. These circumstances will create huge turbulence for traders in these times of financial crisis. In the absence of adequate support, we fear about 20% marginal traders will have no other alternative but to close down their business establishments and the rest of the traders will suffer significant hardships in seeking to revive their business activities.