As we know the nation is reeling under the heat of coronavirus followed by lockdown. Amid all these difficulties, the on-line fraud is creating headache for the citizens.This, a police constable became the victim of the phishing and lost over Rs.50000.As per information, a resident of Quarter No 100/49, Police Line, Takli, and Police Constable Surendra Nimchand Harinkhede (30) had availed the credit card facility of Axis Bank.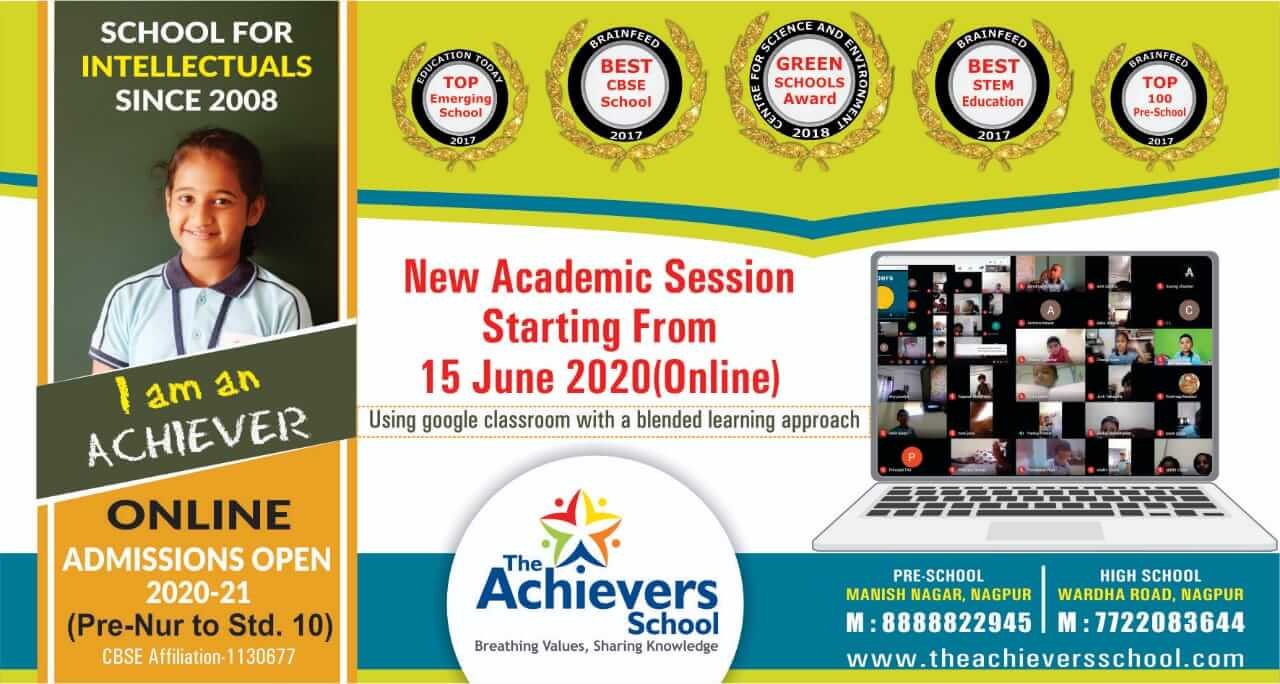 He received call from cell number 916901526836 around 7.30 pm on April 7 and that person introduced him as an executive from Axis Bank, the caller told him that his credit card was to be activated. He then sought his credit card number and other details. Presuming the caller to be a staff of Axis Bank, Harinkhede given the card details. He also shared the one time password (OTP) received with him. When Harinkhed checked his account, he was shocked to find that somebody made on-line transactions worth Rs 50,400 using his credit card. After realising that he was duped by an online fraudster, he lodged a complaint with the police.
And Gittikhadan Police registered a case against an unknown accused under Sections 419 (Cheating by personation), 420 (Cheating) of the Indian Penal Code(IPC),read with Section 66 (c)(d) of Information Technology Act and started investigation.