As we collectively work towards emerging from the grips of the worldwide pandemic, Zee TV – India's leading Hindi general entertainment channel recognizes the amazing power of music in uniting, healing and uplifting the mood of the nation.
In fact, ever since its inception 25 years ago, the channel's longest-running non-fiction franchise – Zee TV's Sa Re Ga Ma Pa has leveraged this power of music in helping the common man rise above his circumstances – giving him the country's most definitive platform to showcase his singing talent. It is only befitting, then, that with Sa Re Ga Ma Pa crossing its 25-year milestone in 2020, Zee TV is coming up with an industry-first initiative, Ek Desh Ek Raag, a fund-raising concert to help humanity cope better with the testing times through the power of music.
'Ek Desh Ek Raag' will start on 23rd May with a 25-hour Music Marathon on digital. The 25 Year milestone will culminate in a grand 'Ek Desh Ek Raag' concert on 24th May, 7 PM onwards in 10 national languages across 19 ZEE channels with the most iconic faces of Sa Re Ga Ma Pa singing from the confines of their homes.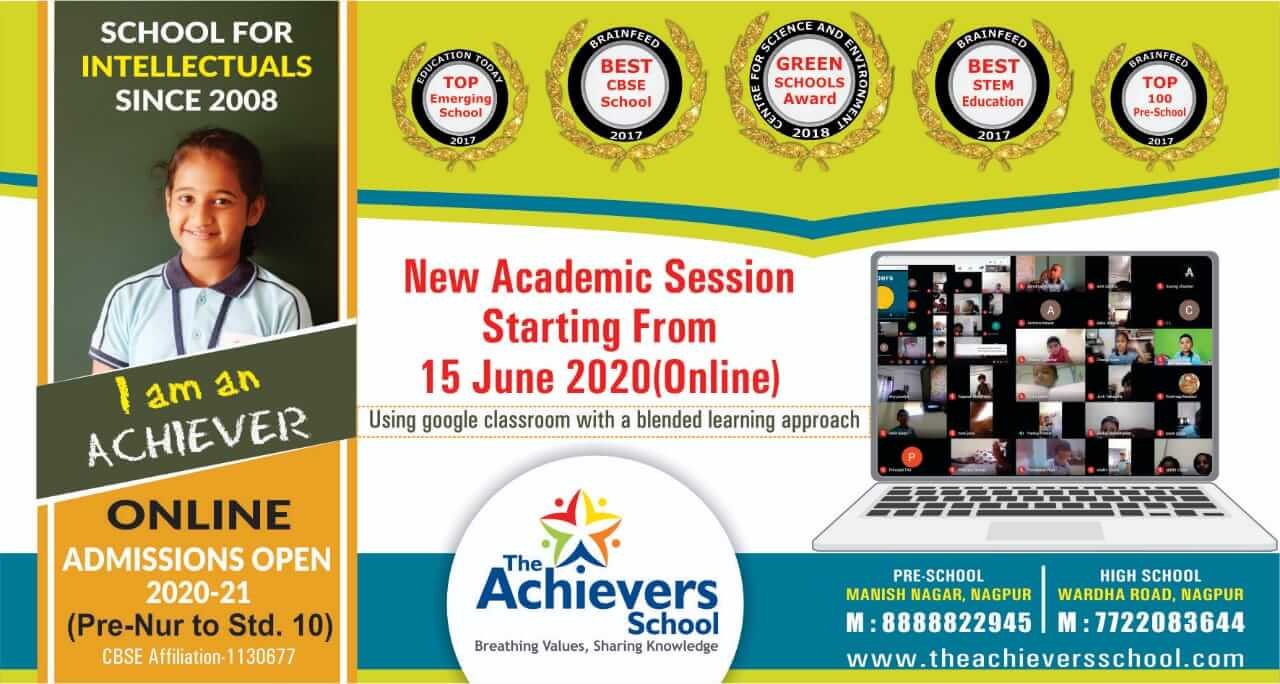 The mega event will see several artistes including Shaan, Himesh Reshammiya, Udit Narayan, Alka Yagnik, and Richa Sharma perform, but that's not it! Recently, Indian cinema was dealt with a huge blow when it lost two of its gems – Rishi Kapoor and Irrfan Khan. In wake of this loss, ZEE and Sa Re Ga Ma Pa are going to pay a heartwarming tribute to the legendary stars during the Ek Desh Ek Raag concert on 24th May.
During the show, the audience will not only see old footage from Sa Re Ga Ma Pa featuring Irrfan and Rishi Kapoor being played, but they will also witness Ek Desh Ek Raag's host, Shaan pays an ode to the stars through his music. During the shoot, the singer recalled how he grew up listening to songs featuring Rishi ji and how he felt that his charm made the songs truly iconic. Apart from Shaan, previous Sa Re Ga Ma Pa former contestant-turned-singing sensations Debojit Saha and Sanchita Bhattacharya have also collaborated to perform a medley of Main Shayar Toh nahi, Hum Tum Ek Kamre Mein Band Ho and Ek Main Aur Ek Tu as a heartfelt tribute to Rishi ji.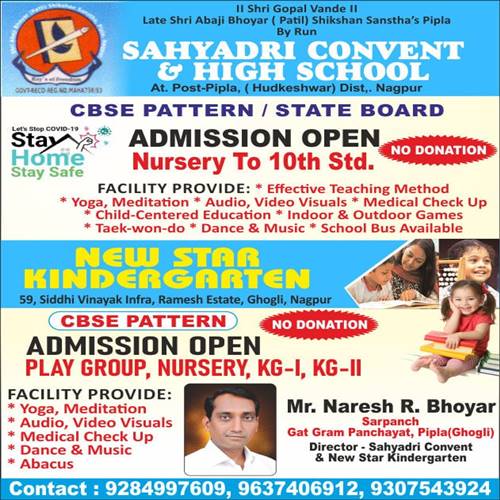 Sa Re Ga Ma Pa's Ek Desh Ek Raag host Shaan mentioned, "It is extremely unfortunate that the Hindi film industry and the country as a whole, on consecutive days, lost 2 legendary actors. Rishi ji and Irrfan never ceased to take charge and re-define set boundaries. As actors, they took their artistic liberty and went on to create masterpieces.
I'm glad that a platform like Sa Re Ga Ma Pa during such critical times and on the occasion of its 25th anniversary is paying such a mega tribute to these legends. I feel there is no better way to give a tribute to any artiste than to celebrate their work and that's what we are trying to do. I have been a massive fan of Rishi Kapoor's work.
I have grown up listening to songs featuring him and I must say he's inspired me as an artist. Irrfan was an incredible human being too and I am honoured that I could do my bit in paying a tribute to them through Ek Desh Ek Raag."