It has been 57 days since we all are locked down at our homes helpless due to the widespread of the virus. While many are happily living a comfortable lockdown life there are millions who lost their jobs due to the sudden stop on the global market. From stranded labourers to small scale businessmen everyone is facing hard times due to the virus.
At the start of the lockdown many big firms gave work from home opportunity to their employees but this was not the case for drivers, small scale industries, farmers, vendors and many more.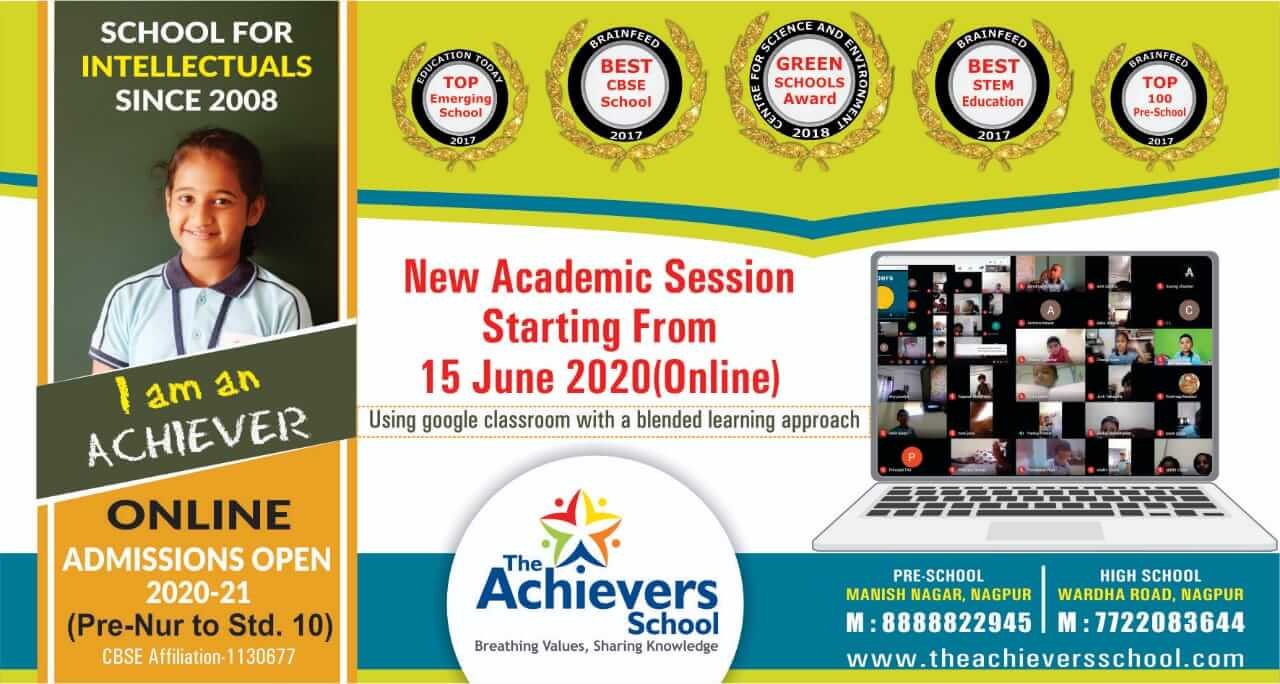 While everyone is helping the stranded labourers in providing essential things like 'roti', 'kappda' to survive but how are they going to get the Makan (House) to live safely without having a job or money in their hands.
How can we become 'Atmanirbhar Bharat' while companies have expressed their inability to provide help their employees. Many multinational companies are going into recession and have been hit hard and are failing to provide any aid to their employees. Companies like Uber, Ola, Swiggy, and Zomato have seen a steep fall in their business due to which millions of employees from around the world lost their jobs.
Uber said that it will be clearing out 3,000 from the company while shutting numerous projects and shuttering dozens of offices after the coronavirus slammed their business. The number of job cut in the company brings the total number to 6, 700, along with thousands being affected in customer support and human resources.
After uber, another cab service giant in India OLA informed in its blog that the company will let go of 1400 of our valued employees.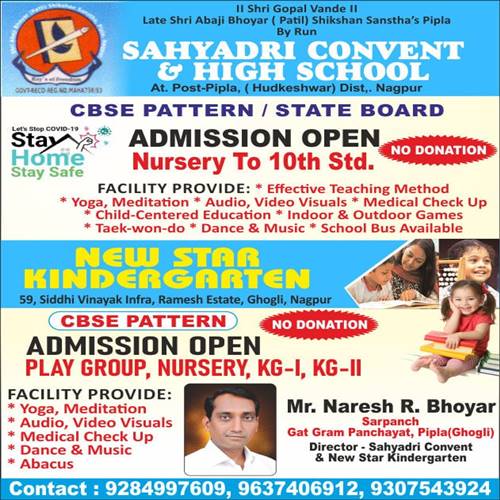 "This note was sent to all Ola Employees by co-founder & CEO, Bhavish Aggarwal on 20 May, 2020 said that ever since my last email to you 6 weeks ago, I had hoped to write again soon in better times. Unfortunately, the COVID crisis continues to unfold all around us causing unprecedented economic and social destruction. It has also become evident that the coronavirus will not be eliminated any time soon. We will rather have to learn to live with the virus and resultant implications. In these circumstances, today I write to all of you with the toughest decision I have ever taken – the need to downsize our organization and let go of 1400 of our valued employees" he wrote.
"The fallout of the virus has been very tough for our industry in particular. Our revenue has come down 95% over the past 2 months. Most importantly, this crisis has affected the livelihoods of millions of our drivers and their families across India and our international geographies. In this moment, various teams across the group have pursued, in spite of the many constraints, to serve drivers, citizens, and the nation at large" the blog reads.
Bengaluru-based Swiggy is laying off 1,100 employees across grades and functions over the next few days, as Covid-19 continues to infect its food delivery and cloud kitchen business.
This comes just two days after Gurugram-based Zomato said it would let go of 13 per cent of its staff, affecting close to 520 employees.