Central board of Secondary Education (CBSE) launched cyber security handbook for safe and healthy digital habits among students. CBSE has prepared a 'Cyber Security Handbook' to make students from class 9th to 12th aware about cyber security. This handbook is available at the CBSE website.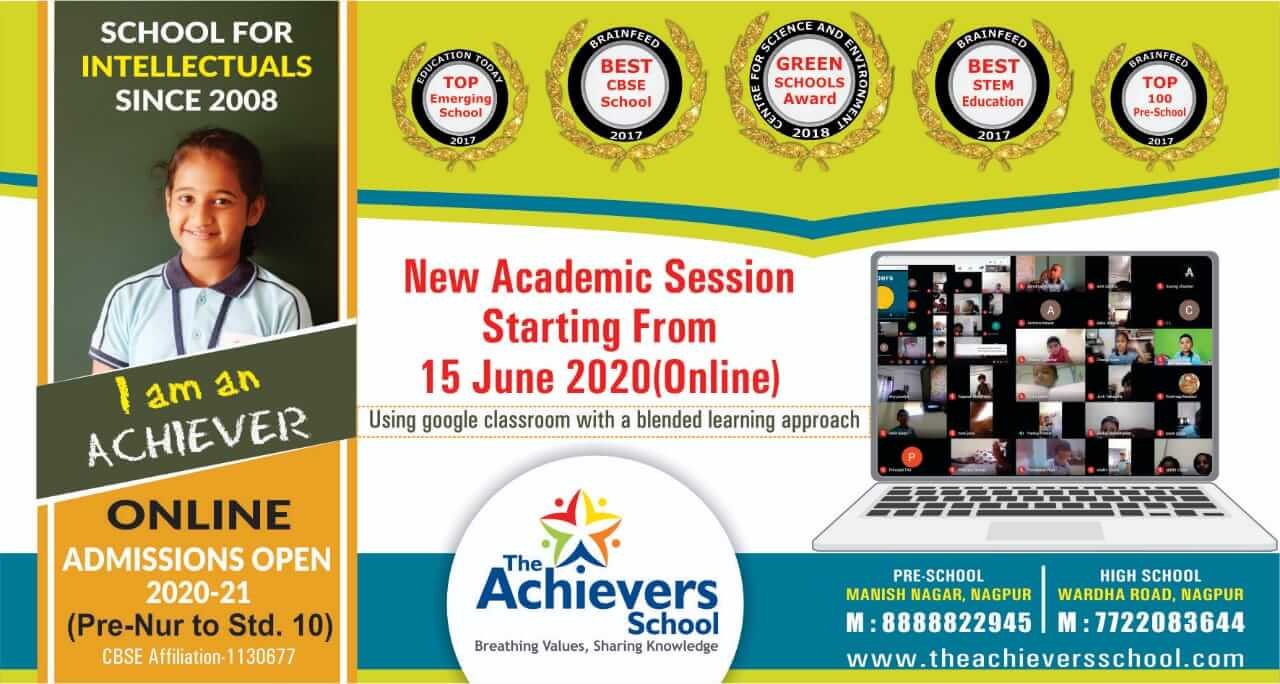 The HRD Minister Dr Ramesh Pokhriyal in the tweet said that the handbook has been prepared to give awareness to the students from classes 9 to 12 about various aspects of cyber security.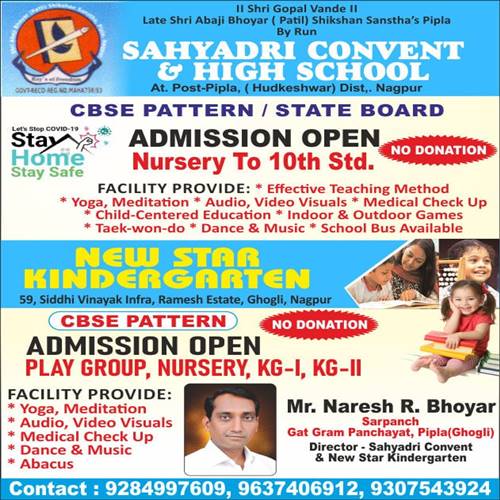 The new module includes various topics necessary in cyber safety, such as cyber bullying, including social exclusion, intimidation, online sexual abuse, cyber radicalisation, online attack defamation, emotional harassment, frauds, and online enticement. It will also introduce the nine elements of digital citizenship, digital access, literacy, communication, etiquette, health and wellbeing, rights, freedom and responsibility, security and law.