The COVID-19 pandemic has seen an increase in use of smartphones and technology products to enable productivity even while maintaining social distancing. Motorola understands the large consumer need, specifically in the current times, for a high quality yet affordable product for the Indian consumers. Motorola's g family has always delivered premium features for consumers who don't want to compromise on quality, style, or experience. Continuing the legacy while addressing the emerging need, Motorola is launching one of the most affordable variants of its hugely popular and most successful franchise – the g series, with the all-new moto g 8 power lite at a stunning price of just INR 8,999/-.
The smartphone is a true powerhouse that boasts best in class features across all key aspects including battery, camera, performance, display and more. A detailed description of features is given below:
Massive 5000 mAh Battery
moto g 8 power lite gives you a powerful 5000 mAh battery, designed to last multiple days on just a single charge 1 .Go more than 2 days on a single charge 1 with this massive 5000 mAh battery. You can stream music for 100 hours, or watch shows and movies for 19 hours. Plus get more than 35 days of standby time, and know you have power when you need it most.
Best in class – Triple Camera System
The triple camera system on moto g8 power lite-16 MP (f/2.0, 1.0um) PDAF, 2MP (f/2.4, 1.75um) macro and 2MP (f/2.4, 1.75um) depth, can capture sharper photos, incredible close-up shots, and beautiful portraits in a snap and comes with HDR with Face Beauty, Dual camera bokeh, Timer, Panorama and more.
Fast-focusing 16 MP camera, Never miss a moment
The 16 MP camera with phase detection autofocus (PDAF) captures your subject in the blink of an eye, so you never miss those once-in-a-lifetime moments. You get sharp results every time thanks to a f/2.0 aperture and 1.0μm pixels that let in more light.
Dedicated Macro Vision camera, Explore details like never before
The dedicated Macro Vision camera brings you 4x closer to your subject, so you can focus on the finest details from just 2.5 cm away. It's perfect for shots of nature, mechanical photos, or any subject where close-up details make all the difference.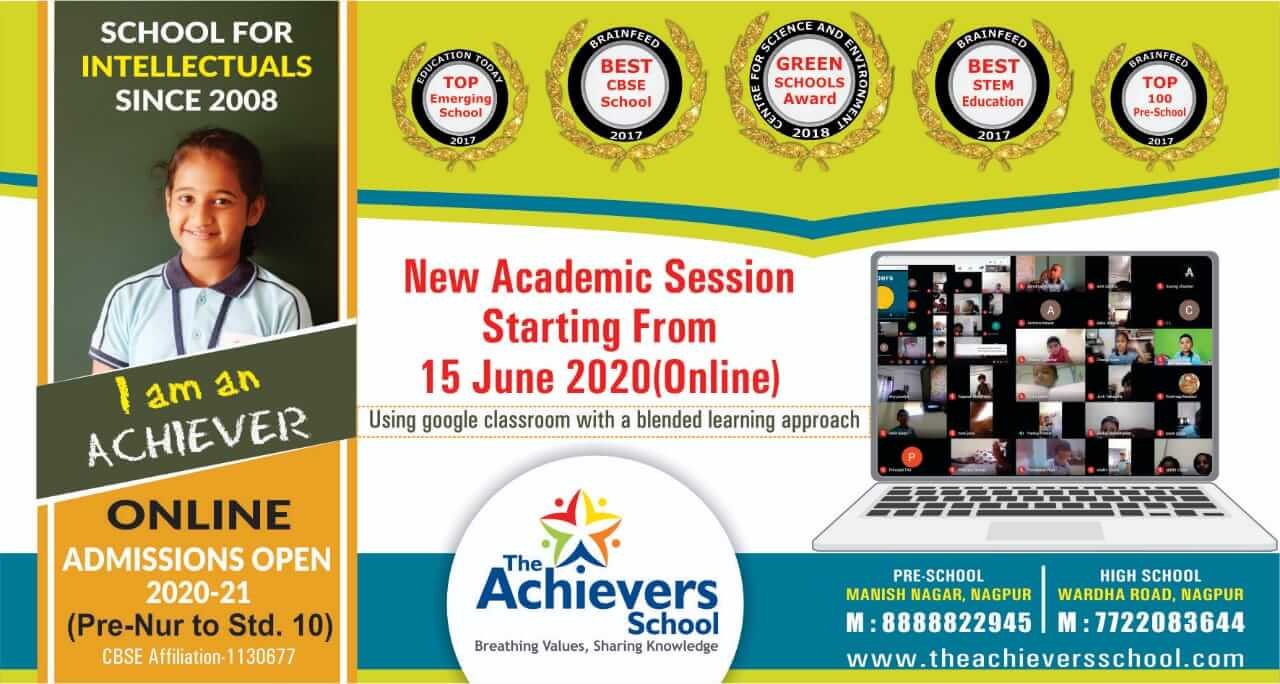 2 MP depth sensor, Power your portraits
Play with depth of field and get creative with your portraits. The 2 MP depth and 16 MP main cameras work together, blurring out the foreground or the background to add a beautiful bokeh effect to your pictures.
Ultra-responsive performance
Feel your phone respond to every touch, tap, and swipe. Browse, watch, work, and game in an instant thanks to a 2.3 GHz octa-core processor. And with 4 GB of DDR3 RAM, your phone responds instantly to every touch, tap and swipe, so you get to the good stuff faster.
Ultra-wide Max Vision display
Enjoy ultrawide views on the stunning 6.5" Max Vision HD+ display. You get the big screen you've been craving in a design that still fits comfortably in one hand. Unlike traditional displays, Max Vision provides maximum viewing with a 20:9 aspect ratio, immersing you in photos, movies, shows, games and everything else.
Tons of Storage
Carry tons of photos, songs, and videos and add even more with:
64 GB of storage, Space for everything. Never give storage a second thought. moto g 8 power lite gives you 64 GB of space for apps, music, movies and photos.
Dedicated microSD card slot, Room for more
Easily add up to 256 GB of your favorite apps, music, movies, and photos using a dedicated microSD card slot.
Security at your fingertips
Don't bother remembering a passcode. Just touch the fingerprint reader conveniently located on the back of the phone. One tap opens and unlocks your phone instantly. The fingerprint reader is discreetly located within the "batwing" logo, so you hardly know it's there.
Water Repellent & Compact Design
Stay worry-free whether you're going for a run or taking a call in the rain, with a water-repellent design 4 that keeps your phone protected inside and out. Not just that, with a compact design, you'll love the fact that you can see so much and still hold the phone comfortably with just one hand.
Adware free, Bloatware free OS with Moto Experiences Enjoy a clean, ad-ware and bloat-ware free, near-stock Android experience along with your favourite moto gestures.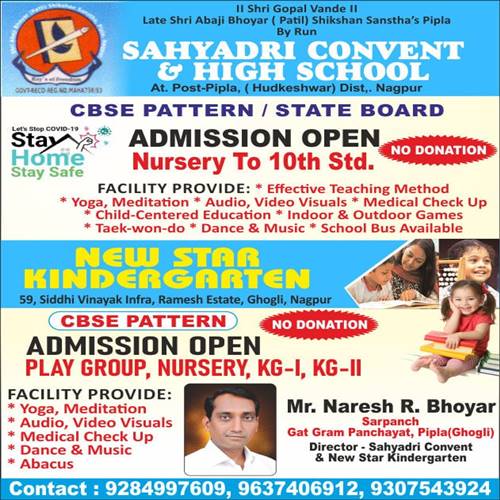 Moto Actions, You act. It reacts.
With Moto Actions, your simple gestures make everyday interactions easier. Whether it's a twist of your wrist to open the camera or chopping down twice to turn on the flashlight, you can use your phone in a way that's natural and intuitive.
Quick capture, Open with a twist
Never let that moment slip away. Just twist your wrist twice to launch the camera.
Fast flashlight, Light in a flash
See your way in the dark without fumbling with your phone. Simply chop down twice to turn on a flashlight.
Pricing and Availability
The stunning moto g 8 power lite will be available in Royal Blue, Arctic Blue, starting 29th May on Flipkart. moto g 8 power lite is available at a remarkable price of just INR 8,999/-