On Thursday, Nagpur city registered another batch of 100 cases, according to which in figures, the city crossed 400 cases. Currently, Nagpur has got 406 total number of corona positive cases.
Within a span of just 7 days, Nagpur again crossed another hundred. Similarly, when the city had touched its 300 patients in total, on May 13, the cases were registered just within a span of a week.
Prior to that, the second batch of 100 cases was recorded within 12 days, while the first 100 cases of Nagpur were recorded in 44 days.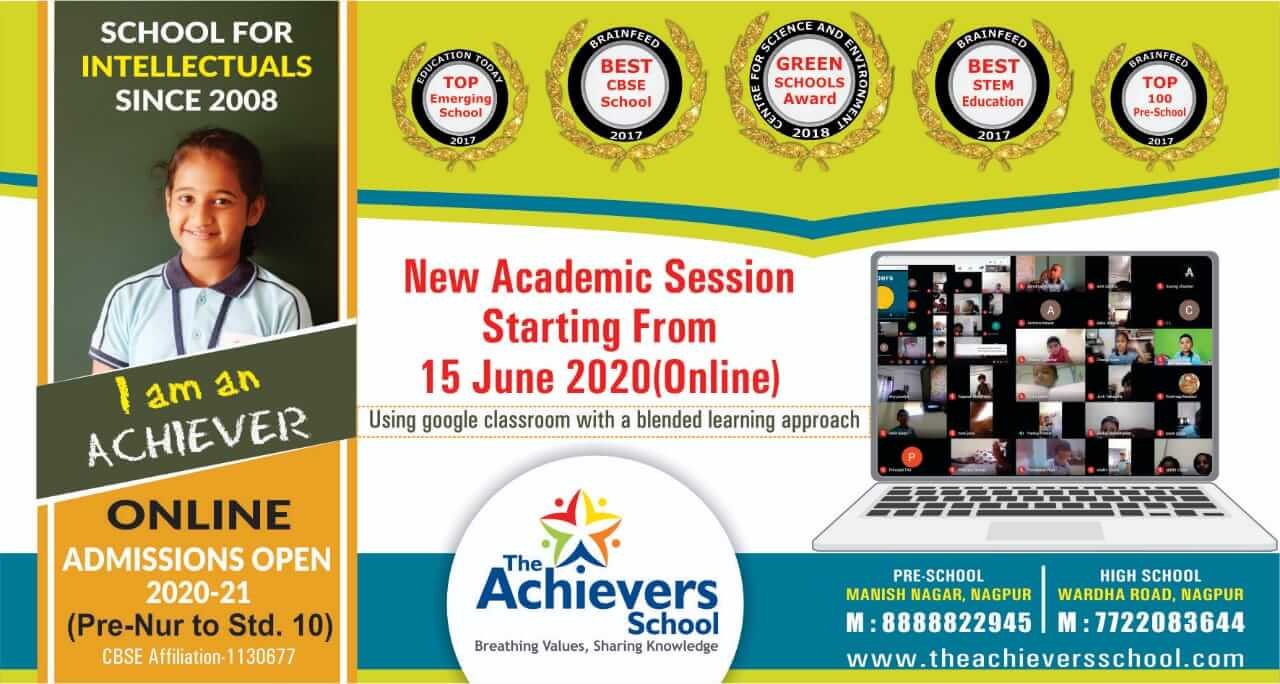 In this week three deaths ,straight, back to back were recorded where the patients tested positive of corona virus. Two among these deaths obtained a positive result after they were pronounced dead.
Till now seven deaths due to novel corona virus have been recorded. All the deaths happened at different areas first being Satranjipura where a 68 year old male died, then a 70 year old Mominpura resident died of cardiac arrest when he was admitted for the treatment of corona virus. All these areas were sealed as soon the word of death spread amongst the citizens and as soon as the NMC officials got orders.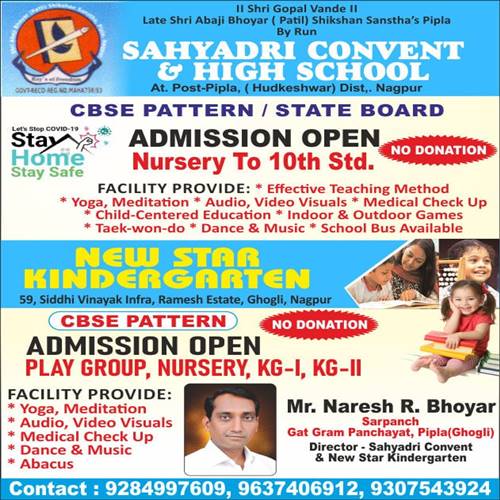 Nagpur is about to complete its three months since the first patient of COVID-19 from the city was reported on March 12. The said patient had returned from abroad with whom the whole crisis started. In time, those who came in his contact started were also tested positive. But all of them gradually recovered well, as they followed the institutional and home quarantine norms properly, which were provided by the doctors at the government hospital.
Apart from laboratories at Government set-up, one at private set-up by the name of Dhruv pathology got recognised by Indian Council for Medical Research (ICMR). When the examinations of samples of the people in Mominpura started, the number of positive cases started increasing. NMC has been studying the ground situation closely. NMC has War Room where doctors and Health Department officials are monitoring the situation regularly.