Nagpur would remain in the red zone till May 31, NMC commissioner Tukaram Mundhe said here on Thursday.
The Maharashtra government on Thursday amended its May 19 order to include Nagpur in the red zone. In the aforesaid order, the State government had divided Maharashtra into two zones – red and non-red. In this, Nagpur was included in the non-red zones.
Nagpur Municipal Commissioner Tukaram Mundhe said, the State government has changed its order and now included Nagpur in the red zone. This means, all the restrictions applicable to cities categorised in the red zone would apply to Nagpur too.
In a video message Mundhe said, "Nagpur has been categorised in RED zone till 31st May. We need to follow all restrictions of the Red zone which have been imposed by the government. Any violation of these orders will attract penal actions. Let's make Nagpur green city in real sense."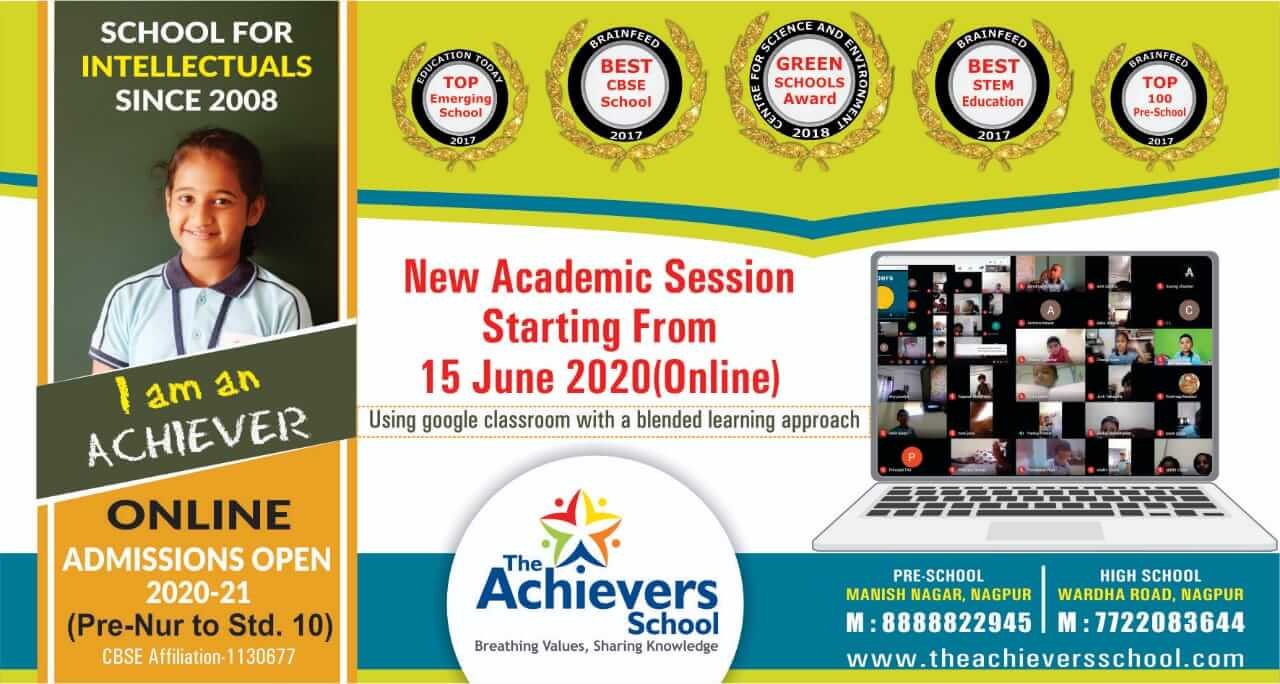 He also warned people of stern action against those violating the order. In the red zones, the e-commerce activity will be allowed for both essential and non-essential commodities. Shops, malls, commercial establishments and industries in the red zone, which are not allowed to operate, can remain open between 9 am to 5 pm only for upkeep and maintenance of materials, furniture, plant and machinery and pre-monsoon protection of property and goods.
No production and commercial activity will be allowed. However, home delivery from restaurants and kitchens will be allowed. All the construction sites are allowed to remain open for pre-monsoon works in red zone areas.
In containment zones, only essential activities will be allowed. No movement of people in and out of these zones will be allowed except for medical emergencies and maintaining the supply of essential goods.