Residents of Bharat Nagar and West Nagpur demanded the completion of road works that have been left incomplete due to lockdown.
According to the information, the Vehicular traffic has been disrupted for the last six months in these areas due to the incomplete cement road work. Work on half a kilometer stretch has stopped because of the lockdown imposed to prevent the spread of Coronavirus.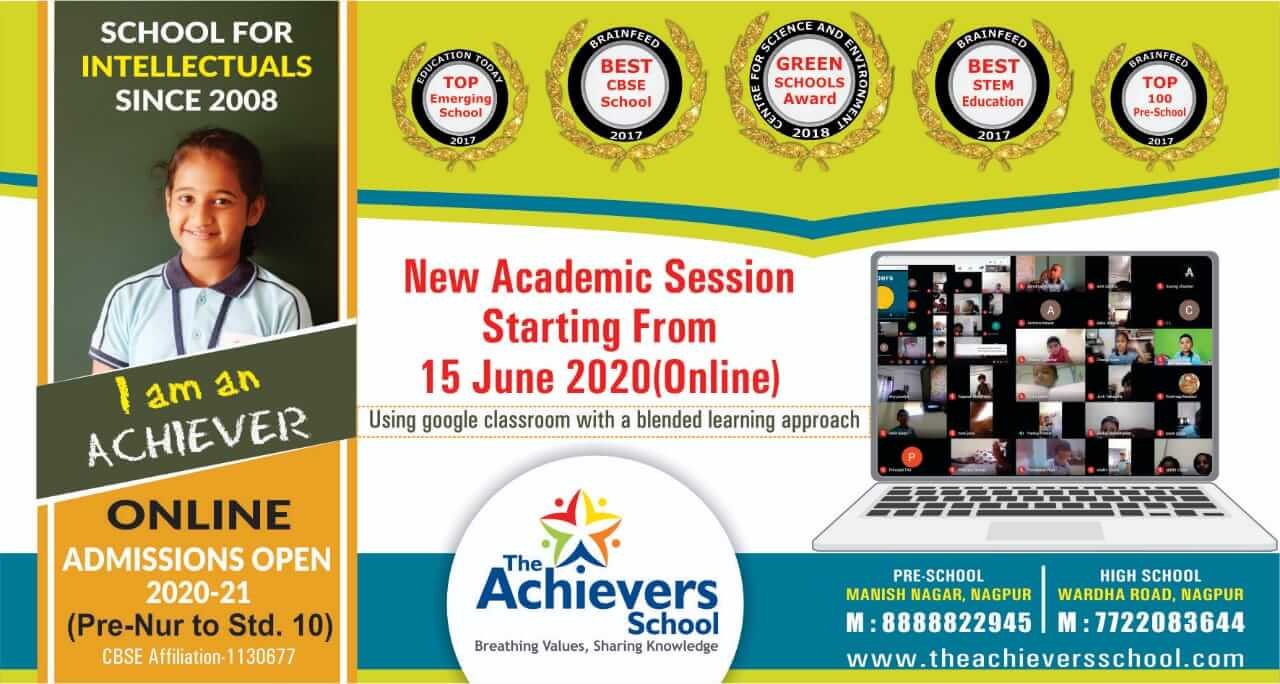 With just a month left for monsoon the residents are worried that the rainwater will enter their house as the height of the cement road is higher than the surface of many houses. If the work doesn't complete before the monsoon arrives, the work will get delayed for another four months.
Such a situation has occurred before and therefore the residents demand the completion of road works a soon as possible.