What is the thing that drives you towards becoming an Entrepreneur? If the answer is Money then trust me you are on wrong path mate. There are many ways to make good money; you don't really need to become an entrepreneur for just making good money. Even if you go on to follow your multi-millionaire dream, you will eventually fail Reason?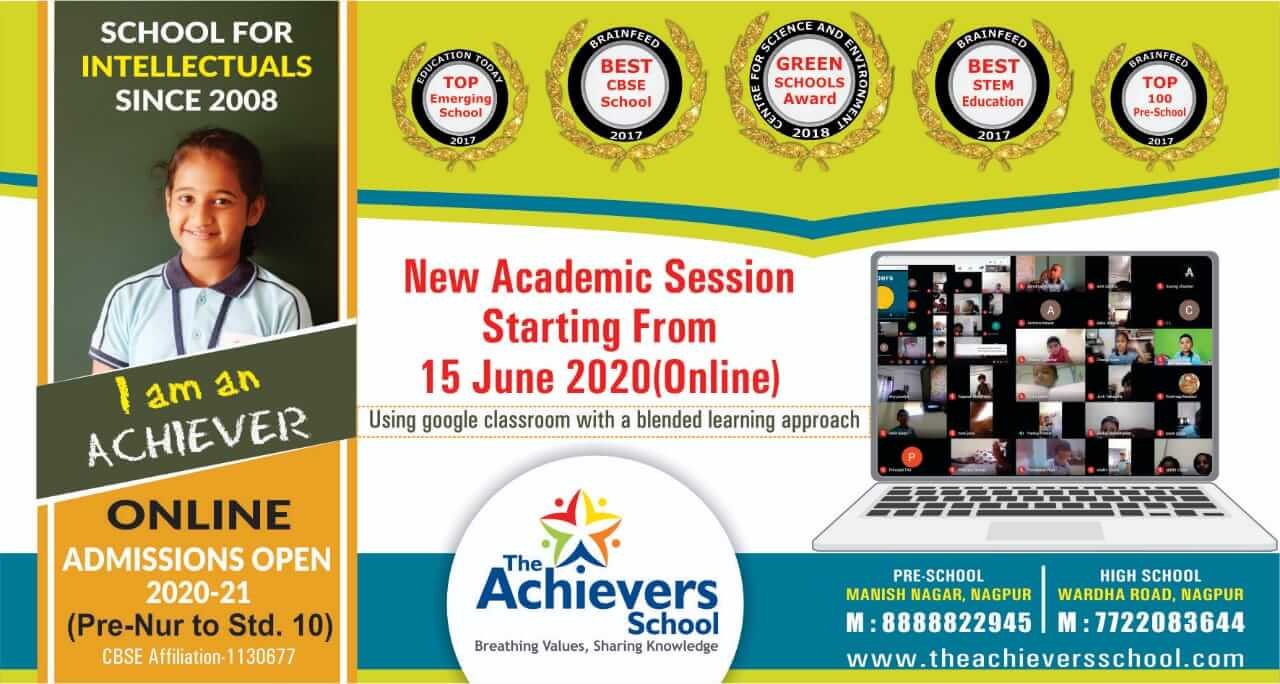 Professor Ravikumar Tiwari, Entrepreneurship and Incubation Cell In-charge at G H Raisoni College of Engineering, Nagpur explained that Entrepreneurship or Start-up is really not about your millionaire dream; it's more about the people-the potential customer. It's more about solving the people's problem. If you think you have got great Start-up Idea, the very next thought that comes to your mind, "let's find an investor and get some investment". Let's assume you even got an investor to give ear to your idea. (By the way, it's really difficult-close to impossible– to even convince an investor to listen to you, if all you got is just an Idea)
Here are the first three questions which any investor will ask:
What is the problem you're solving? (Define Problem, define pain point): If you can't answer this question in just one line, then it's OVER. Your first date with an investor wouldn't even last more than a minute.
For whom you are solving? (Target Customer): You will arrive to these questions only if you have find out really unique and pain problem. Don't ever say, "Everyone will be my customer" OR "every Indian will be my customer". A targeted customer refers to the category of those who really needs solution for the problem you are addressing. It can be categorized based on any demographic parameters such as age, gender, income, ethnicity etc. If you can't identify unique category of people who will definitely going to become your customer; then you don't have a start-up.
How big is the market size? OR In other words, whether the market size is big enough to see potential of scaling up: The answer to the first two questions lays the foundation for any successful venture. Having said that, this question could make or break for your Start-up.
Why?? The answer is, if your Start-up does not have big enough market, then you don't have enough space to scale-up your business. The scaling of Business, in any start-up is what really separates you from being called just a Business or a Start-up. You see, if you are starting a restaurant or a hotel, that's called business but when you are thinking of using technology to aggregate all the restaurants across India (Any guesses….don't try too hard, I am referring to Swiggy & ZOMATO here) OR aggregate all the low budget hotels across India under one brand (here referring to OYO Rooms). This is called a Start-up.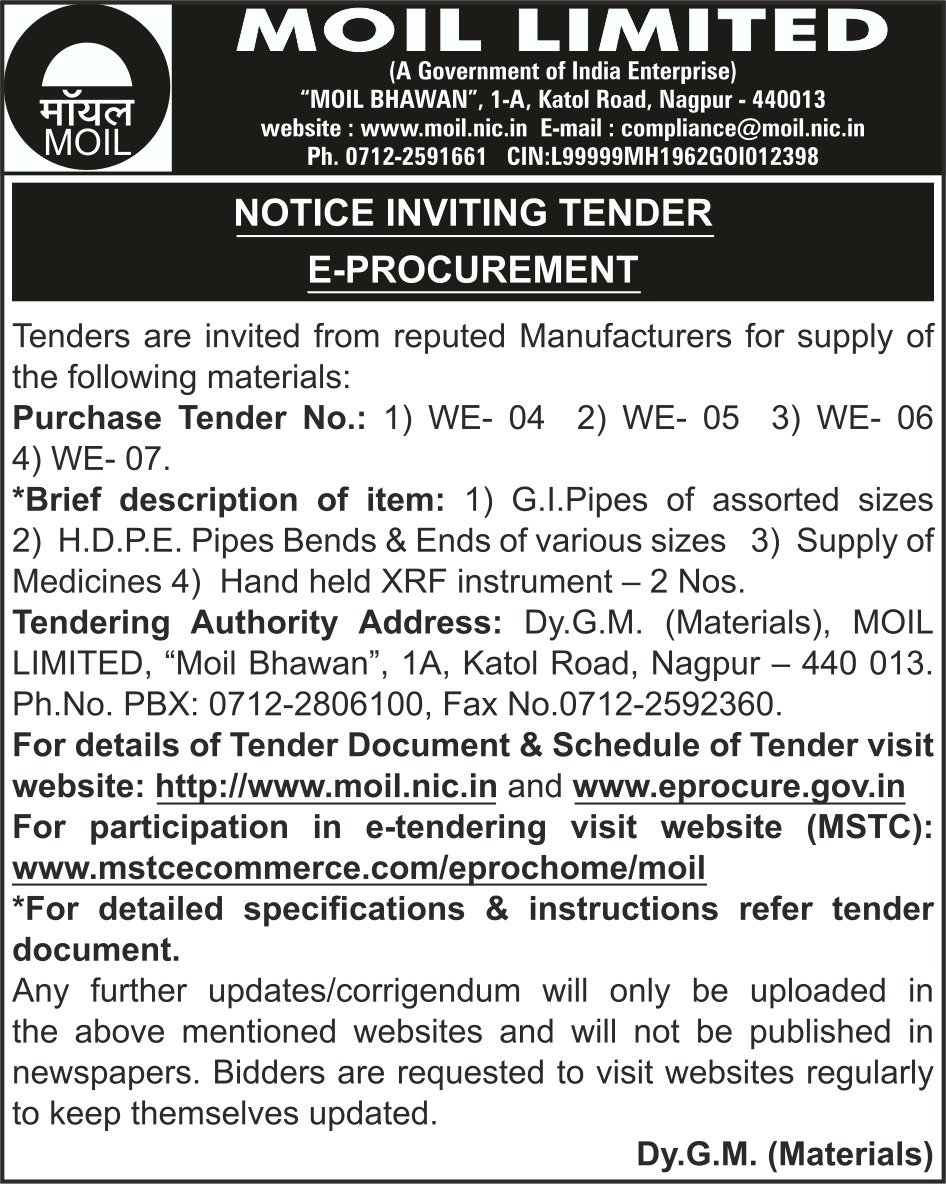 Trying to estimate the market sizeis always challenging and at the same time very important for any Business Plan, especially from the investor perspective. No Investor will put money on a start-up which doesn't have big enough market size for potential scale-up of business. (Though there are always exceptions. The world of Start-up is no less than the world of Chemistry)
If you think you have found the right answers to above questions, now is the time to make detailed Business Plan for your Start-up (Also called as Pitch Deck). Though there are many Business Plan pitch deck templates available on internet but one which I really found useful and applicable to almost anywhere across world, is the template also known as PitchDeckCoach. It is available on slide share.
It's always good to get validation on your Start-up Business Plan, before actually making Proof of Concept (raw prototype of a solution) or demo of a solution. Another question which validates Business Plan? Well, try to find the mentor for your start-up, someone who has got good understanding of fundamentals of Entrepreneurship. There are many angel investors who plays role of mentor too in their invested portfolio. Another way to get your Business Plan validated is, by competing in good Business Plan competitions by prestigious academic institute/B-Schools. By participating in such competition; you get chance to meet experienced entrepreneurs, mentor coaches and most importantly you learn from your peers.