The entire country is undergoing a difficult situation due to the deadly pandemic COVID 19. Amid this, the city today recorded the highest temperature in the region with the mercury level rising up to 45.6 degrees Celsius which is 3 degrees above normal temperature.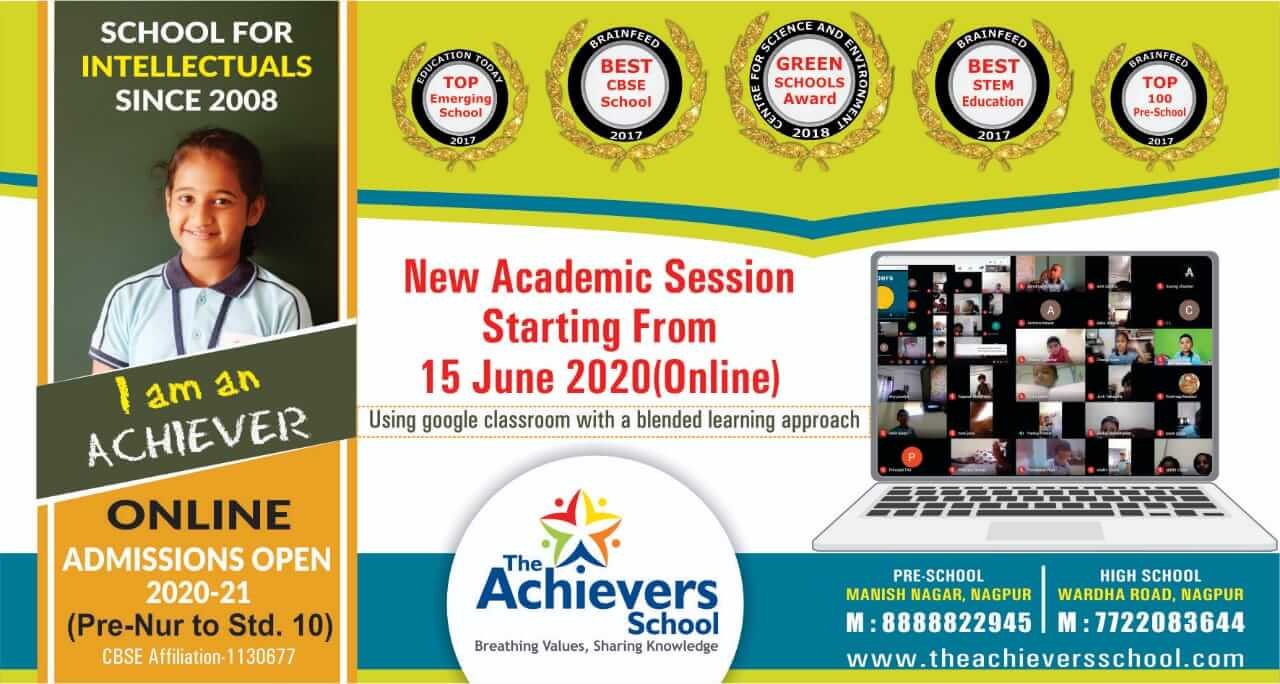 Other parts of Vidarbha too witnessed a rise in maximum and minimum temperatures.  Chandrapur emerged as the second hottest place in the region with a maximum temperature of 45.5 degrees Celsius followed by Akola with 45.2 degrees Celcius.
As noted by the forecast of Regional Meteorological Centre, Nagpur, a severe heatwave is supposed to be hitting the whole Vidarbha region in the coming days.