Amidst the challenging time of COVID-19, this news gives a sigh of relief as the Nagpur has achieved the highest Covid recovery rate in the entire country. As per the information, the 299 patients have been discharged after complete recovery so far.The COVID recovery rate in the city is around 74% which is at present the highest in the country. The average recovery rate in the country is 40.4% whereas in Maharashtra it is 26.3%.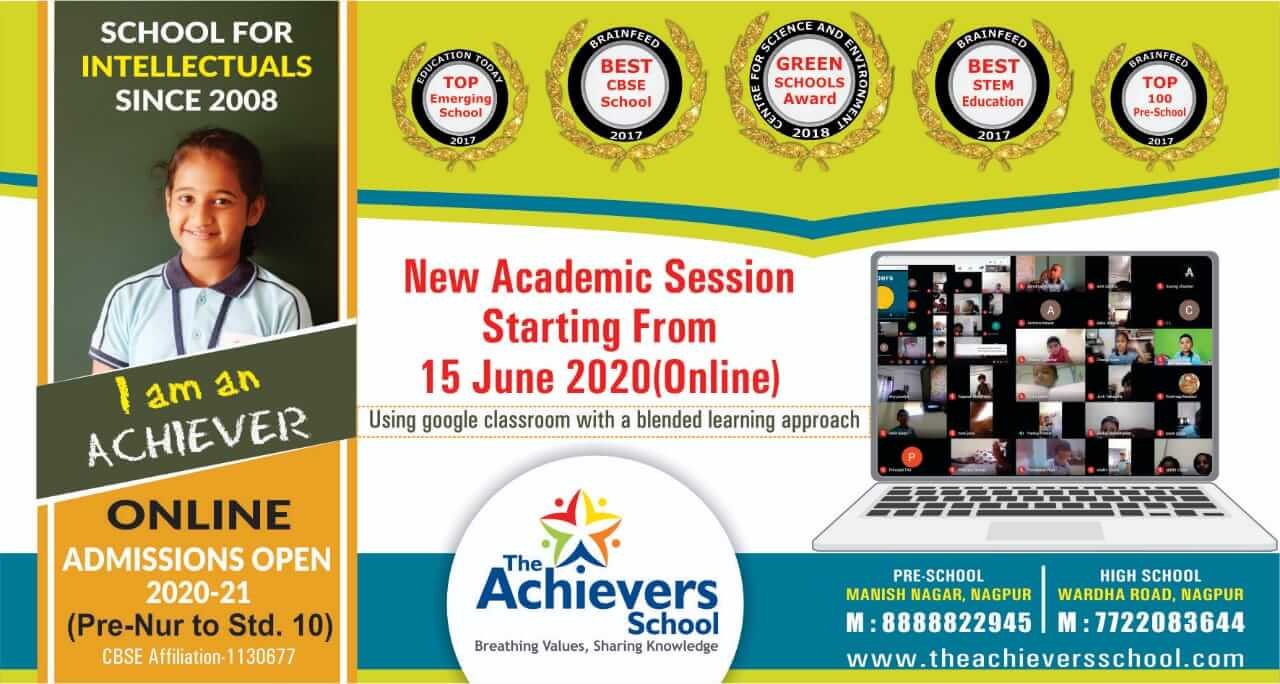 The point to be noted here is that the city was quick to establish infrastructure to fight the deadly virus. The timely management of civic administration to set up a separate COVID wards have been created at Government Medical College and Hospital (GMCH) and Mayo.The team of expert doctors is also available at these hospitals at any time to take care the corona patients. And the well-equipped labs with all the facilities are also helped to make a speedy recovery of COVID-19 patients.
The highest rate of COVID-19 recovery in the world is at Germany with 87.9%.In Italy it is 53.3% in France it is 34.9, America 23.3 and Russia 27.7%.And India stands second in the world in terms of recovery rate with 40.4%.