As we know that Coronavirus has created uncertainty in our life and government has declared lockdown to contain the rapid spread of the virus. Like others, the outbreak of COVID-19 has made an impact on the activities of SCZCC too. Due to the situation, SCZCC has planned online programmes for art lovers. So people can enjoy these events sitting at home through the Facebook page of SCZCC.For more details, people must keep a regular track through FB and Twitter profiles of SCZCC.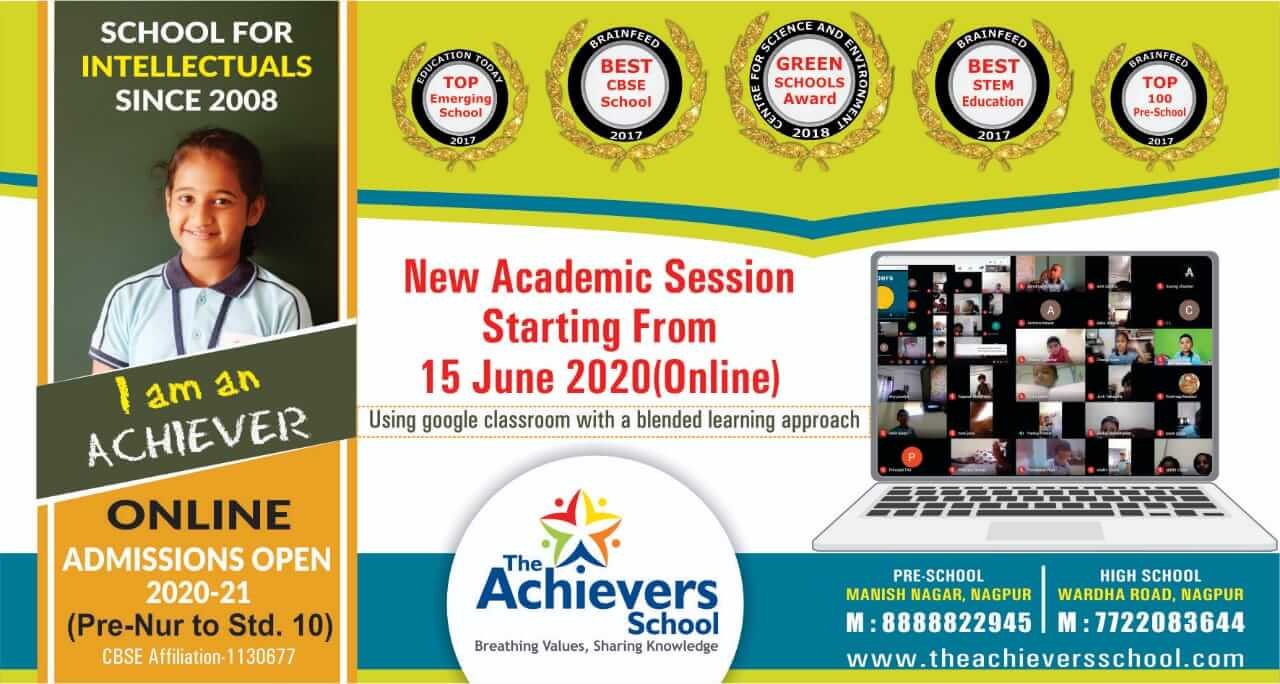 A webinar has been organised on behalf of SCZCC on May 24 at 4.30 pm.Eminent director and actor from Mumbai theatre, Pramod Pawar will conduct this webinar and address the people on the topic, Sangeet Natak Parampara evam yuva pidhi ka drushtikon (perspective of young generation towards the music-drama tradition).People can use the following link to join the webinar.
Htttps://us04web.zoom.us/j/73917552413?pwd=L3IJL0cxTU9wTmp5N0QwWmFFaXdFQT09.People can also watch this session on the SCZCC Facebook page.