The city recorded the highest temperature in the region with the mercury level rising up to 46.5°C making it the hottest city in the Vidarbha region on the second consecutive day.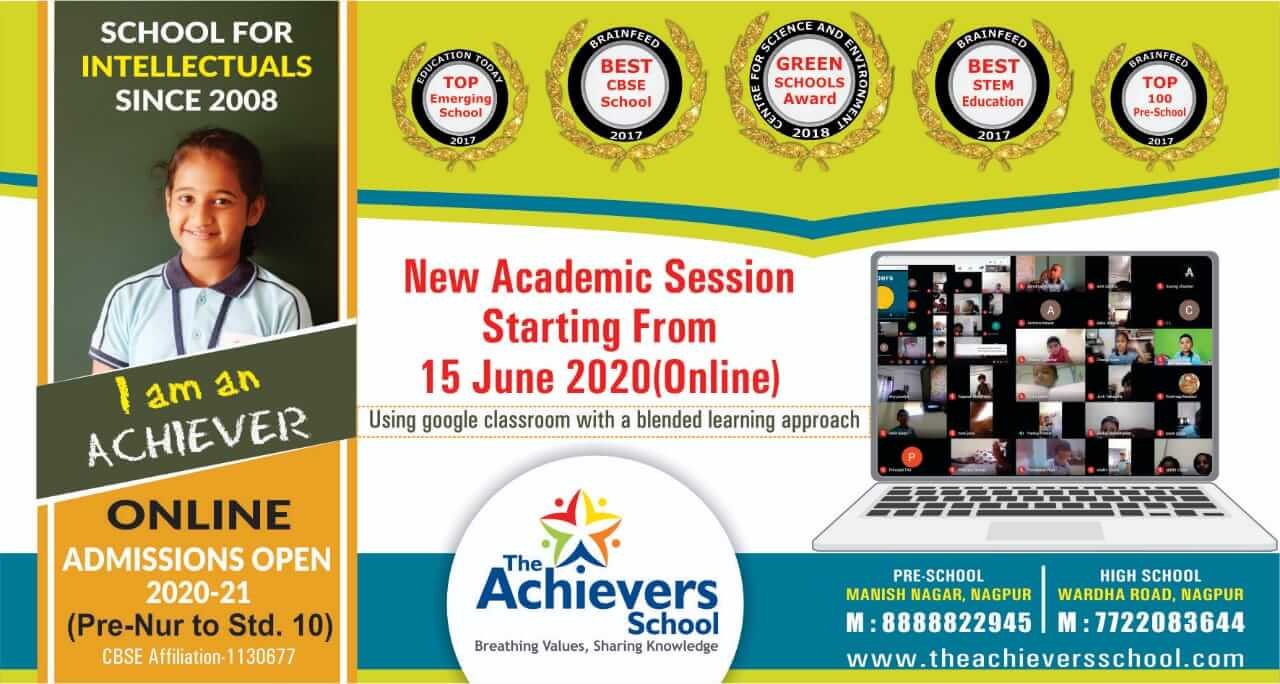 Other parts of Vidarbha too witnessed a rise in maximum and minimum temperatures. Akola with 46.0°C followed by Chandrapur and Amravati with 45.6 °C in the region.
The Regional Metrological Department Nagpur has forecasted that in coming days Nagpur will see a rise in temperature along with heat wave and warned everyone to take precautionary measures from the heat stroke with temperature reaching to maximum 46°C.