The ten-day online workshop on 'Sanskrit Education Skills and Conservation' has been organised by Kavikulguru Kalidas Sanskrit University (KKSU), Ramtek for all Sanskrit teachers in secondary schools in Maharashtra. The workshop has already begun and will conclude on May 28. Two sessions were held after the inauguration of the said workshop.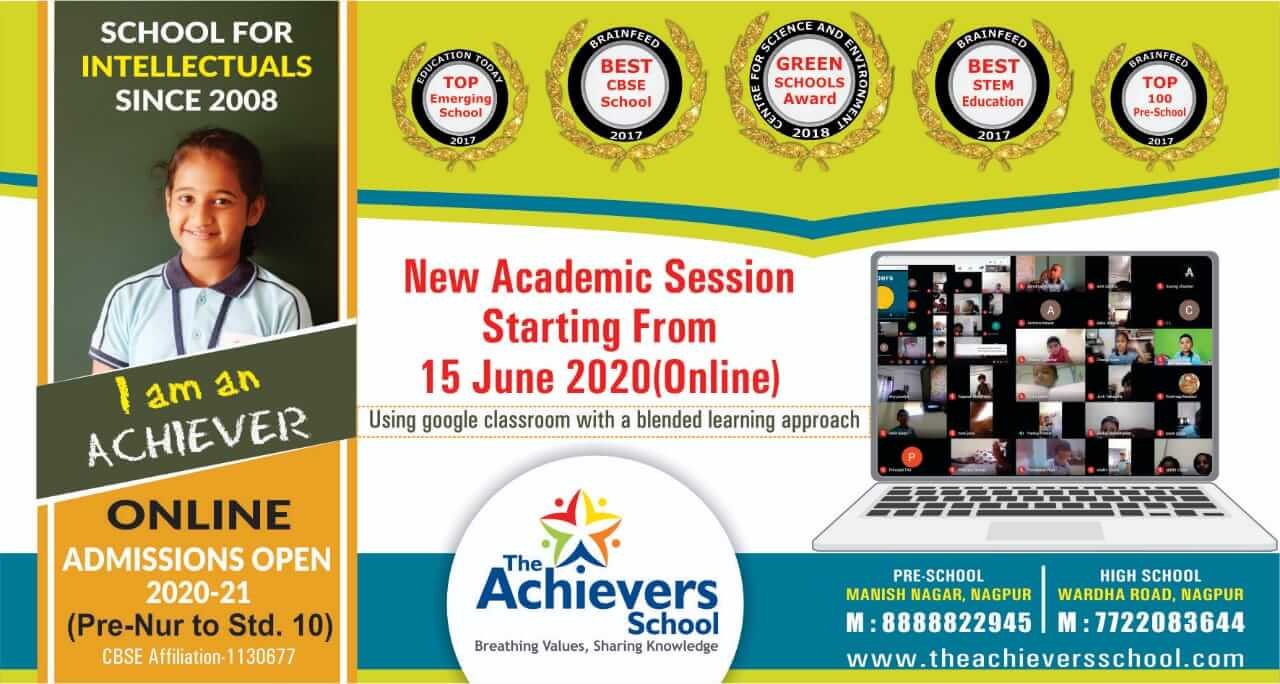 KKSU Vice Chancellor, Prof Srinivasa Varakhedi presided over the inaugural function. Registrar Prof Vijay Kumar; chief of central region of Sanskrit Bharati, Madhav Kelkar were the guests. Prof Murlidhar Sharma, Vice Chancellor of Central Sanskrit University, Tirupati inaugurated the workshop. Prof Sharma stressed on the improvement and conservation of quality of higher education.
The quality of higher education is based on the standard of primary and secondary education. There are three facets of Sanskrit education and Sanskrit teacher is the nucleus. Prof Sharma discussed the medium of education, method and course material of Sanskrit education. Listening, understanding, contemplating and writing skills should be given emphasis by the teachers. The method should be simple and taught in Sanskrit only. The audio-visual methods and materials should be developed to improve the standards, he added.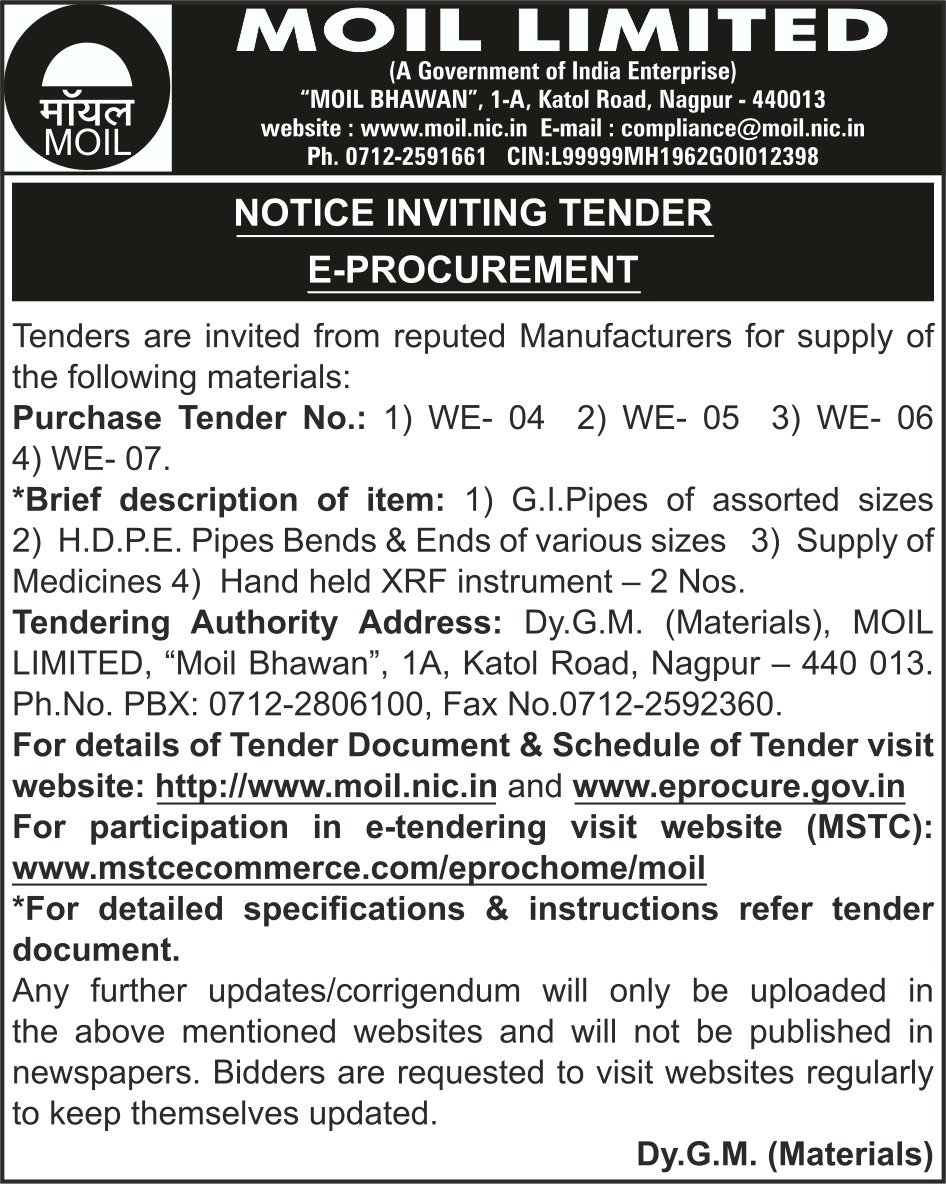 In the second session, Prof Gopbandhu Mishra, Shri Somnath Sanskrit University, Somnath spoke on the importance of teaching of Sanskrit in Sanskrit language. Shirish Chiplunkar and Namrata Maner conducted the first and second sessions respectively, while Dr Rishikesh Dalai and Gajanan Ambhore proposed a vote of thanks. Dr Sambhaji Patil introduced the faculty. Rajivranjan Mishra and Prof Sachin Daware helped in technical co-ordination. Shrivarda Malge and Renushree Bansod worked hard for the success.