Today, four people having positive results of coronavirus have been found in Nagpur. Amongst these patients a female doctor who was working at the quarantine facility of MLA hostel has also been tested positive.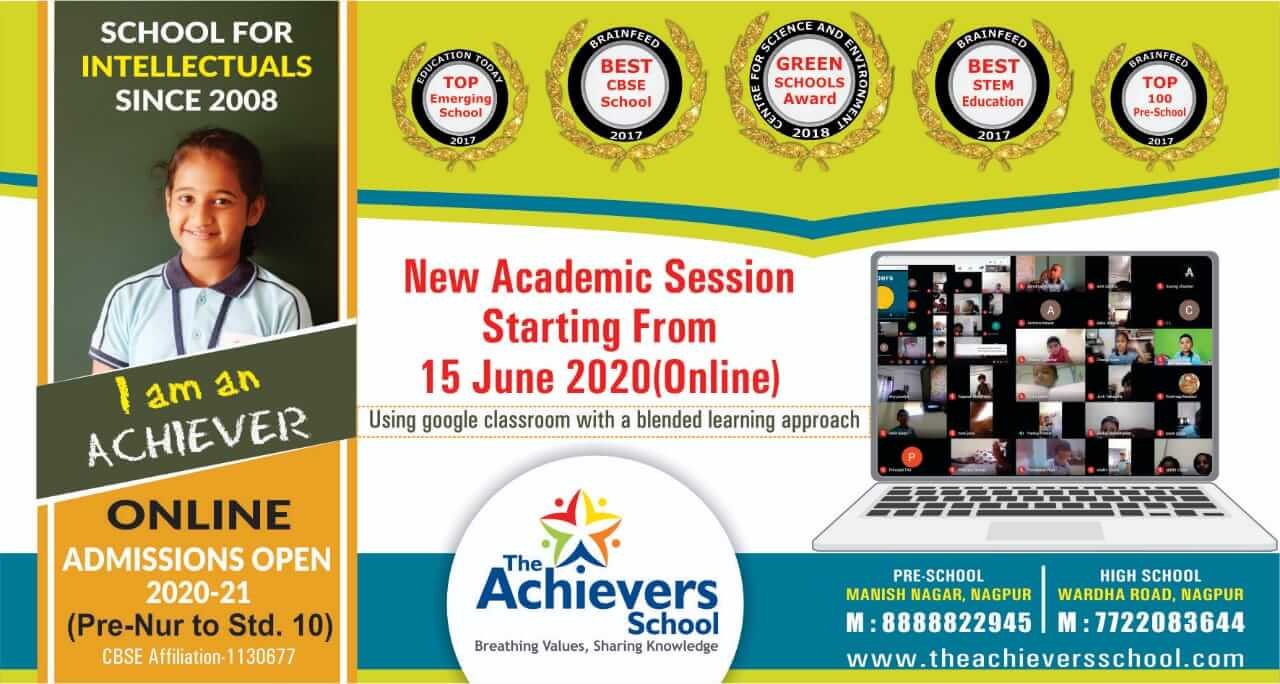 The samples of said patients were tested at the laboratory of Mayo and AIIMS.
With this count the total number of positive patients in Nagpur city is 419. The number of discharged patients is 305.