Maharashtra state is constantly seeing a rise in the number of cases infected with the deadly Coronavirus and the state has been trying to keep the virus at bay by following lockdown rules.
On Wednesday Centre instructed all the states to resume airport services and to start the functioning of a domestic flight in the country from May 25 but Maharashtra state slams the decision saying that due to the constant increase in the case the state will not allow the function of domestic flights.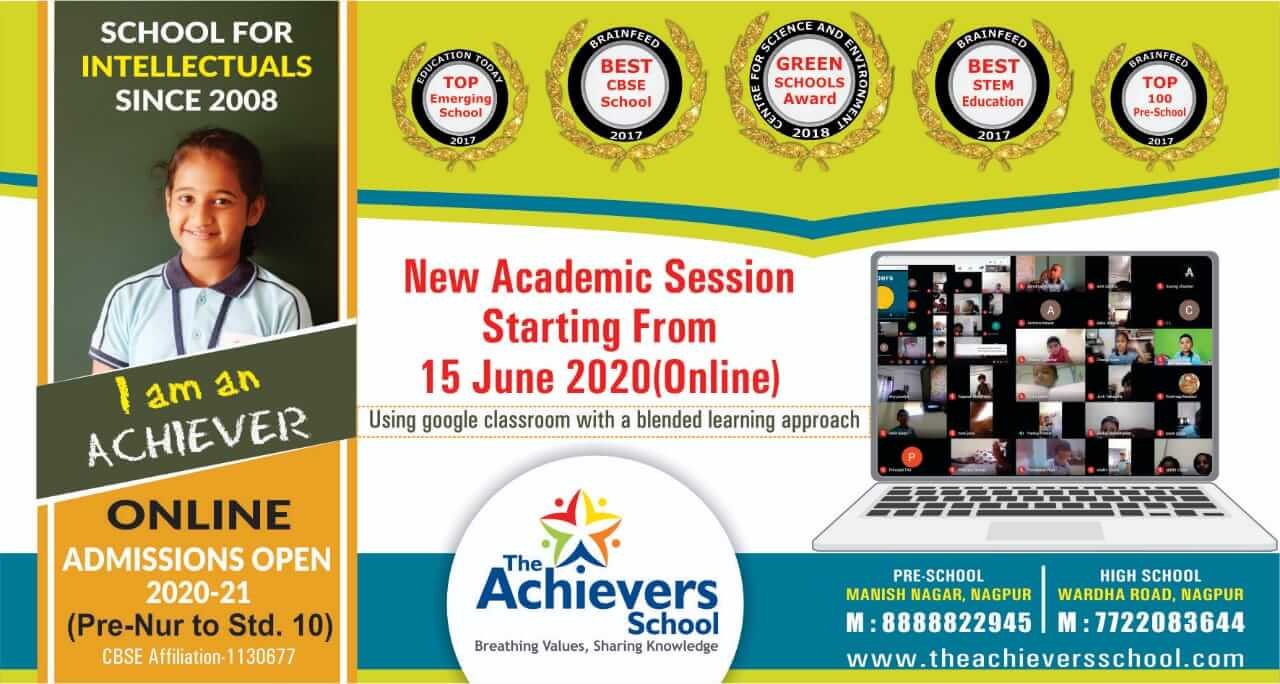 Maharashtra Home Minister Anil Deshmukh said that bringing a passenger to come from a green zone to red zone is putting them to risk of exposure which does not make any sense. Keeping a busy airport up & running with all COVID-safety measures will need huge staff presence and compound risk in the red zone.
He tweeted that "It's extremely ill-advised to reopen airports in red zone. Mere thermal scanning of passengers inadequate w/o swabs. Impossible to have autos/cabs/buses ply in current circumstances. Adding positive passenger will add Covid stress to red zone. #MaharashtraGovtCares".