Nagpur district and its tehsils will be observing Zero Shadow Day from May 24 to 28. According to the information received, the entire Maharashtra state will observe Zero Shadow days from May 3 to 31 in different places. Nagpur will witness zero shadows on May 26 at 12.10, Kamptee at 12.10, and Kalmeshwar at 12.11 on the same day.
Tehsils like Bhivapur and Umred will observe Zero Shadow day on May 24 at 12.08 and 12.09 at noon respectively. Zero shadows could be witnessed In Kuhi the zero shadows will be witnessed at (12.09), Hingana (12.12), and Butibori (12.11) on May 25.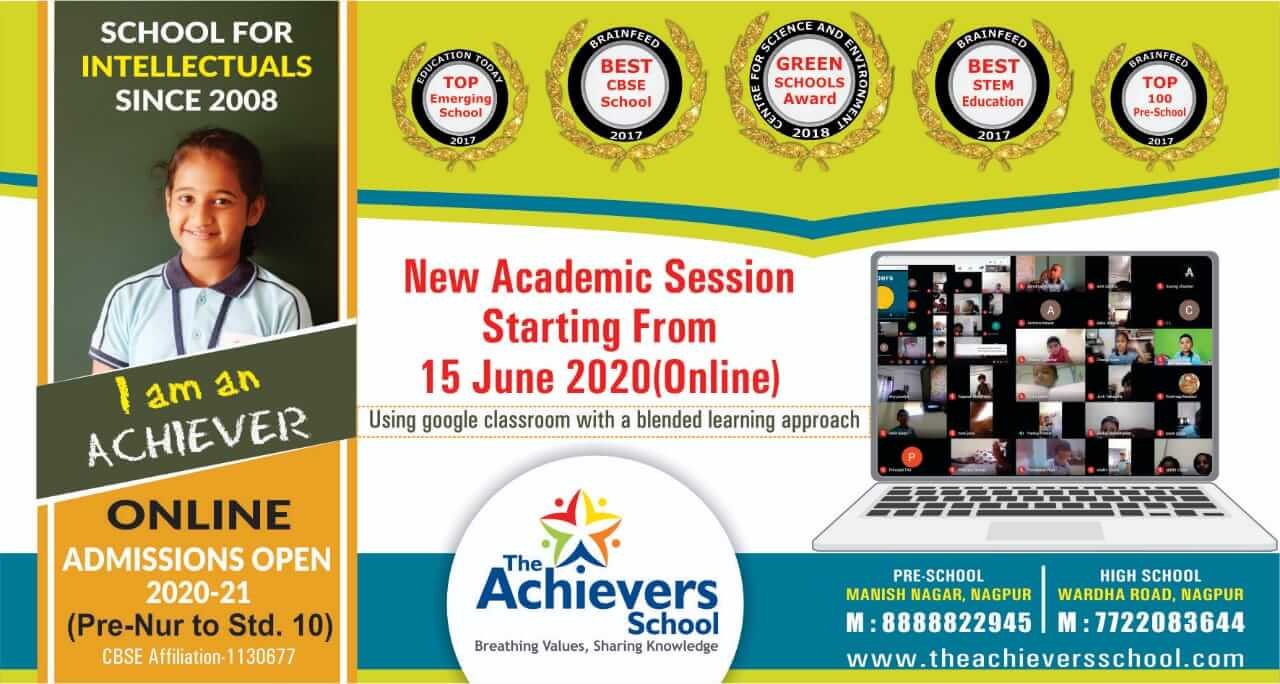 According to the sources, this phenomenon occurs twice a year as the Sun will be exactly overhead at noon and will not cast a shadow of an object on the ground.
Zero Shadow will also be witnessed in Mauda (12.09), Ramtek (12.10), Parseoni (12.10), Saoner (12.11) and Katol (12.13) on May 27.