The issue of migrant labourers in the country has been one of the biggest reasons for the failure of this lockdown. Many have died, hundreds are stranded and the ones who are in between to their destination have no count.
On Saturday, the centre said around 75 lakh labours have returned home in trains and buses since the nationwide lockdown was imposed. Joint Secretary in the Union Home Ministry, Punya Salila Srivastava, said the railways have managed over 2,600 'Shramik special trains since May 1 for transportation of the migrant workers from different parts of the country to their destinations.
According to reports, there are four crore migrant workers widespread in the country and since the "Shramik Special Train" has been made available by the central government for the convenience of migrant workers since March 25, 35 lakh migrant workers have reached their destinations. Similarly, 40kh have travelled on buses to reach their destinations.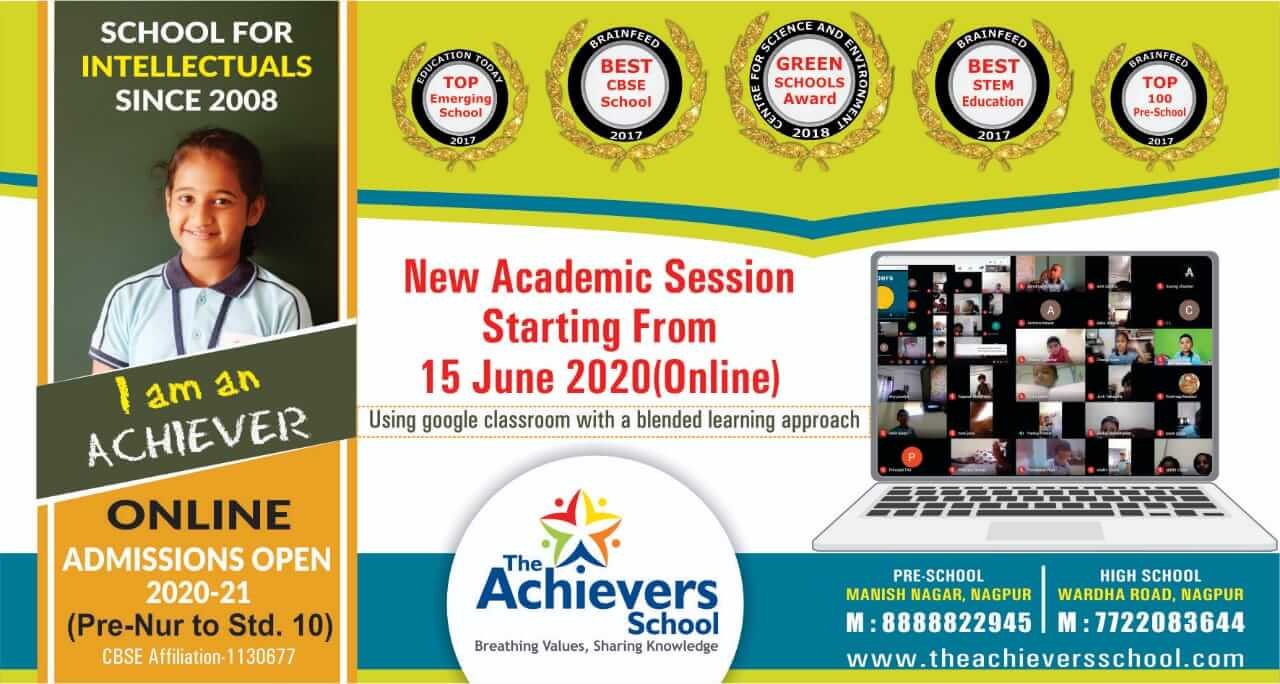 The Home Ministry on March 27 had already sent an advisory to the state and all union territories that the issue of migrant workers should be handled with positivity and also provide them food and shelter till they reach their destination. On March 28, the Home Ministry issued an order empowering the states and UTs to use funds under the National Disaster Response Fund (NDRF) for providing food and shelter to the migrant workers.
By April 3, a total of Rs 11.092 crore has been released by the central government to the states and UTs under the NDRF, Srivastava said.
The Home Ministry has also set up a 24×7 control room to monitor migrant workers' issues the supervision of the joint secretary level officers, she further informed.