Bollywood actor Ranveer Singh, who has been supporting rappers and musicians across platforms, has now come up with a beautiful sign language music video.He is campaigning for Indian Sign Language (ISL) to be declared the official language of our country.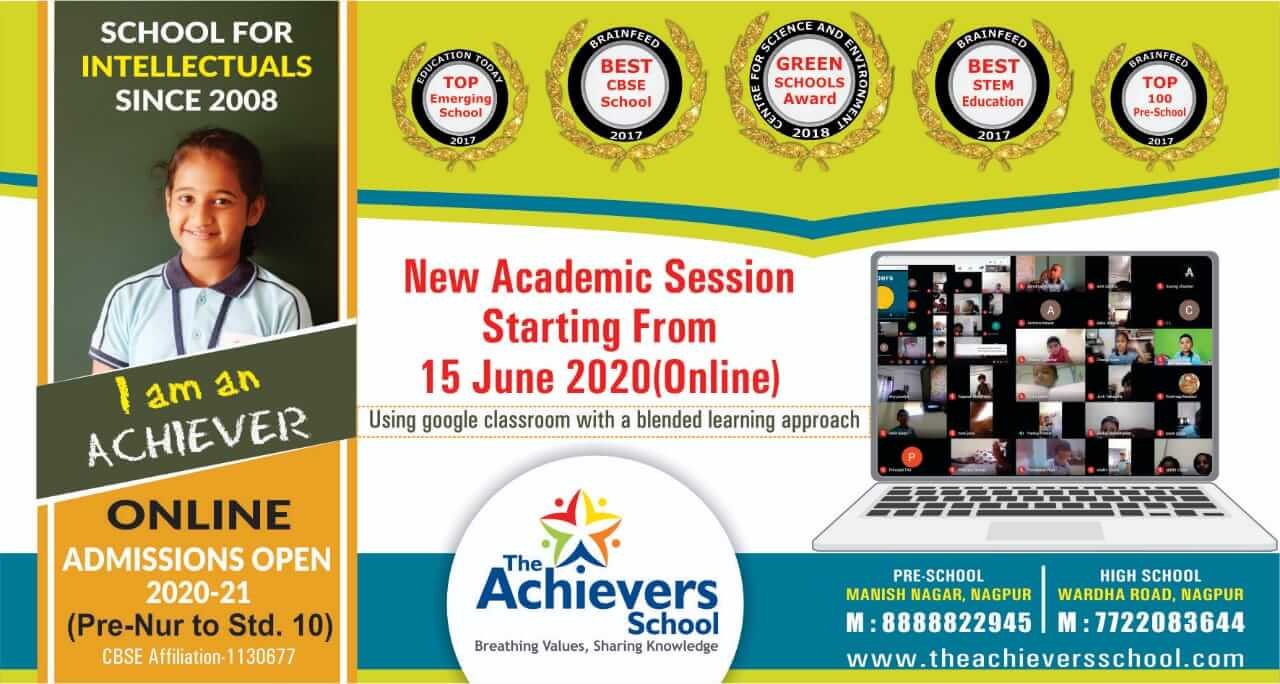 He is also urging Indian citizens to show support. Ranveer has also released rapper-poet Spitfire's "Vartalap", a sign language video, as part of this effort, under his own label IncInk.
"Through this endeavour of ours, we're lending support to the cause of making Indian Sign Language the 23rd official language of India," said Ranveer, adding that he would soon sign an official petition filed by National Association of the Deaf (NAD), India, with support from the organisation, Access Mantra Foundation.
On the work front, Ranveer Singh will next be seen in Kabir Khan's "83", a sports based film depicting the tale of India's 1983 cricket World Cup victory. In the movie, Ranveer Singh will be seen playing the role of the team's captain Kapil Dev.