Two positive patients of novel corona virus have been found in Nagpur on Monday, along with one death of a cancer patient who tested positive later in GMC.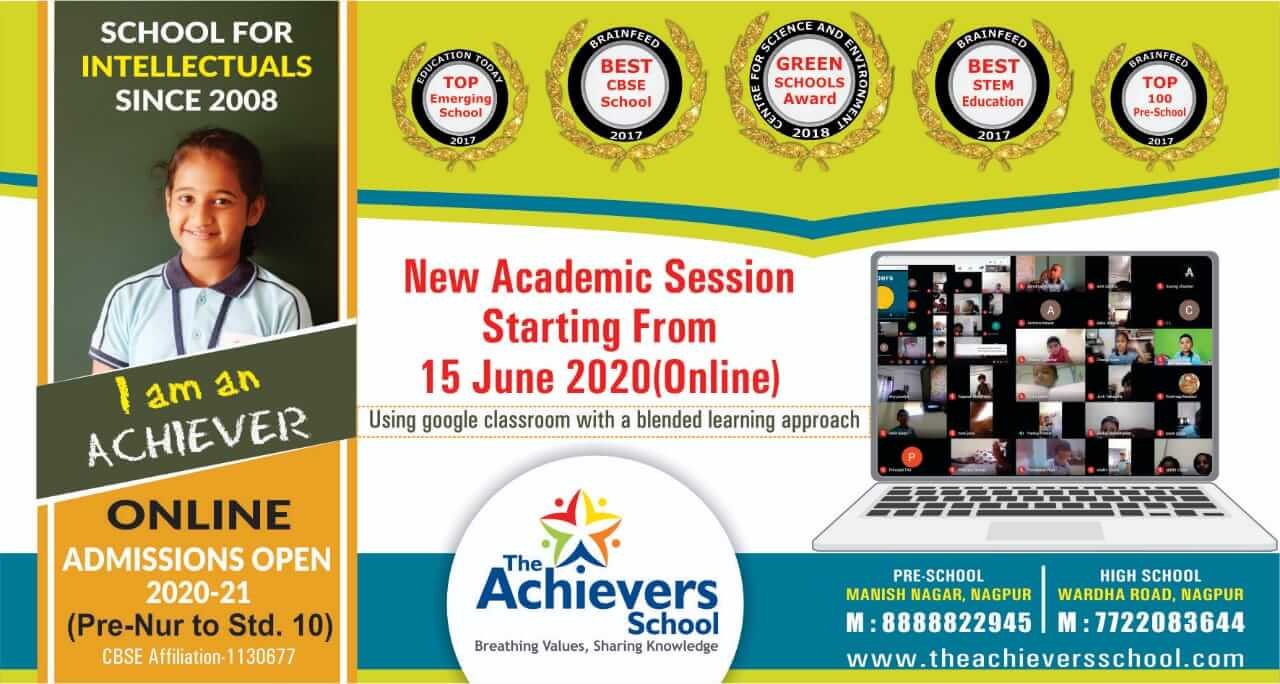 Amongst these patients, one SRPF personnel and a pregnant lady have been identified.
With this count the total number of positive patients in Nagpur city is now 426,with 8 deaths till now.