As we know the novel coronavirus outbreak followed by lockdown has created unprecedented situation in our life.Amid this situation, people are not engaged in fraud activities.The new incident came into light in which two young women cheated a man under the pretext of providing education kits.They extracted credit card information from him and the fradusters withdraw Rs.23,575 from the account of the victim.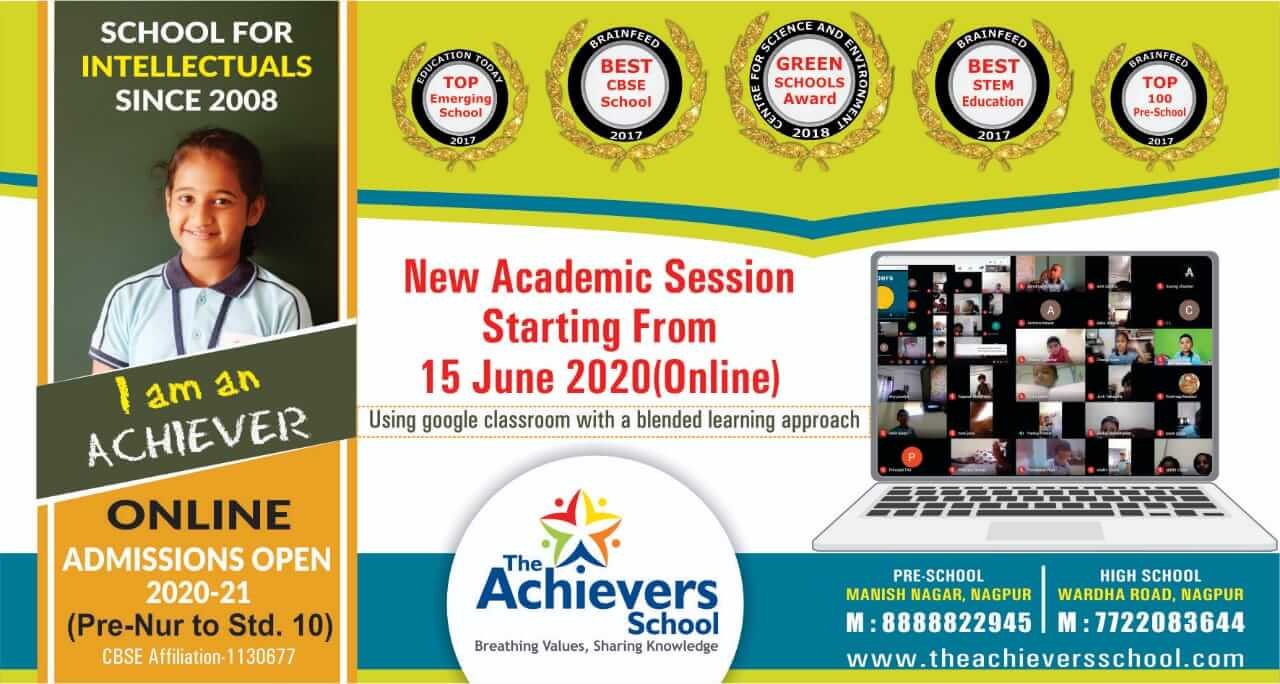 As per information,the cheating incident had occurred between February 1 and 3 and after complaint was made on Saturday,the Manakapur police registered a case of fraud.
The victim identified as Chandramani Bagade(43) lives behind Suraj Nagar Paloti School.On the afternoon of Feb 1,he received calls from accused Rituja Yadav and Snehal Patil from different numbers.The duo asked bagde for his credit card information asking him about the e-learning education kit and it will be beneficial for his kids.After getting information about his credit card information,they withdrawed money from his account.At present the investigation is going on.