The rate of corona virus cases are on rise in the city, as patients are being tested positive daily. Earlier, two policemen were tested positive of novel corona virus and today one State Reserve Police Force (SRPF) personnel has tested positive of COVID-19. All of such new cases in true sense created tension and worry in the police department of the city.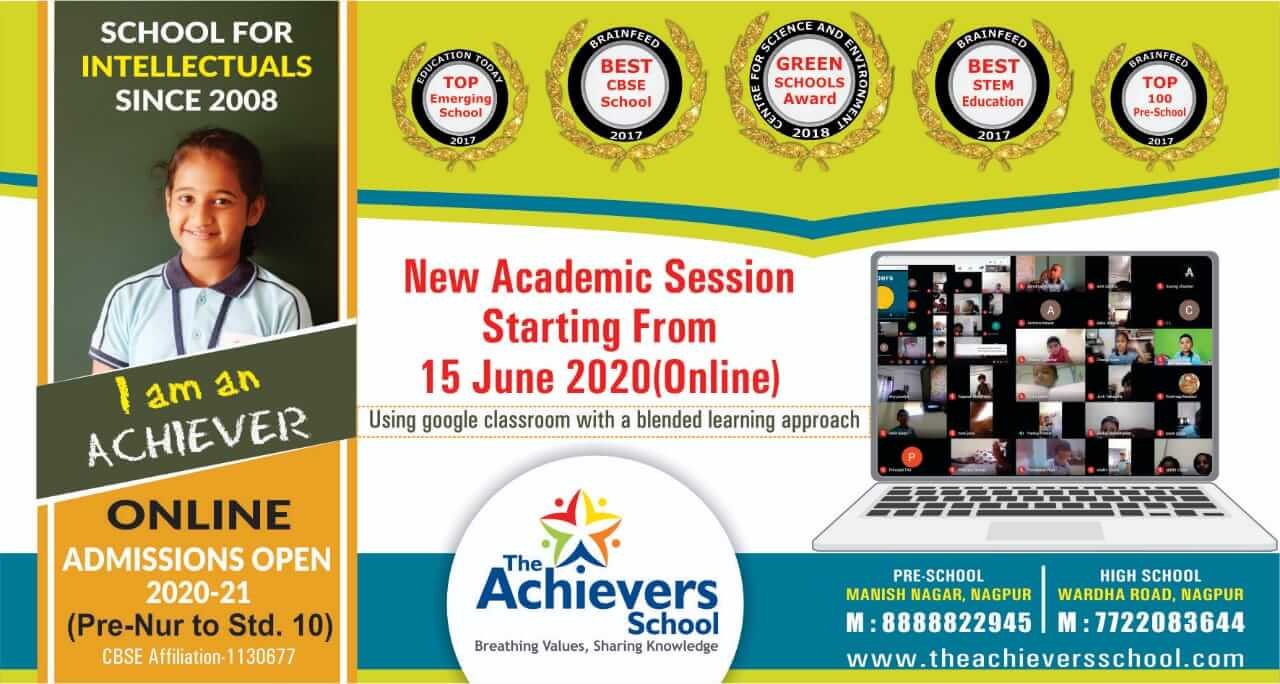 Recently, samples of 81 cops including the officers and police personnel of Lakadganj were sent for tests which were found to be negative. These results have given a sigh of relief to the police department. These policemen were assigned for the security and to restrict the movement at Satranjipura, which comes under the jurisdiction Lakadganj police station.
The tests were conducted on members of police force on Saturday, at which 81 police personnel including the officers were tested negative. Police department had gone conscious after the city police and SRPF personnel were tested positive for the virus. But in recent days the tension seems to be fading away as along with these 81 cops testing negative of COVID-19, the earlier police personnel who were admitted after their cases showing positive test results have also been discharged after being treated totally.
Although the cops have now been discharged, but as a routine of the virus treatment, these cops have been advised to stay at home quarantine for another 14 days period. Till now only three cops hve been tested positive of corona virus.