Considering the severe heatwave conditions, the Met department has issued a red alert in Rajasthan, Uttar Pradesh, Madhya Pradesh, Gujarat, Haryana, Chandigarh, Delhi, and Vidarbha region in Maharashtra for next few days.
"Severe heatwave conditions very likely to occur over many parts for the next 3 to 4 days." the IMD said.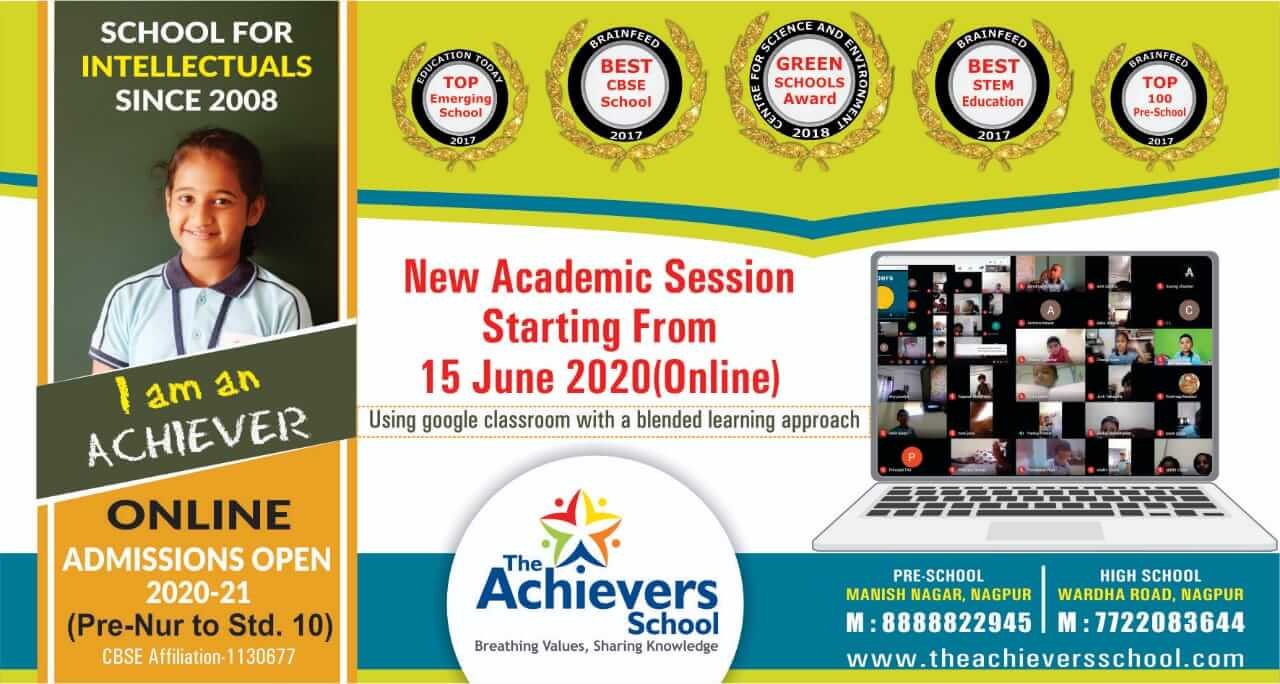 On Monday the city witnessed severe heat with the mercury level rising up to 47.0 degrees Celsius which is 4 degrees above normal temperature. Akola emerged as the hottest place in the region with a maximum temperature of 47.4 degrees Celsius.
Other parts of Vidarbha too witnessed a rise in maximum and minimum temperatures. Amravati and Wardha (46.0 ℃) while Chandrapur recorded (46.2℃). Buldhana (42.6 ℃ ), Bhrampuri (45.2 ℃ ), Gadchiroli (43.2 ℃ ), Gondia (45.8) while Yavatmal and Washim recorded (45.4℃).